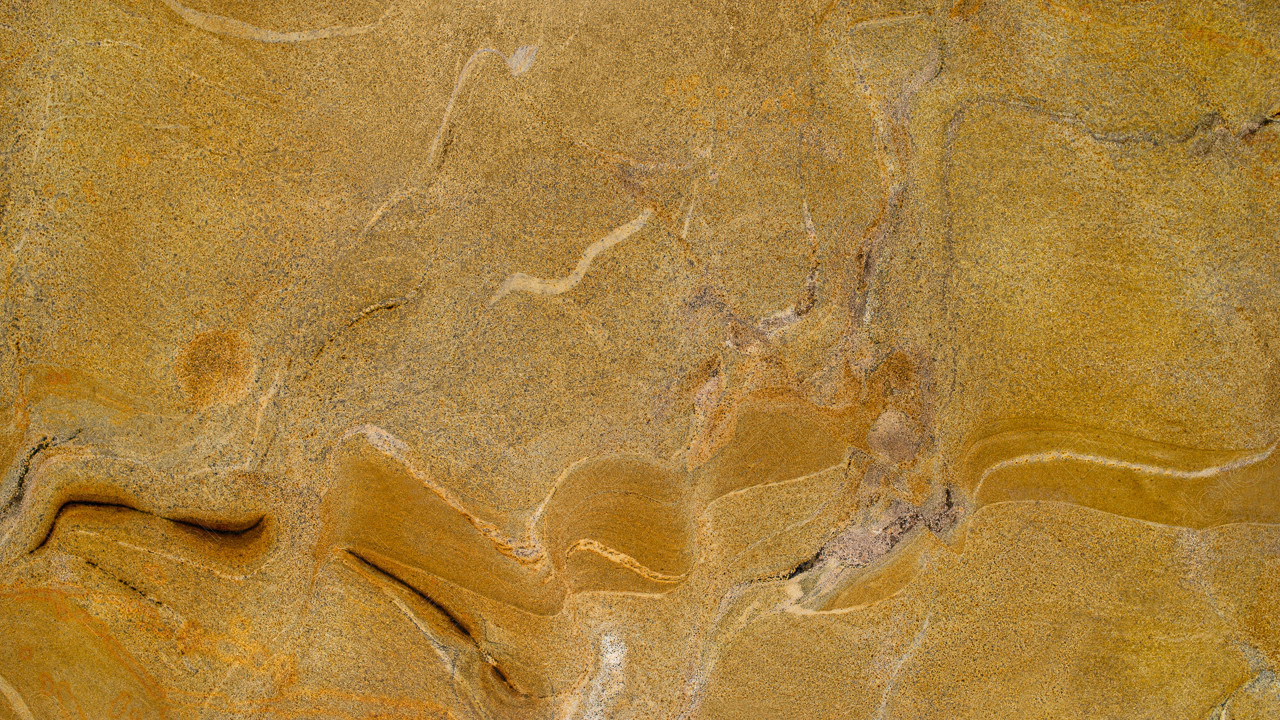 Every slab of natural stone is completely unique. Because of this, it's important to visit one of our locations to see the variations in person.
Get Your Countertop Estimate Today!
Material Information
Dorado Valley granite is a fine-grained, deep gold stone that is coated in waves of beige and brown. This design is unlike any other granite because of its wide assortment of features. There is fine grain all over the slab, with minimal patches of other neutral colors, and waves of highlight throughout the slab.
Dorado Valley granite has the potential to match almost any kind of home decor style. Whether you wish to style your home traditionally or on the modern side, this stone will look phenomenal regardless. Granite is one of the best building materials that can be added to a home. Its durability and high quality, physical properties guarantee it being a long-lasting addition to the home. In order to maintain its superb quality, a daily cleaner is required, as well as periodical sealing as intended for your specific choice. Dorado Valley granite is ideal for installation kitchen and bathroom countertops, backsplashes, bathroom vanity tops, and many more. The options are endless with a stone of these characteristics. Dorado Valley is guaranteed to be an addition you will love and show off for years to come.
Original Name:
Material Type: Granite
Country of Origin: Other
Colors: Gold, Beige, Brown, Black
You must be logged in before you can vote.