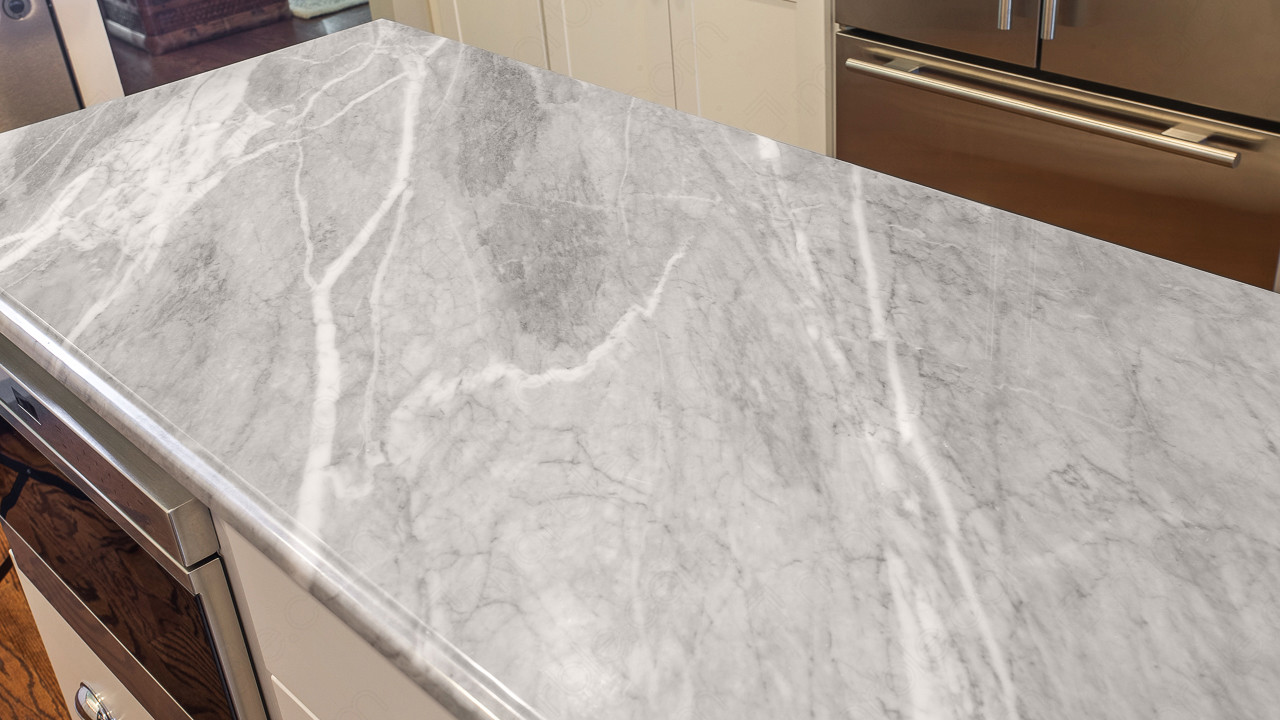 Marble is one of the most beautiful materials on the planet. Find out how you can remove stains from your marble and keep the stone in great shape.
Popular Articles
A complete guide to granite countertop cost. Learn how to keep the price of countertops low and get most for your money with these simple rules.
A green kitchen has healthy living, energy efficiency and sustainability. Natural stones such as granite, marble and quartz are sustainable and nontoxic.