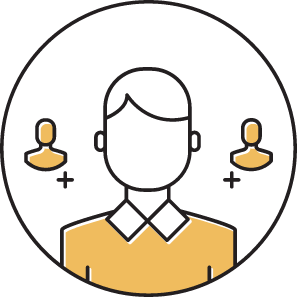 Eligibility To Participate
Any customer who has completed work with Marble.com since August 1st, 2019 is eligible for this program.
A new customer must come out to our Ridgefield Park, New Jersey location in person and receive an estimate and mention your name.
You get $25 for every person you refer. If the job is completed and is at least $2,500, then you will receive a free gift valued at $100 from Marble.com.
Any customer who has been referred and completes a job with Marble.com worth at least $1,000 will receive a free gift ($40 value). If the completed job is over $2,500, the referred customer will receive $100 off their final purchase price in addition to their free gift.