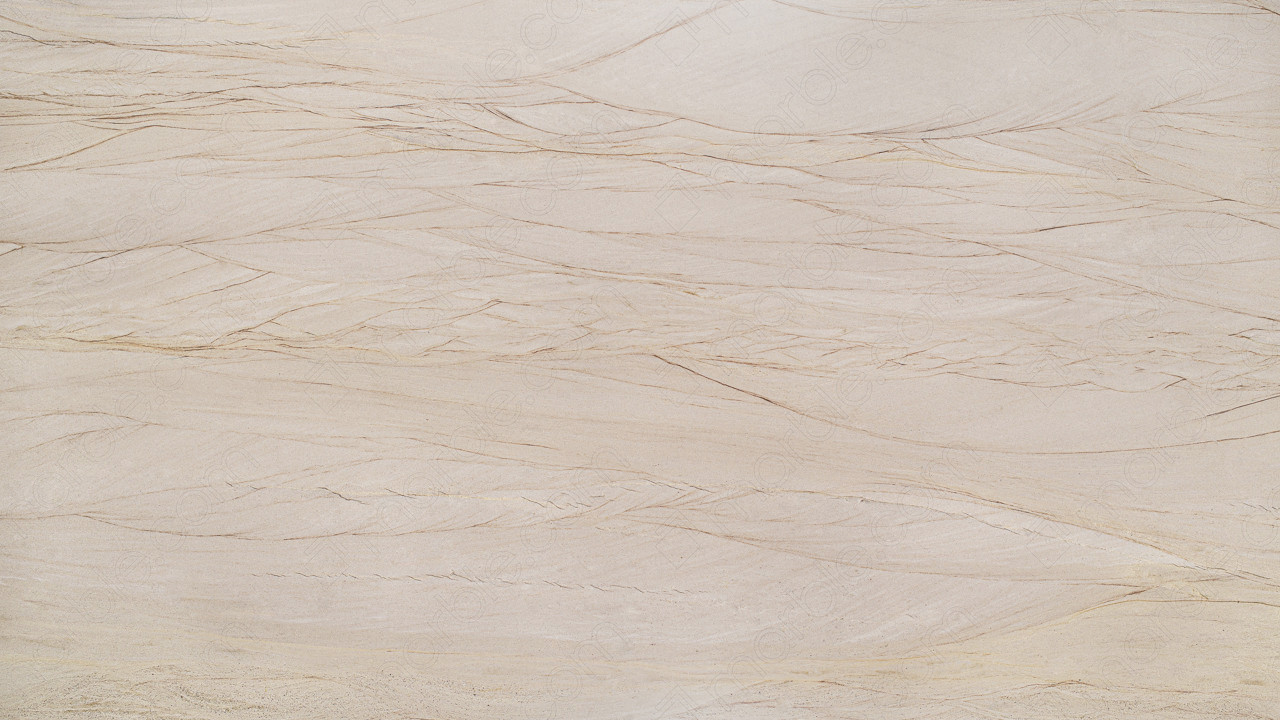 Every slab of natural stone is completely unique. Because of this, it's important to visit one of our locations to see the variations in person.
Get Your Countertop Estimate Today!
Material Information
Dunes granite is a creamy beige stone that resembles actual sand dunes out in the desert. This elegant and gorgeous granite is without a doubt a special installation to your space. While so subtle in its monochromatic design, Dunes is bold at the same time through its inconsistent waves that leave you intrigued at every glance Granite is one of the best building materials that a homeowner can install to their home.
In order to maintain its superb quality, a daily cleaner is required, as well as periodical sealing as intended for your specific choice. Dunes granite is ideal for installation kitchen and bathroom countertops, backsplashes, bathroom vanity tops, and many more. This golden-taupe background of Dunes granite is extra dreamy because the darker veining creates a gorgeous movement throughout the slab which only enhances your space more. Its veins and color can be showcased as a focal point, while its warm yet neutral color scheme adapts to any home decor style. Aside from its gorgeous physical appearance, Dunes granite is just an overall wise choice. Its high quality will leave you content for years to come.
Original Name:
Material Type: Granite
Country of Origin: Other
Colors: Beige
You must be logged in before you can vote.