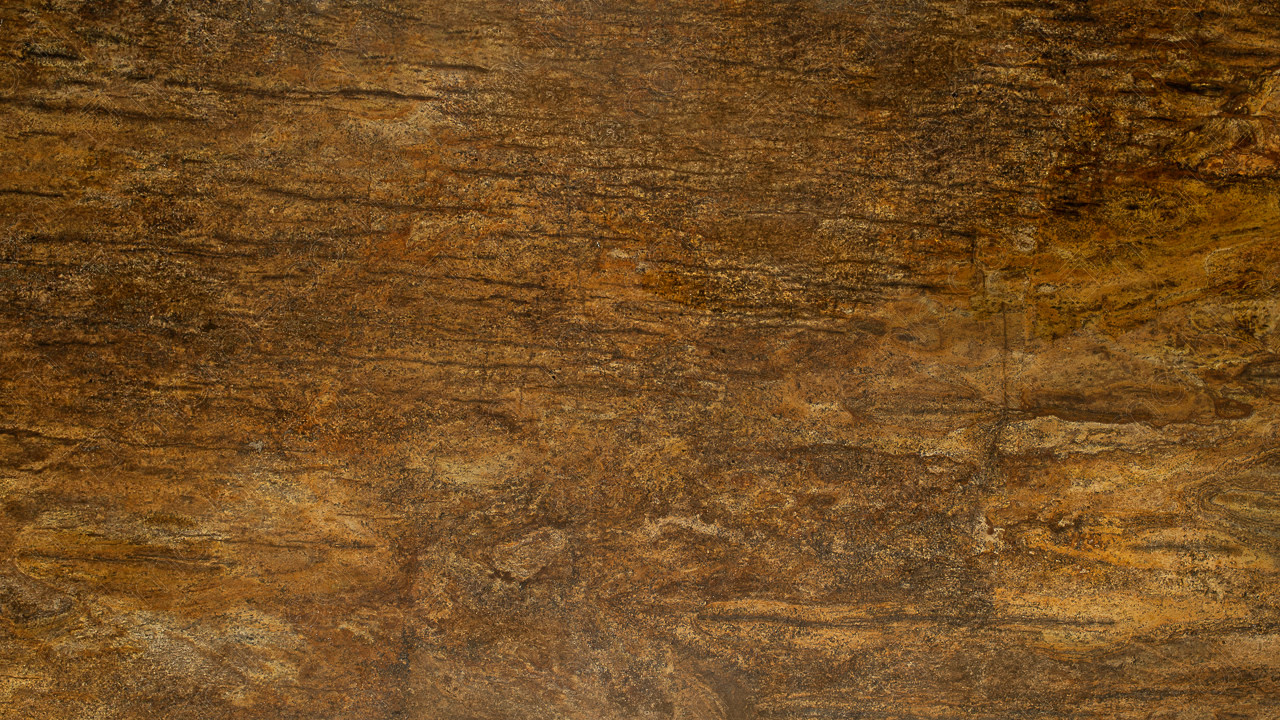 Every slab of natural stone is completely unique. Because of this, it's important to visit one of our locations to see the variations in person.
Get Your Countertop Estimate Today!
Material Information
Raggio Di Sole Leather granite is a medium brown stone with varied veins of dark brown spread throughout. While the entire surface is brown, there are multiple variations and undertones. For example, some areas are more a warm brown while other areas feature cooler tone or neutral shades.
Other granites do not have the amazing variations of shades that this stone has. In addition to its distinct physical features, this stone is known as one of the best building materials that homeowners and designers can include in their projects. This material is attractive, durable and easy to care for. Raggio Di Sole Leather is invulnerable to a number of different kinds of damage, as long as it is properly cared for. A daily cleaner is recommended to maintain the high quality of this stone as well as a resealing session every six months. It is resistant to heat and scratches. This stone is a strong, natural material that will provide you with numerous benefits over the years. The intricacies of this stone will allow you and your guests to take notice of new elements of this stone material every time you look at it.
Original Name:
Material Type: Granite
Country of Origin: Brazil
Colors: Gold, Brown
You must be logged in before you can vote.