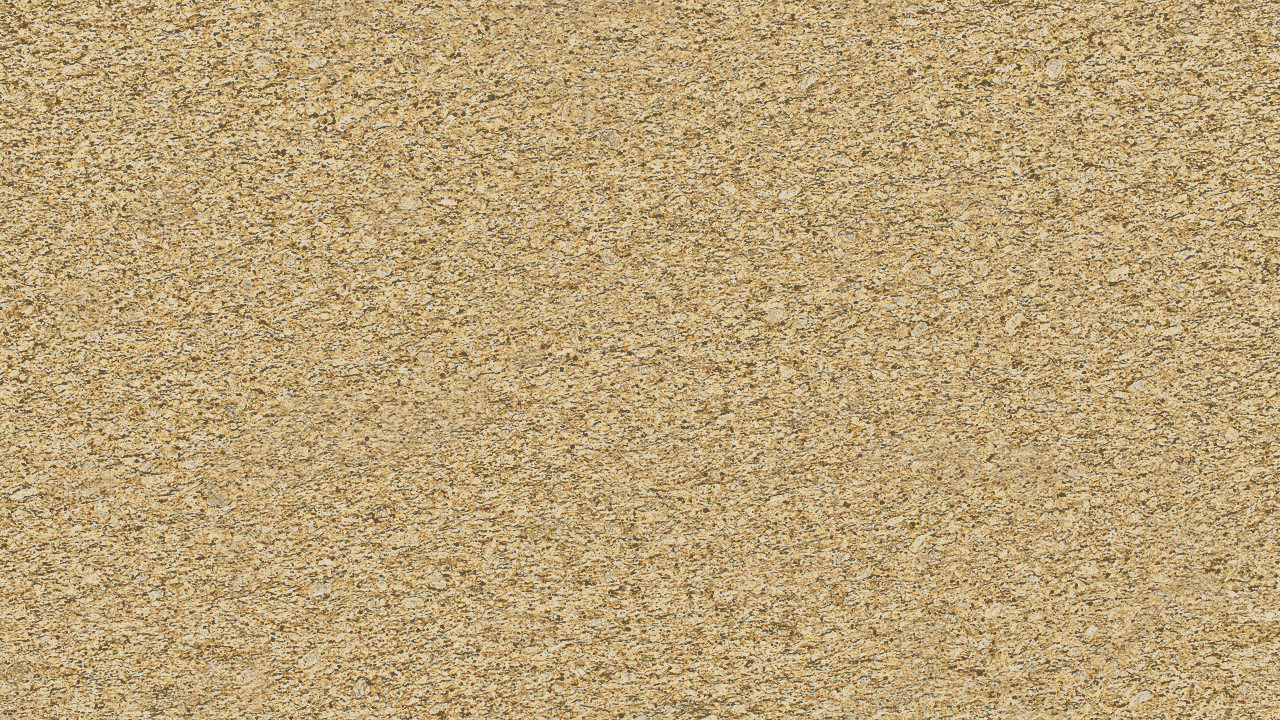 Every slab of natural stone is completely unique. Because of this, it's important to visit one of our locations to see the variations in person.
Get Your Countertop Estimate Today!
Material Information
New Imperiale granite is a yellow-tan stone covered in beige and dark brown dotting. Without hesitation, this stone will be an exotic addition to your space without distracting from other decor. As the stone is neutral in tone, it can match just about any color scheme, but it's incredible patterning makes it still a focal point.
Due to the uniqueness of natural material, this stone comes in multiple variations, allowing every homeowner to have their own unique pattern. Like a corkboard from afar, the dark brown and beige dotting adds an illusion of texture, but from up-close, the multiple sediments shine. Granite is popular for a variety of locations in a home. It will look fantastic in places such as kitchen countertops, bathroom countertops, backsplashes, or even vanity tops. It can remain a long-lasting surface with proper care. Like other granites, New Imperiale requires daily cleaning as well as periodic resealing. It is truly a game-changer in the stone industry, and it will look incredible in just about any space. Having this stone installed in your home will bring out the atmosphere that you desire.
Original Name:
Material Type: Granite
Country of Origin: Other
Colors: Gold, Beige, Brown, Black
You must be logged in before you can vote.