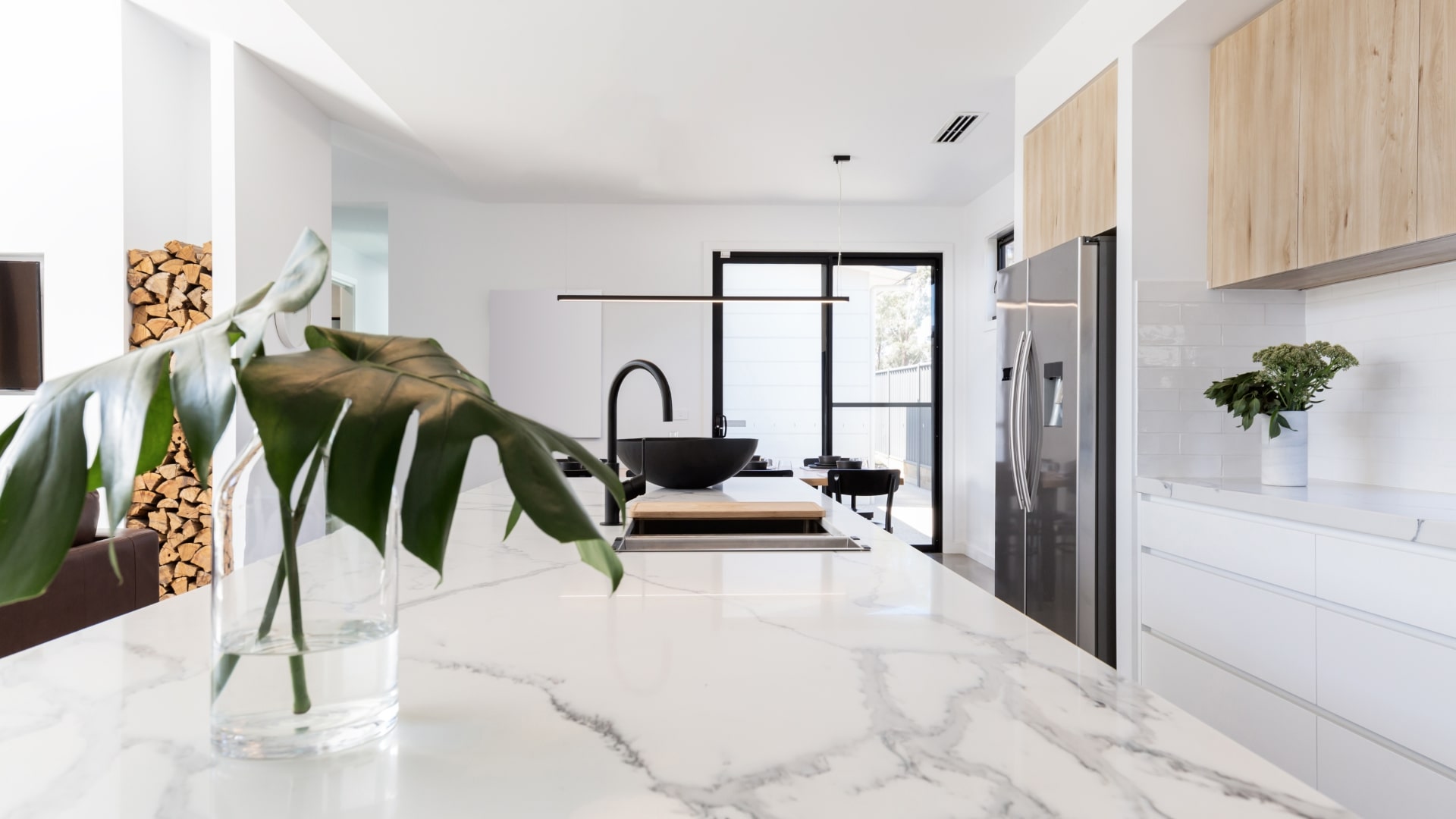 Get Inspired.
Find Your Ideal Countertop.
Our Selection
Find the perfect material match for your lifestyle at Marble.com. We proudly offer an extensive inventory of over 2,000 colors of stone. To see more, click on the materials below.
Get Your Estimate Today!
Budget comes into play for the majority of home improvement projects. Because this is the case, it is always important to receive an estimate for your job. Get a better idea of how much your countertop will cost by getting a free estimate today using our Estimator Tool.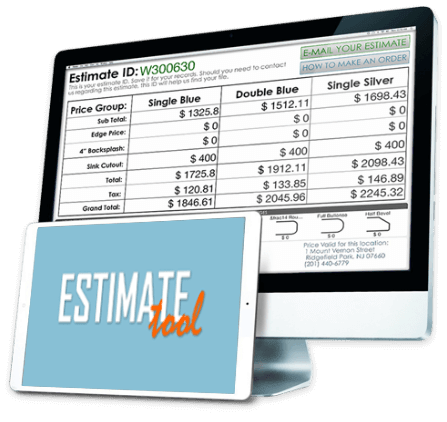 Why Work With Us

Creating For You
We take pride in carefully planning and executing every part of the process, all while keeping the customer in mind.

No Hidden Costs
With no hidden costs involved, you can rest assured that you will not be deceived.

Superior Quality
From Calacatta to Emerald and even Azul Macaubas, you will be able to find an ideal stone for your project.

Trusted Sources
Our showroom carries the best materials from accredited brands worldwide.

Bigger Savings
With cost always a factor, our team will make sure you get the best deal on your new countertop.

No Pressure Sale
We want you to be confident in your decision, so you will never be rushed or pressured by our team.

3 Day Turnaround
With our decades of experience, you can receive your new custom countertop in as little as three days.

Latest Technology
All countertops are created using the latest CNC and CAD technology to ensure accurate measurements and smooth cuts.

Largest Stone Selection
Marble.com features over 2,000 stones, the largest selection of premium countertop materials in the region.
Plan Out Your Home Improvement Project
Come To Visit Our Slabyard
Visit our Slabyard to check out our extensive collection and choose your desired material.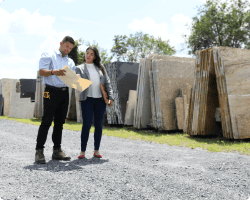 Virtual Room Designer
Design your dream room for free by using our Virtual Room Designer.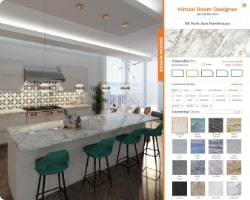 Custom Layout
Have our expert team help assist you with a layout plan for your new room.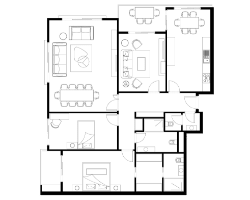 Detailed Estimate
Receive a detailed estimate on location that covers all aspects of your home improvement project.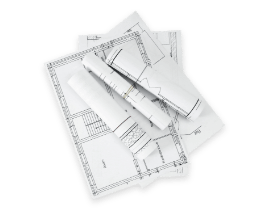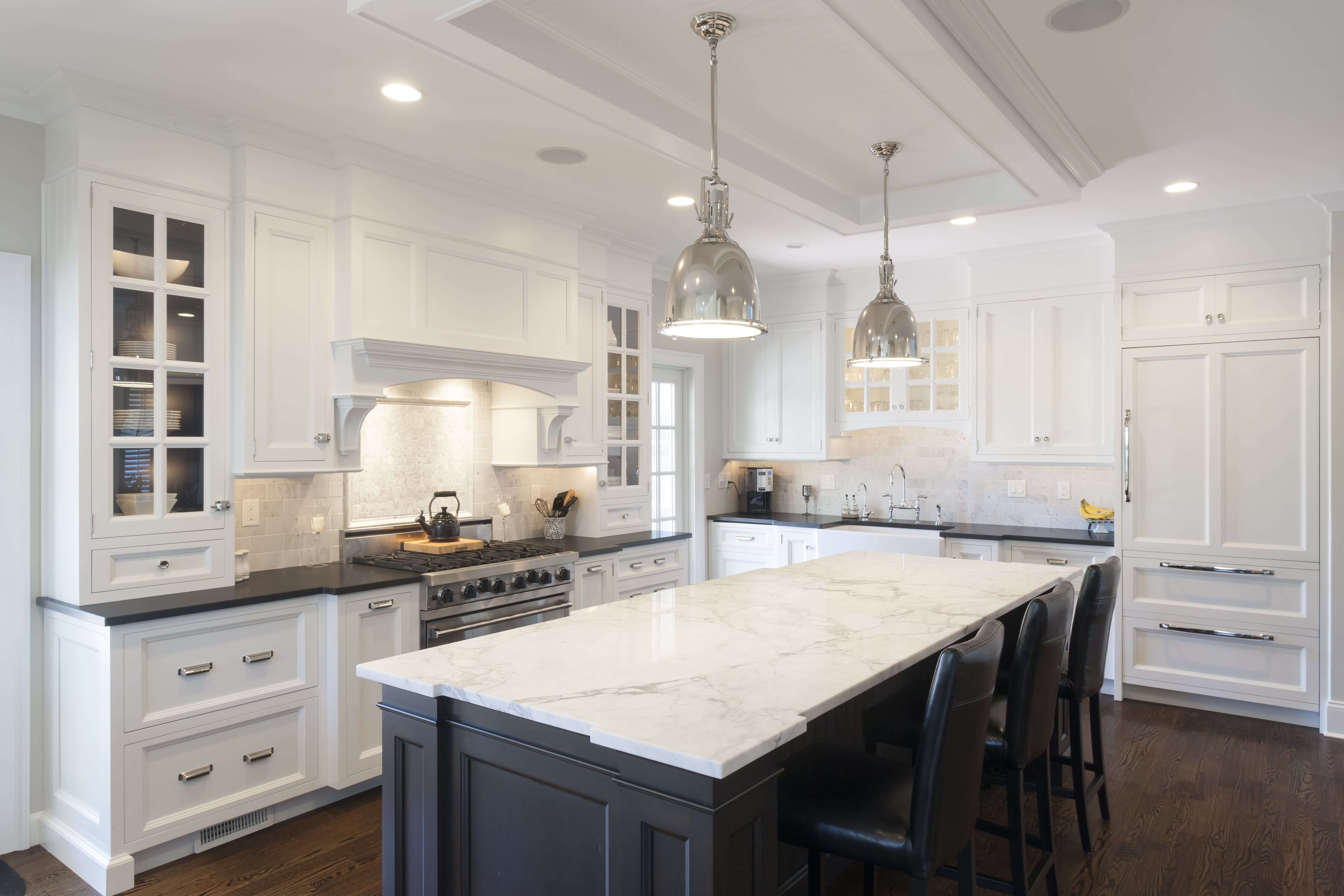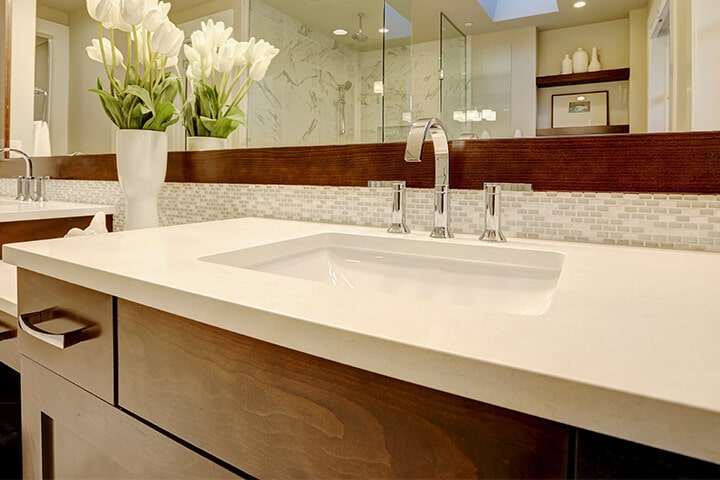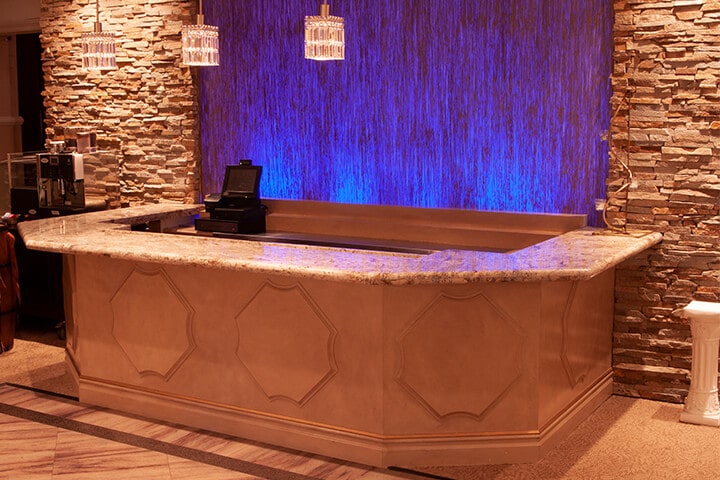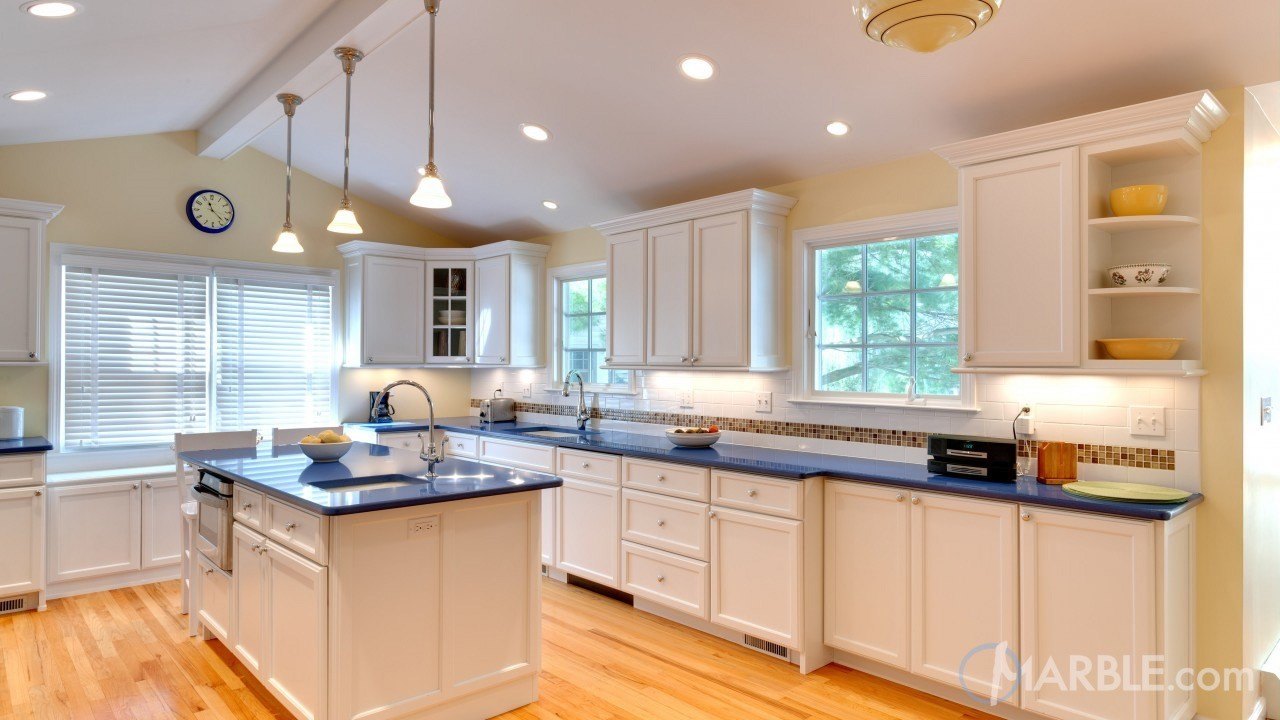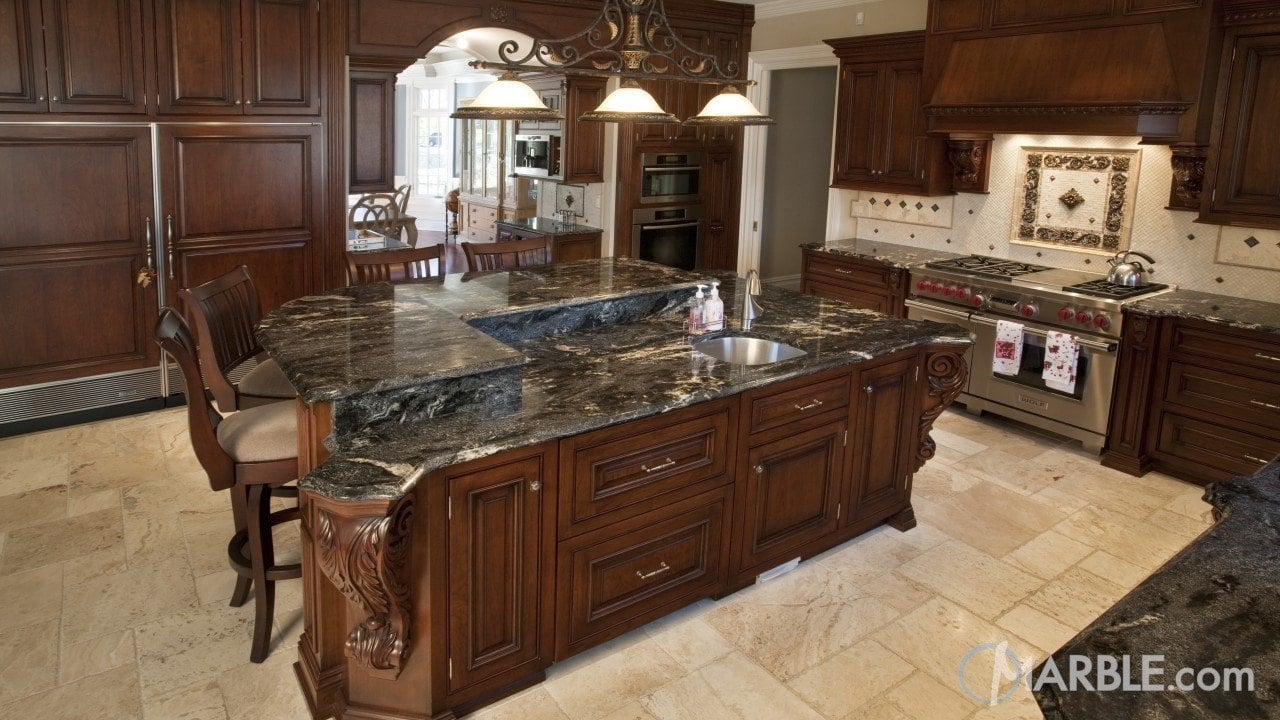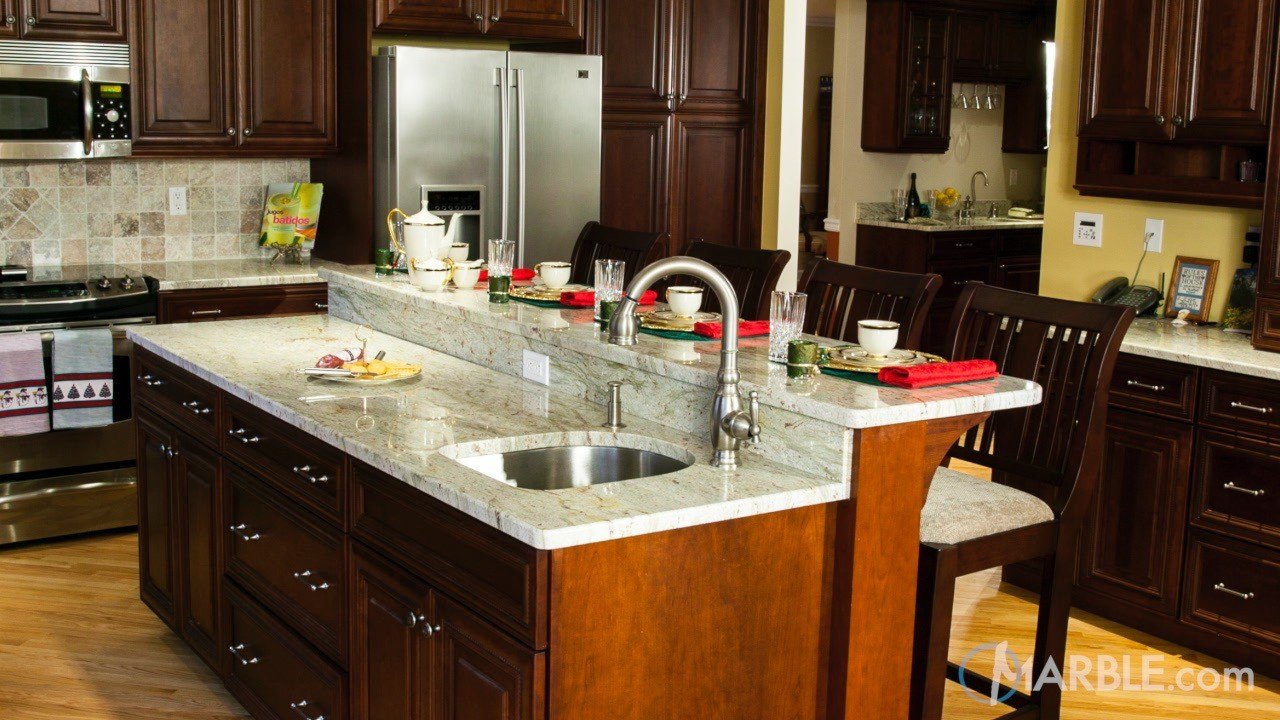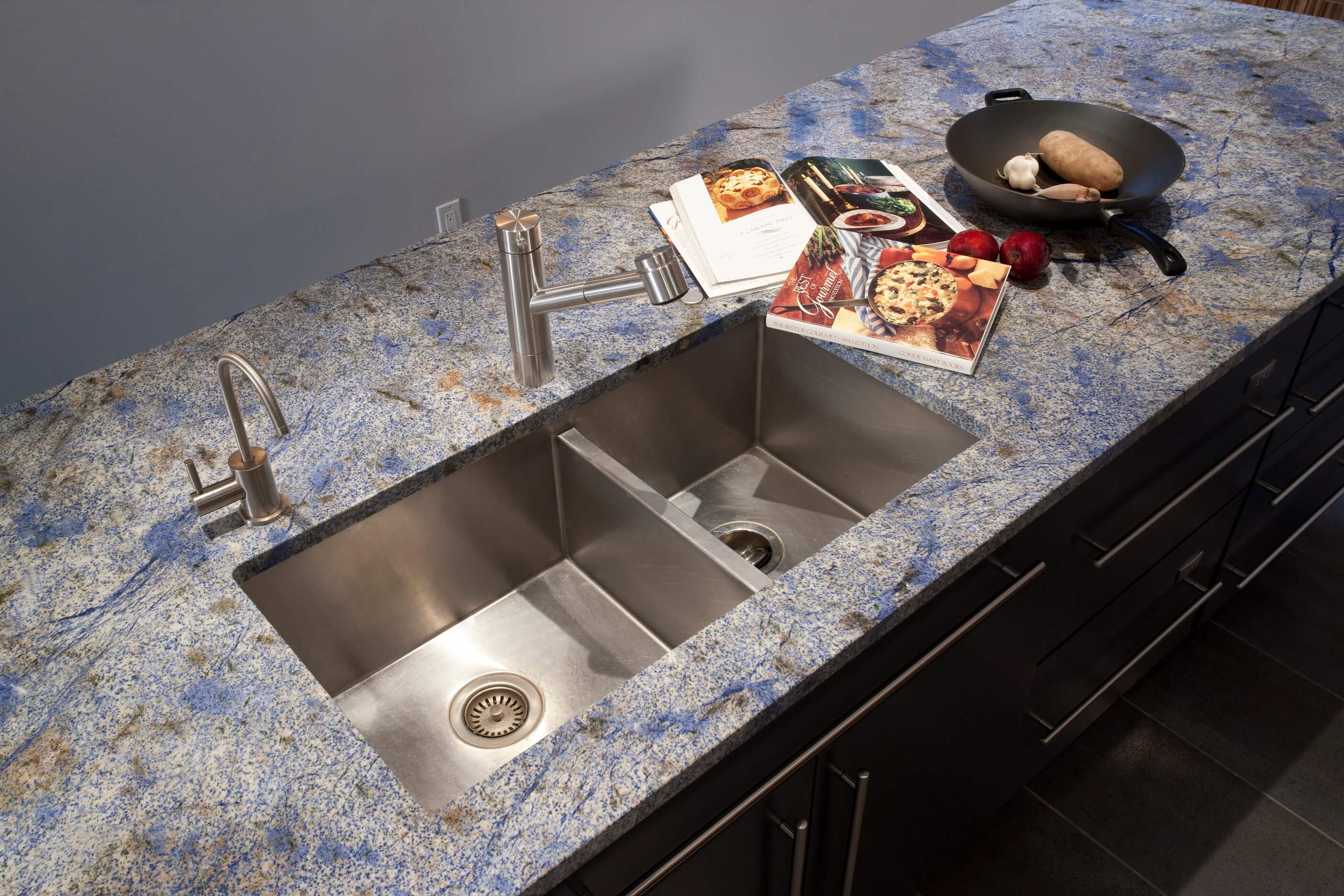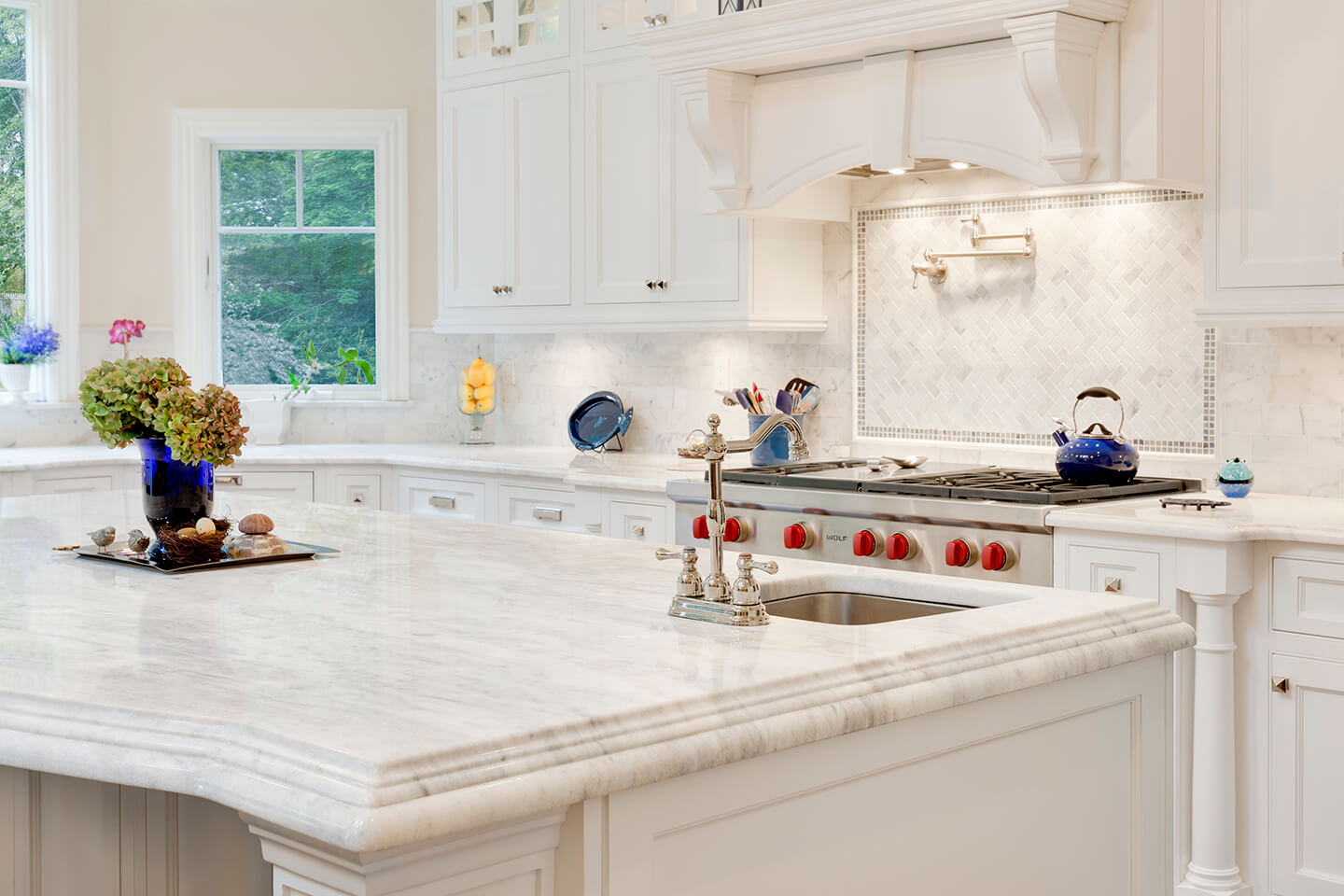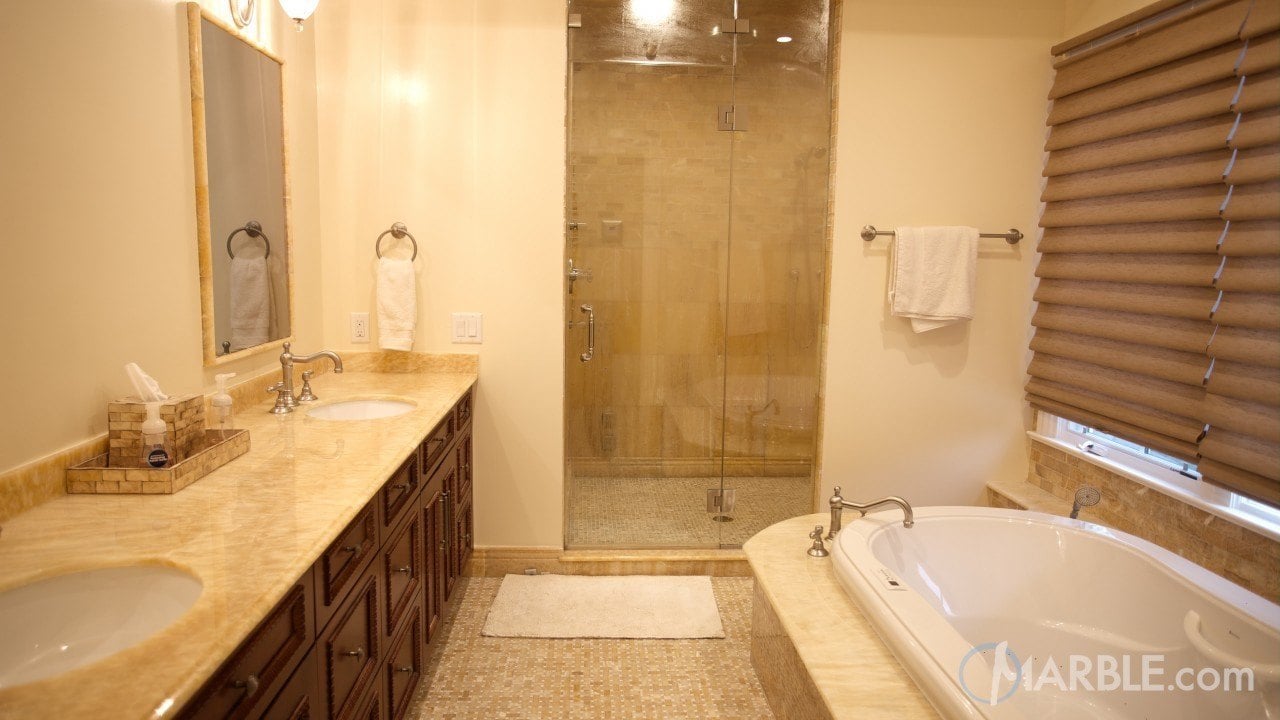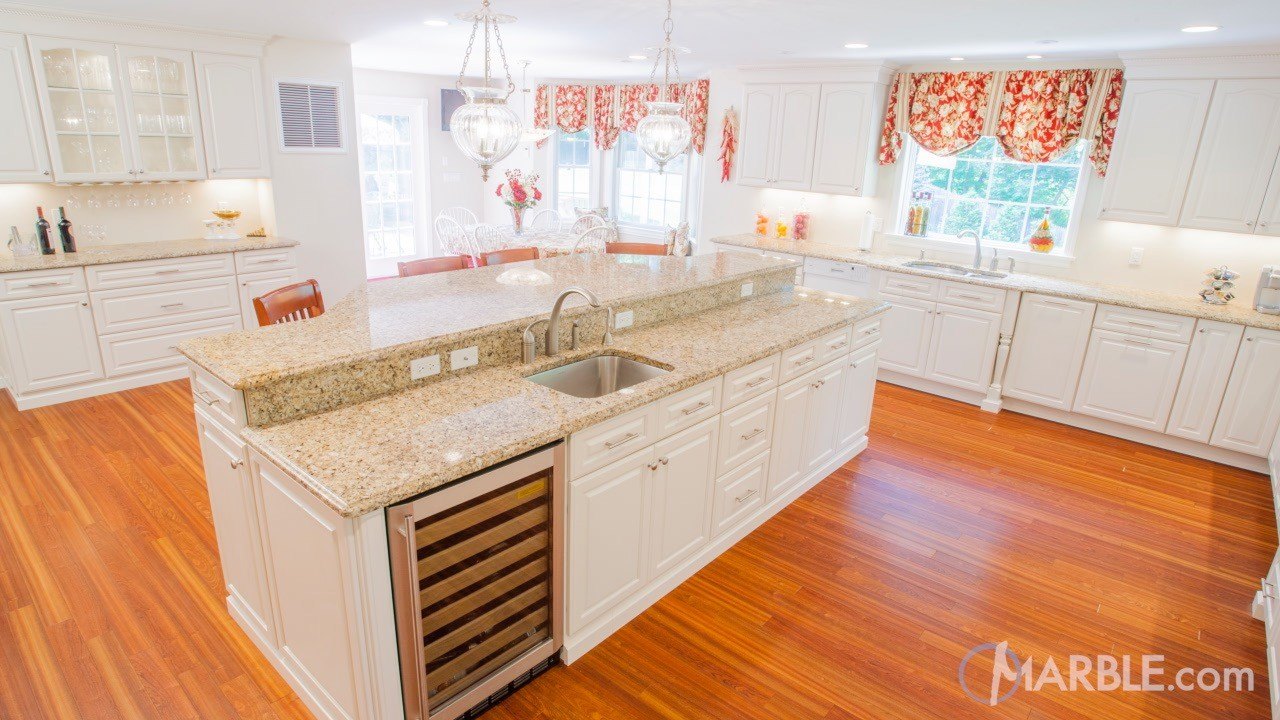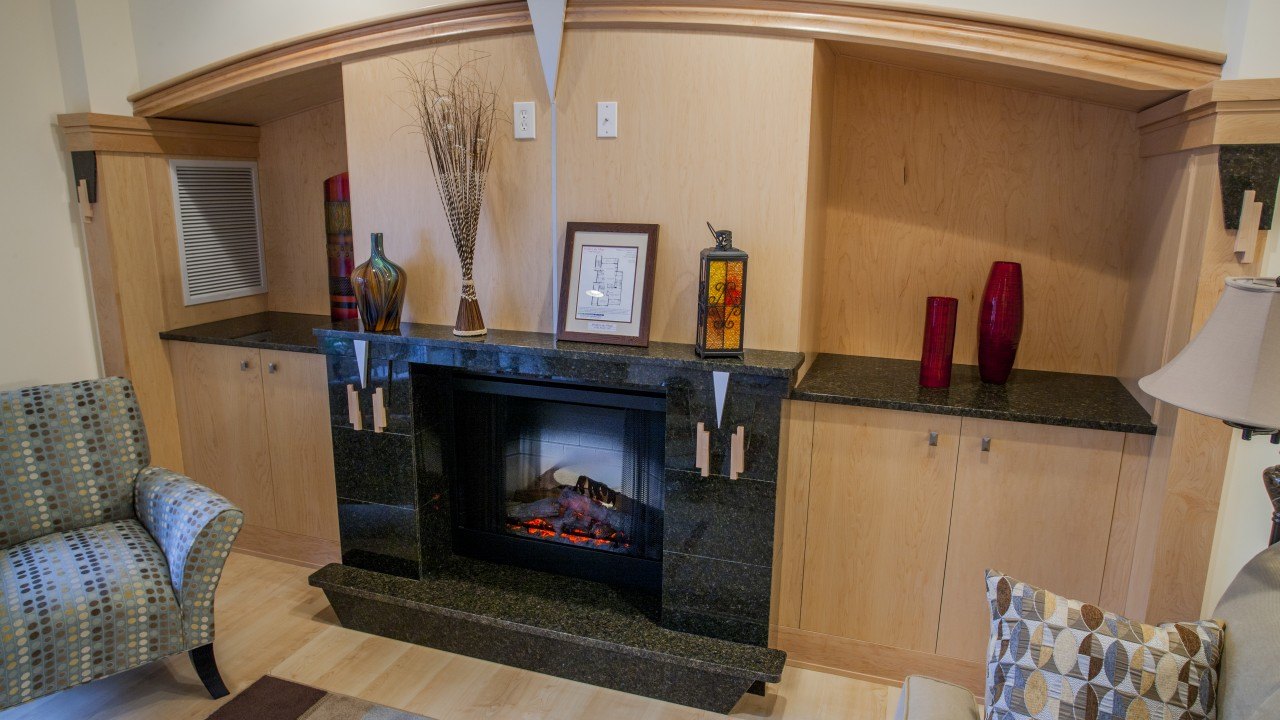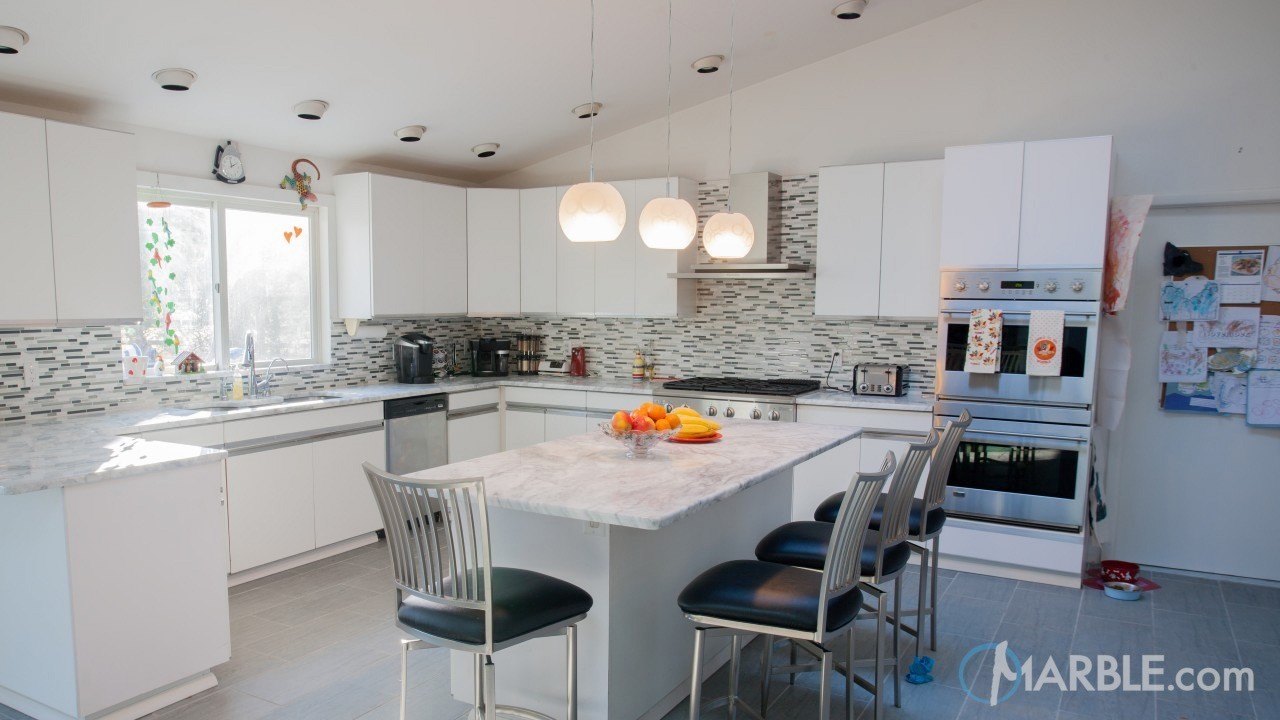 What Our Clients Say
Google rating based on over
213+ reviews