Next >
Virginia Mist Honed Granite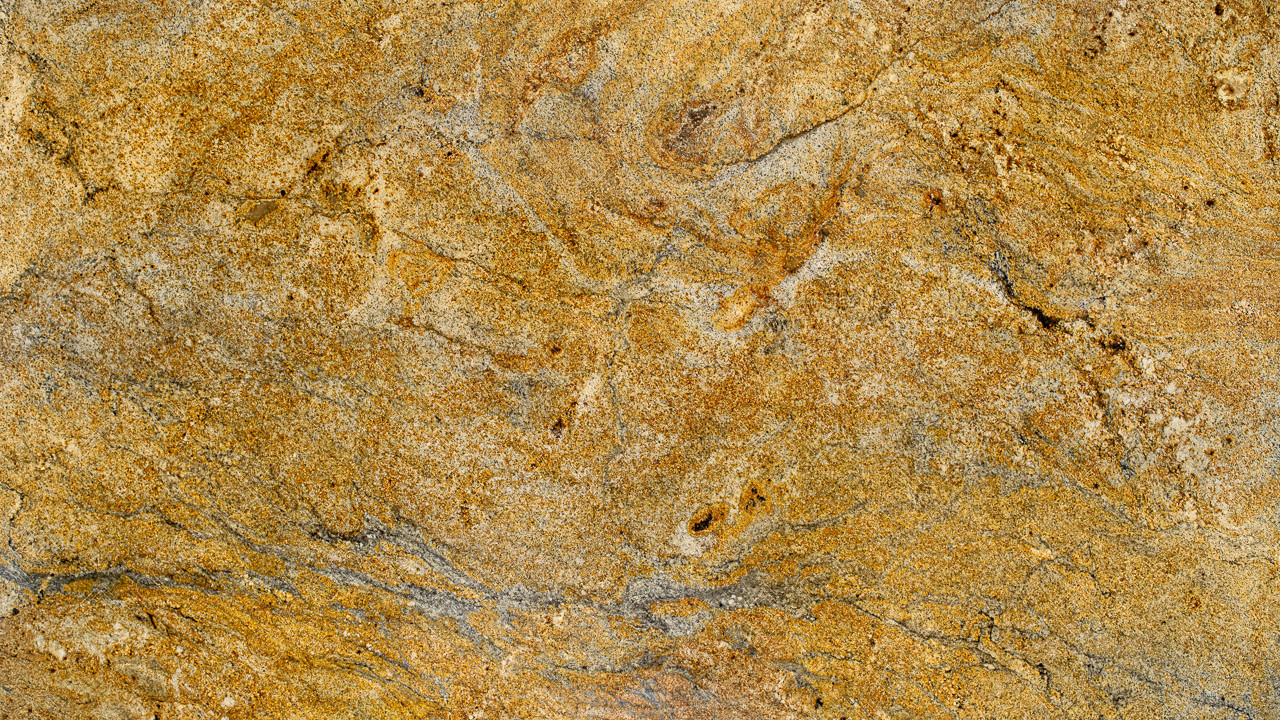 Every slab of natural stone is completely unique. Because of this, it's important to visit one of our locations to see the variations in person.
Get Your Countertop Estimate Today!
Material Information
Vesper granite is an orange stone with grey veining. The stone is a natural but bright granite, perfect for a variety of situations. With the right lighting, this stone will radiate with its bright orange background.
For example, in a white kitchen, this stone could be a bright pop but it won't be so loud as to be distracting. The possibilities are endless when you choose a unique stone-like Vesper granite. This stone is a naturally found stone, so be sure to choose the slab you use carefully. Granite is an extremely durable material that can be used in multiple remodel styles. It is resistant to both heat and scratches. This stone would work wonderfully as kitchen and bathroom countertops, vanity tops, backsplashes, and more. Due to its porous nature, it requires proper care in order to maintain and extend its original condition. The colors will enrich your home and bring it to its fullest potential, whether you aspire for an eclectic look, a modern look, or even an industrial look. Allow the unique orange color and grey veining to add value to your home.
Original Name:
Material Type: Granite
Country of Origin: Brazil
Colors: Gold, Beige
You must be logged in before you can vote.