Location: Ridgefield Park, NJ
We are currently taking applications for construction workers with some exp. General help, carpenters. Call (201) 822-5314.
Location: Ridgefield Park, NJ
Marble.com is in search of a new Sales Associate to add to our team. The ideal candidate should be well-spoken and customer service oriented. They must be in good physical health, as they will be required to lead customers around the company's property. They may be responsible for occasional physical labor and must be able to lift 45 lbs. Experience in a sales or another customer service position would be a plus, as well as knowledge of home remodeling or natural stone.
Sales team employees work a full-time schedule, and must be able to work Saturday mornings to early afternoons. If hired, the salesperson will receive hourly base pay.
If interested, please call 201-440-6779.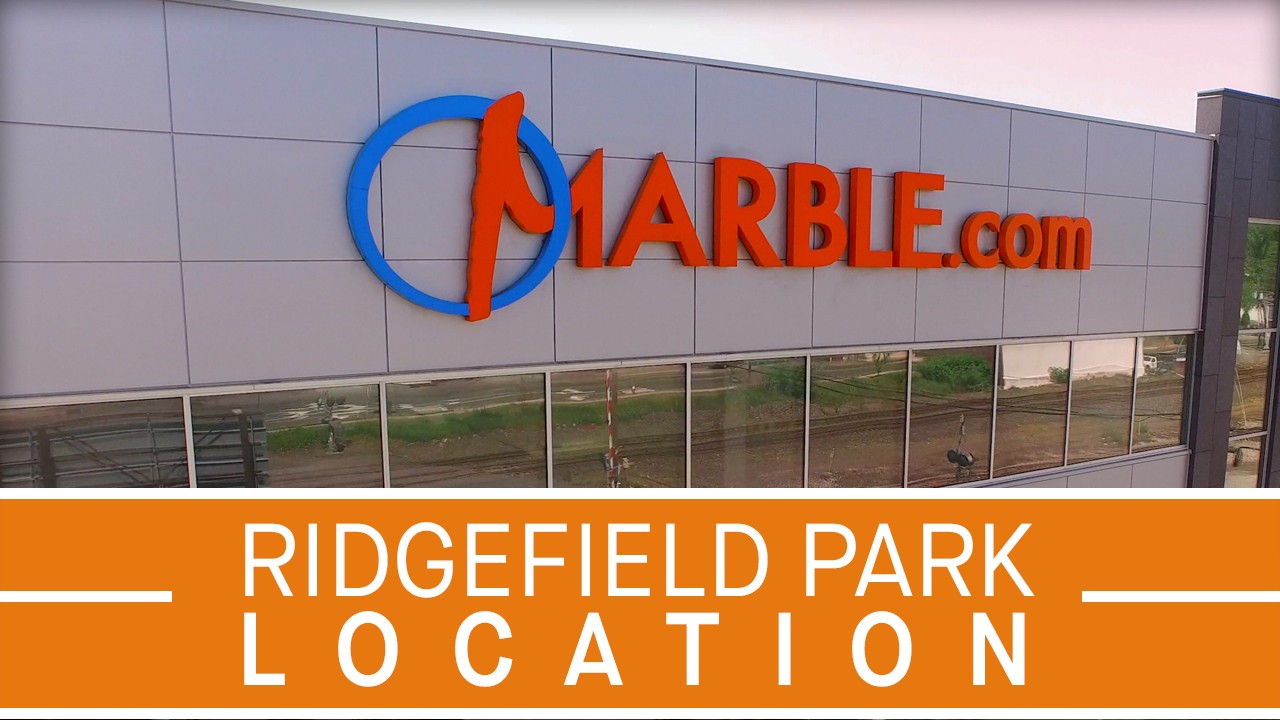 Location: Ridgefield Park, NJ
A templator applicant should have 3+ years of countertop measurement experience, excellent notetaking and organizational skills, ability to communicate with costumers, shop and sales teams and maintain professional and positive attitude. Experience in home remodeling, construction and design is a plus.
Qualifications:
Countertop measurement, installation and fabrication experience preferred.
Ability to clearly communicate information to shop and sales teams.
Ability to read blueprints and floor plans
Ability to lift 50+ lbs.
Strong work ethic, punctual, task driven and positive team player.
Valid Driver's License
Must be able to pass a background check
Authorization to work in United States
Compensation:
$20+ per hour, compensation based on experience
Paid Vacation Time
Health, Dental and Vision Insurance