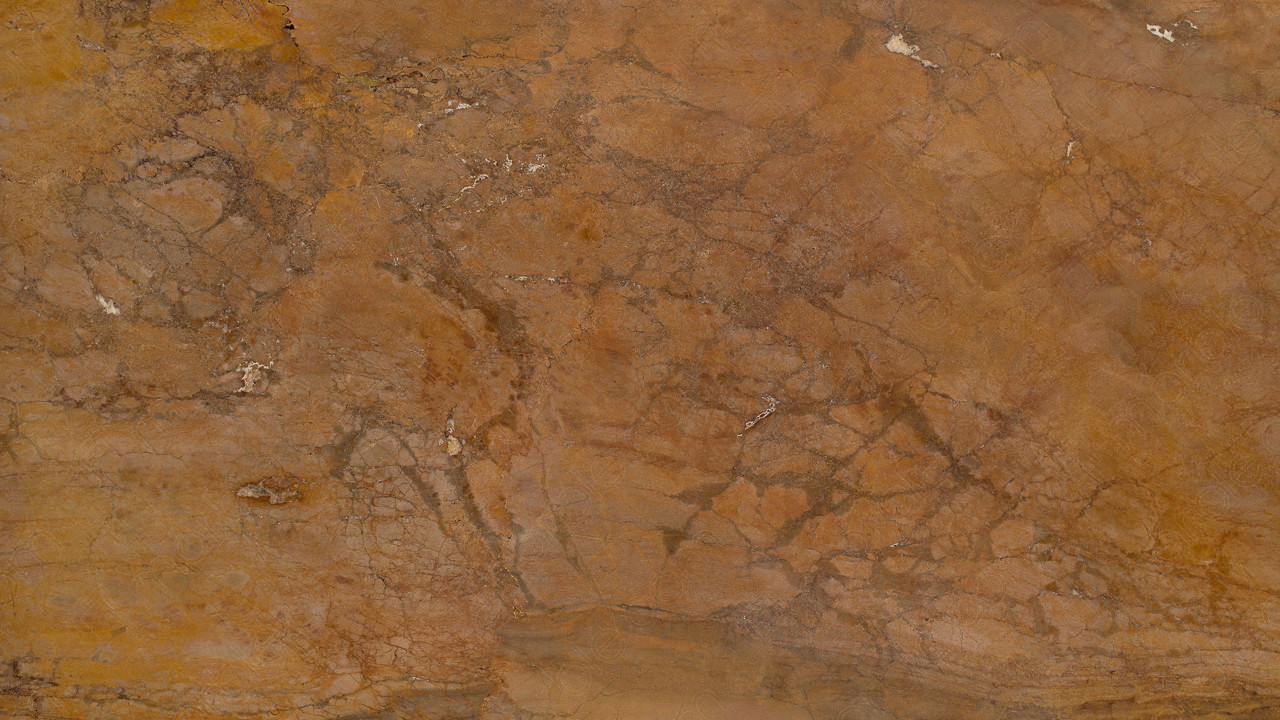 Every slab of natural stone is completely unique. Because of this, it's important to visit one of our locations to see the variations in person.
Get Your Countertop Estimate Today!
Material Information
Desert Taupe granite is a copper colored stone with slightly darker veins, along with some areas of a creamy white. This stone makes you fall in love at first glance. Its unique pattern and striking rust-orange color will leave you and your home guests speechless.
Desert Taupe granite is a warm yet powerful stone. Whether you pair it with natural wood finishes or a paint color of your choice, Desert Taupe will virtually complement any home decor style. Granite is a popular choice when installing stone to your home due to its durability and resistance to scratching, heat, and staining. It is important to partake in periodical sealing because there are varying levels of absorbency based on the specific type of granite. Granite is most commonly used for kitchen countertops, bathroom countertops, backsplashes, vanities, and much more. Desert Taupe granite is a natural stone that has the qualities of a long-lasting surface. Along with its one-of-a-kind appearance and marvelous physical properties, Desert Taupe granite is going to be the focal point of your new space.
Original Name:
Material Type: Granite
Country of Origin: Other
Colors: Beige, Brown
You must be logged in before you can vote.