Next >
Sequoia Brown Polished Granite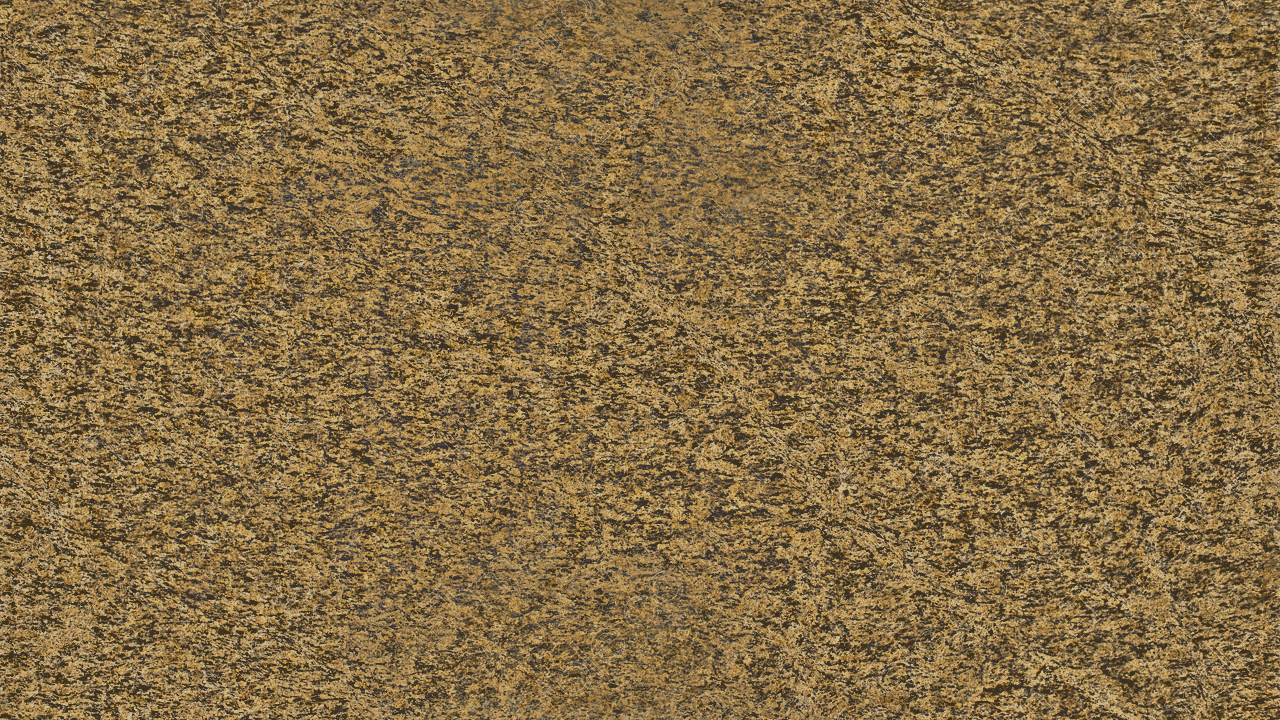 Every slab of natural stone is completely unique. Because of this, it's important to visit one of our locations to see the variations in person.
Get Your Countertop Estimate Today!
Material Information
Santa Cecilia Classic granite is a yellow-toned stone with a dotting of black evenly spread throughout each slab. The black sprinkling on the stone provides an edge to any space while the yellow-toned background keeps things adaptable to many different color combinations. The mini dots of black make the sleek, flat stone appear textured.
It is unique but still able to be paired with just about every color combination or homeowner style. Granite requires minimal maintenance to maintain its incredible durability. Just use a daily professional cleaner as well as be sure to reseal the stone every six months. With this extra attention, this stone is sure to shine for years to come. This could be used in many places including, but not limited to: kitchen or bathroom countertops, vanity tops, fireplace surrounds, flooring, or outdoor decor. Wonderfully beautiful with a bit of edge, Santa Cecilia Classic is an unconventional pick that will have guests coming back for more and more looks.
Original Name:
Material Type: Granite
Country of Origin: Brazil
Colors: Gold, Brown, Black
You must be logged in before you can vote.