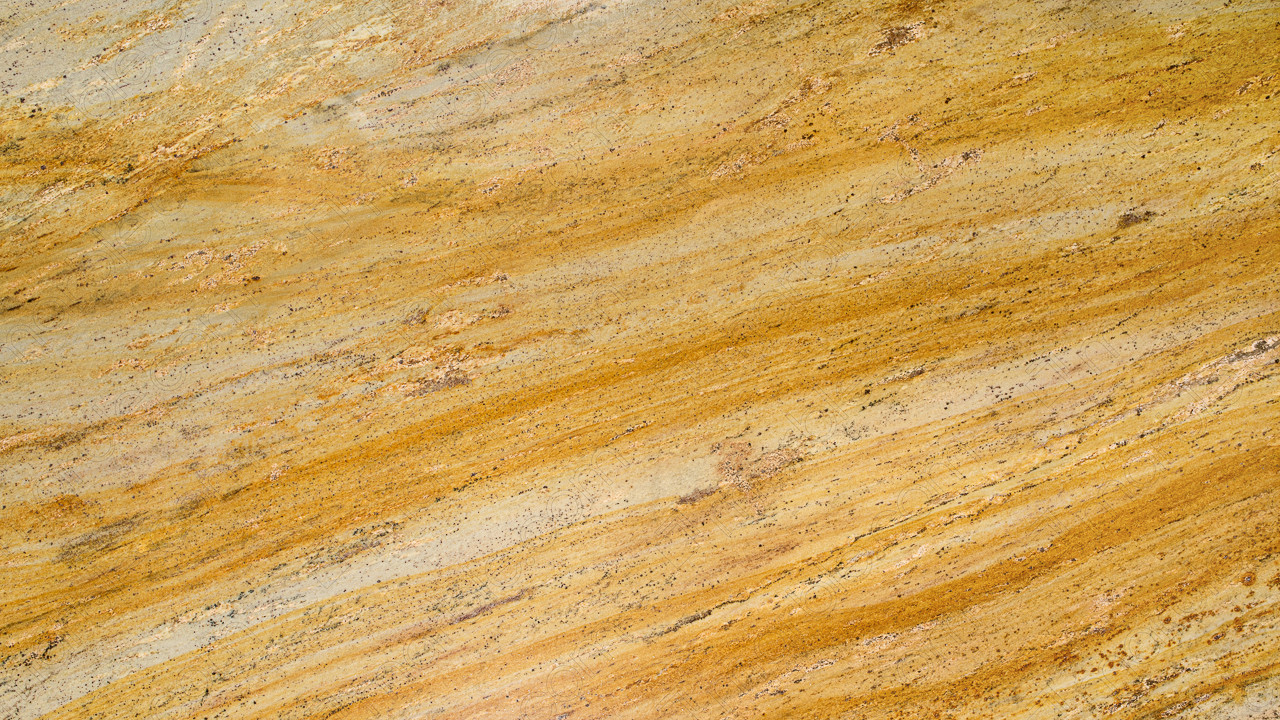 Every slab of natural stone is completely unique. Because of this, it's important to visit one of our locations to see the variations in person.
Get Your Countertop Estimate Today!
Material Information
Atlantis C granite is as bright and lively as it gets! Its deep golden color sits alongside white and beige areas and scattered, dark speckles. Its exotic color has the ability to make for a great focal point of your home, as well as be utilized as a subtle enhancement if paired with light colored cabinet finishes. As long as you take care of it, this beautiful and durable natural stone will stay in fantastic shape for many years to come.
It is not vulnerable to many types of damage if cared for properly. The physical properties of Atlantis C prove that this stone is more than just the looks! Atlantis C would be great in home as kitchen countertops, bathroom countertops, backsplashes, and even outdoor use. No matter if the stone is used in a backyard surrounded by greenery, or in a dark wooden kitchen, Atlantis C will be a stunning addition to your home.
Original Name:
Material Type: Granite
Country of Origin: India
Colors: Gold, White, Beige, Black
You must be logged in before you can vote.