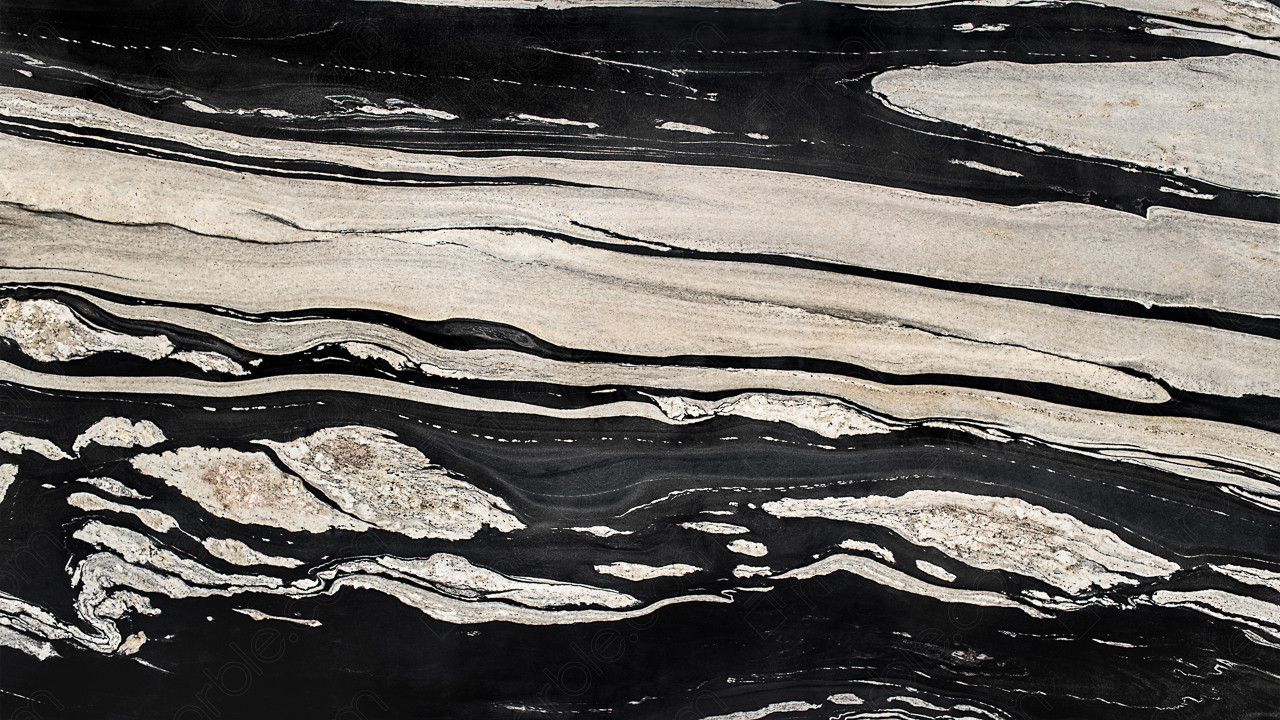 Every slab of natural stone is completely unique. Because of this, it's important to visit one of our locations to see the variations in person.
Get Your Countertop Estimate Today!
Material Information
Black Horse VC granite is an elegant black granite which is uniquely designed through its scattered areas of beiges, whites, greys and metallics. Without hesitation, this exotic piece is going to be the focal point of your renovated space. Granite is often referred to as one of the best building materials that you can add to your home.
Due to the uniqueness of the design, this stone comes in countless variations, giving homeowners endless options. Black Horse VC granite is most popular for kitchen countertops worldwide. Whether you are looking for kitchen countertops, bathroom countertops, backsplashes, bathroom vanity topics, or anything else, this natural stone is what you are looking for. You will get the benefit of a long-lasting surface that is resistant to many types of damage if properly cared for. Black Horse VC is truly a game-changer of the granite family. Its features of bold black and white contrast are surrounded with smaller specs, making the design for you and your guests alike.
Original Name:
Material Type: Granite
Country of Origin: Brazil
Colors: White, Beige, Black
You must be logged in before you can vote.