Next >
San Francisco Green Granite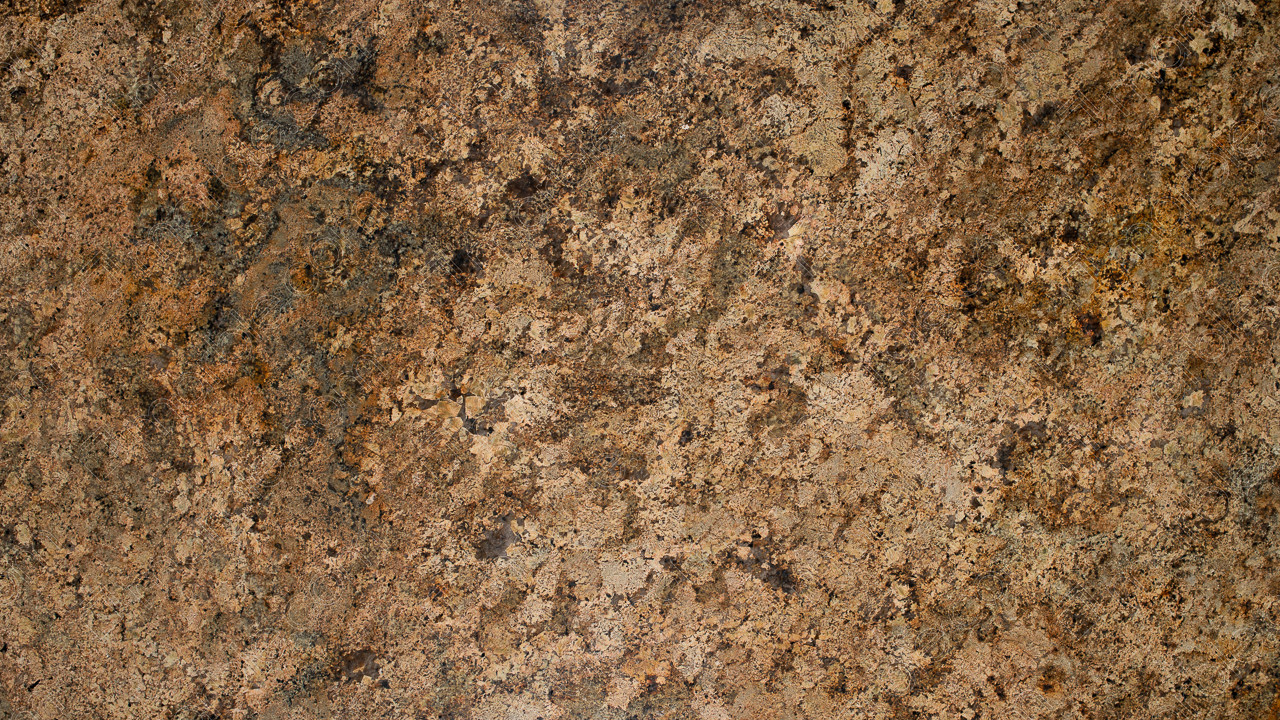 Every slab of natural stone is completely unique. Because of this, it's important to visit one of our locations to see the variations in person.
Get Your Countertop Estimate Today!
Material Information
Namibia Gold Light granite is a tan stone with dark brown and grey spotting. This stone has unique patterning on every inch of stone. Some areas have more dark brown staining, while others have more grey staining.
For example, next to a wooden material in an industrial-style room, the two would harmonize beautifully next to each other. In an all-white kitchen, this stone could add an extra dimension to the color scheme without distracting from the intended original monochromatic theme. Granite is one of the best building materials available for purchase. It has physical properties that make it an extremely popular choice for homeowners across the globe. It is easy to maintain, and only needs daily cleaning with a professional cleaning solution as well as periodic resealing every six months. It is both heat and scratch-resistant. Namibia Gold Light would look remarkable in spaces such as kitchen and bathroom countertops, vanity tops, fireplace surrounds, flooring and even outdoor decor. Classic, durable and low-maintenance, this is one of the best stones on the market.
Original Name: Namibia Gold Light
Material Type: Granite
Country of Origin: Namibia
Colors: Gold, Beige, Brown, Black
You must be logged in before you can vote.