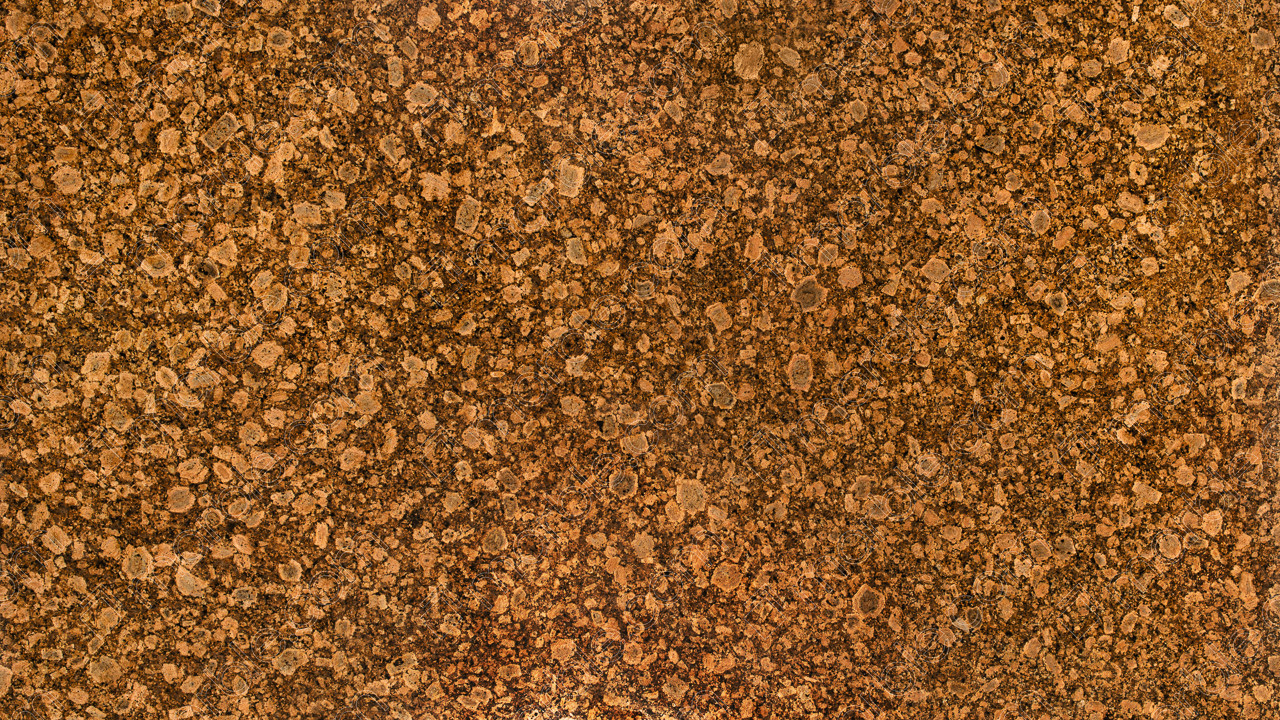 Every slab of natural stone is completely unique. Because of this, it's important to visit one of our locations to see the variations in person.
Get Your Countertop Estimate Today!
Material Information
Giallo Fiorito granite is an orange stone with brown spotting. The patterning on this stone looks like droplets of orange and brown paint. This is an extremely unique stone, unlike any other.
The color of this stone allows it to be used as a neutral color as well as a pop of color. In a white kitchen, this stone will definitely pop, but in a room filled with wooden material, this stone could harmonize well with the other features of the room. This stone is extremely durable and resistant to scratching, staining, and heat. Homeowners will need to maintain this stone with periodic resealing every six months as well as using a daily professional cleaner. Giallo Fiorito can be used in a wide variety of places in a home, from kitchen or bathroom countertops, backsplashes, vanities, and much more. Between this stone's amazing appearance and fantastic physical qualities, it will be the perfect choice for your next home remodeling project. The orange coloring of this stone makes it highly unique, but still usable in just about any situation with the right styling.
Original Name: Giallo Fiorito
Material Type: Granite
Country of Origin: Brazil
Colors: Gold, Beige, Brown
You must be logged in before you can vote.