Next >
Absolute Black Extra Granite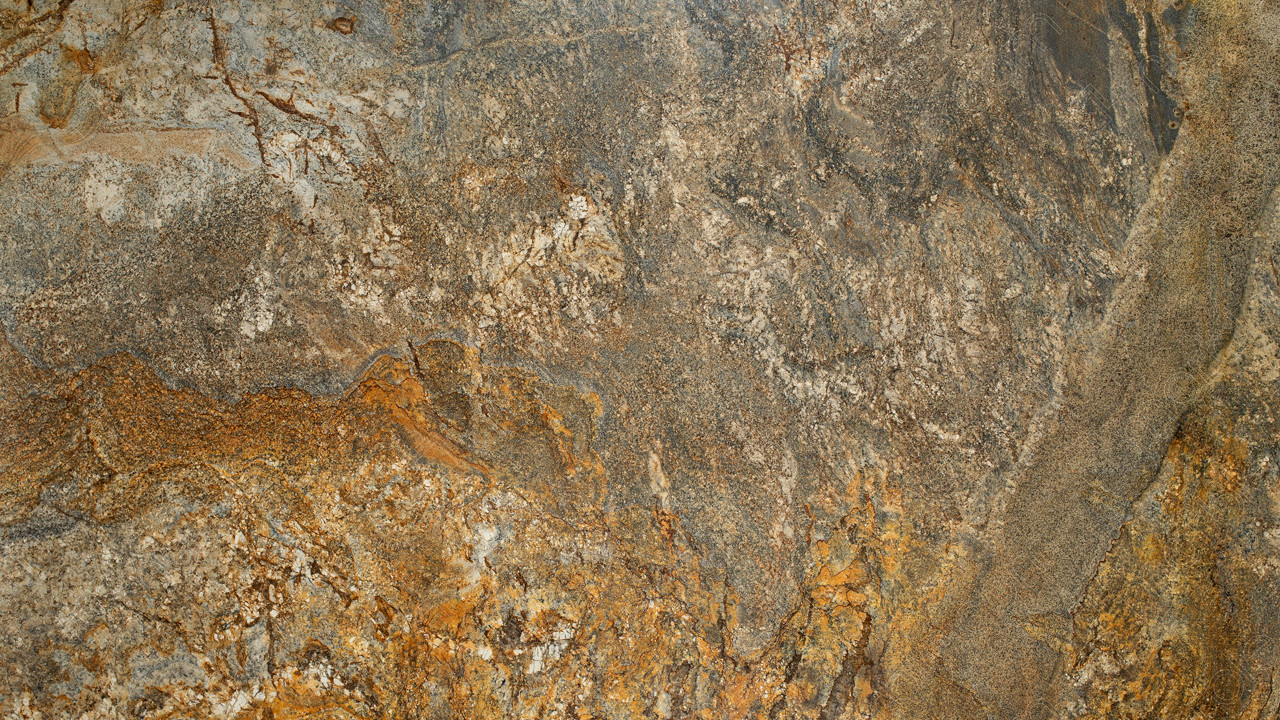 Every slab of natural stone is completely unique. Because of this, it's important to visit one of our locations to see the variations in person.
Get Your Countertop Estimate Today!
Material Information
Juparana Cabala granite is a gold stone with grey and brown veining. Throughout each slab, this stone's patterning differs. Some areas of the stone have grey mist-like veining, while other areas have thick brown lines.
The beauty of this stone can shine in many different styles of decor, including modern, contemporary, country, even more glamorous-style rooms. Imagine the brown tones of this stone peeking through while next to wooden material furniture. This beauty could be paired with just about anything. Granite is extremely popular for home improvement projects due to its enhanced durability and attractiveness. It is resistant to heat and scratching, making it able to withstand everyday wear and tear. Homeowners can ensure the longevity of their investment by using a daily professional cleaner as well as resealing the stone every six months. Juparana Cabala would look fantastic as kitchen or bathroom countertops, vanity tops, backsplashes, and much more. The unique coloring of this stone will allow it to be the new focal point of your home.
Original Name: Juparana Cabala
Material Type: Granite
Country of Origin: India
Colors: Gold, Beige, Brown
You must be logged in before you can vote.