Next >
Santa Cecilia Classic Granite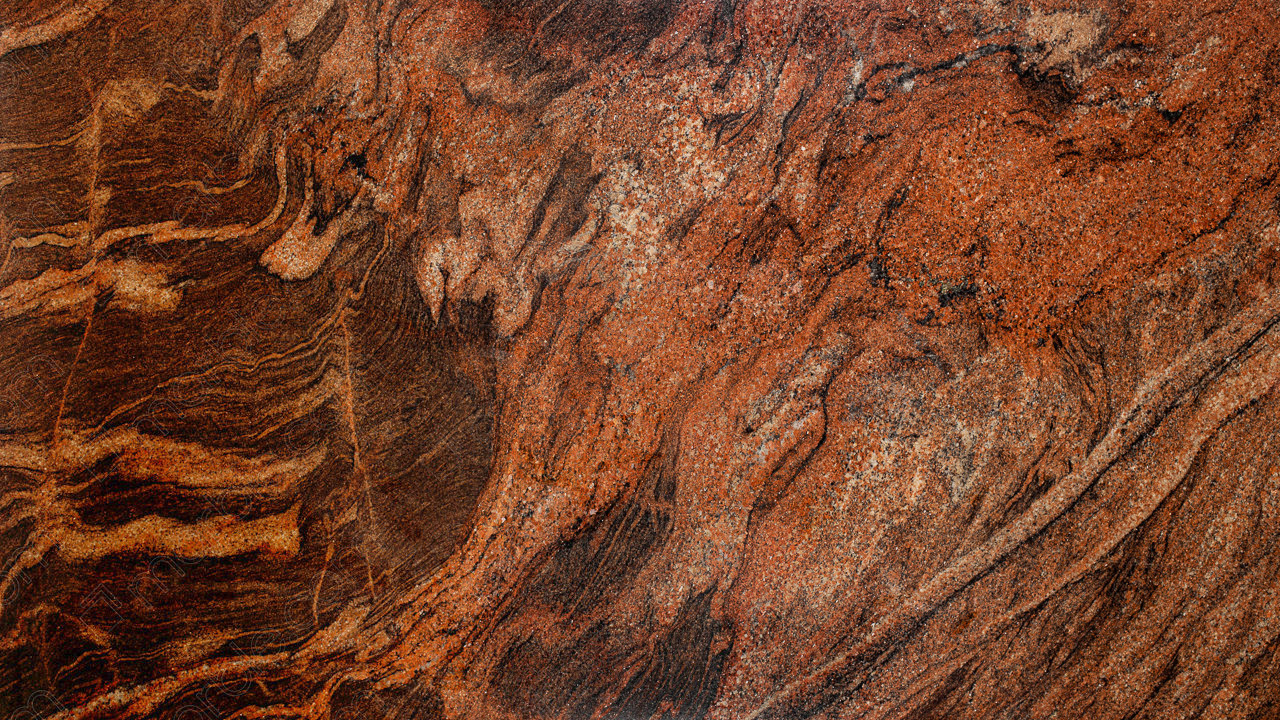 Every slab of natural stone is completely unique. Because of this, it's important to visit one of our locations to see the variations in person.
Get Your Countertop Estimate Today!
Material Information
Samba Red granite is a dark red stone with deep brown and beige staining. The colors of this stone are blurred and mixed together, creating a unique design that you and your guests will be struck by. The passionate beauty created through the red tones will make your space feel extra special.
Treat this stone like you would any red color. Pair it with neutrals, like browns, blacks, or whites, with contrasting shades like green, or with similar warm colors. Samba Red, like other granites, is extremely durable. It is perfect for kitchen and bathroom countertops, backsplashes, or vanity tops. This stone will provide amazing benefits such as a long-lasting durable surface that is scratch, heat, and chip resistant. This is one of the best pieces to be released for personal home use. Granite has been a go-to for many homeowners due to its beauty and physical properties. To keep its excellence, we recommend using a daily cleaner as well as periodic resealing. This could make your home feel brand new.
Original Name:
Material Type: Granite
Country of Origin: Azerbaijan
Colors: Red, Beige, Brown, Black
You must be logged in before you can vote.