Next >
Raggio Di Sole Leather Granite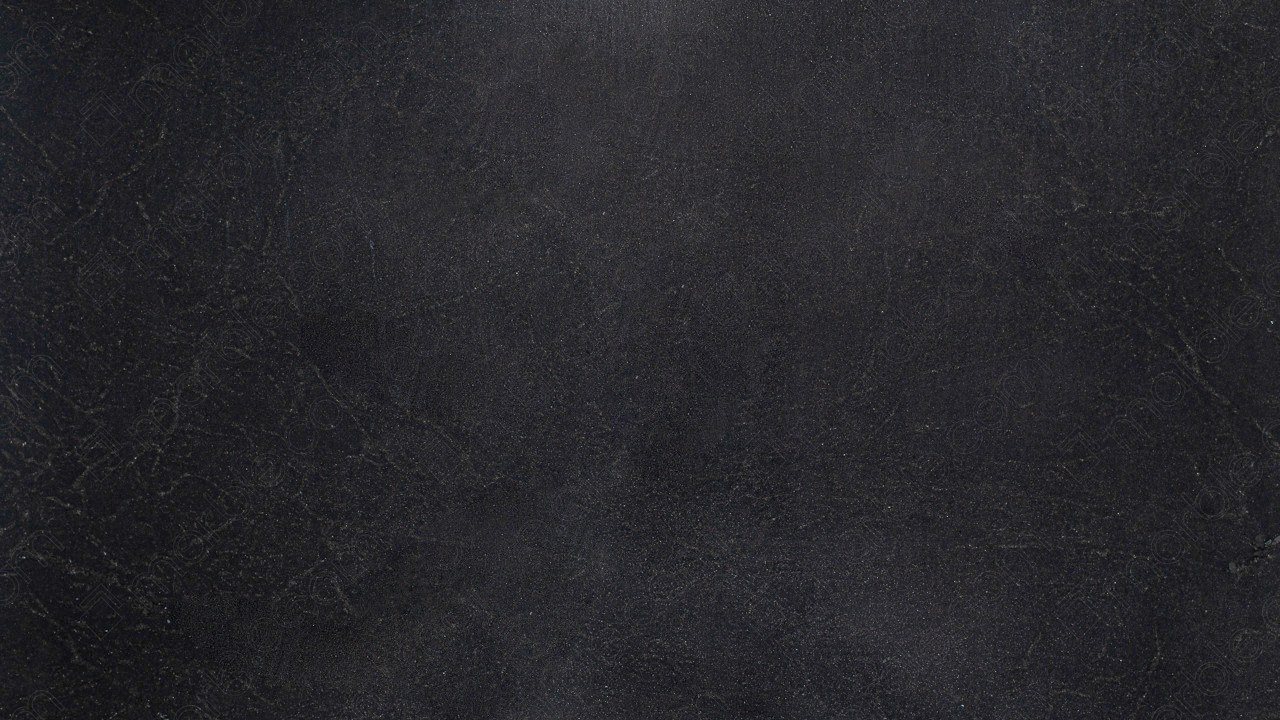 Every slab of natural stone is completely unique. Because of this, it's important to visit one of our locations to see the variations in person.
Get Your Countertop Estimate Today!
Material Information
Ocean Black Honed granite is a black stone with extremely subtle veining. This is a gorgeous, profound stone with a dark silk-like coloring that is sure to bring your eyes to attention. This truly unique stone is naturally found, therefore every slab is slightly different.
For example, imagine this deep black in contrast with white cabinetry. With the right styling, this stone can become the new focal point of your home. Unique and mystifying, this is a beautiful contribution to any space. Lose yourself in the beautiful black shine of this stone. Whether you are looking for kitchen countertops, bathroom countertops, vanity tops, backsplashes, or more, Ocean Black Honed could be right for you. Like the name suggests, this has the depth of a beautiful and mystical sea. It is scratch resistant and heat resistant, but in order to maintain its beauty, daily cleaning must be done as well as periodic resealing every six months. This stone can make your home feel brand new, and make a lasting impression on all guests. Ocean Black Honed will bring an edgy, class to your life.
Original Name:
Material Type: Granite
Country of Origin: Brazil
Colors: Black
You must be logged in before you can vote.