Why Should You Consider Upgrading Your Kitchen?
by Ann Kent
Posted on October 19, 2017 12:00:00 PM
Tweet
---
Today's homeowners spend more time in the kitchen than ever, and this time is not limited to just cooking. We also entertain in the kitchen, and often employ open floorplans to increase the successful flow of traffic and overall functionality of a space. Our kitchens become extensions of our family's personal style, so if your kitchen is old and outdated, it is probably time to consider a remodel.
This important design planner should be used in all elements of home planning, but is so essential to kitchen planning because of the wide range of quartzite, granite, and marble stone options on the market. Your granite and marble kitchen countertops will inevitably become such a focal point in your kitchen and will potentially remain so for many years as the wall colors, backsplashes, and cabinetry may change. Once you determine the right stone, you can use the design tools to map out cabinetry, backsplash, and sink options. These design planner tools make it so easy to plan a successful kitchen remodel.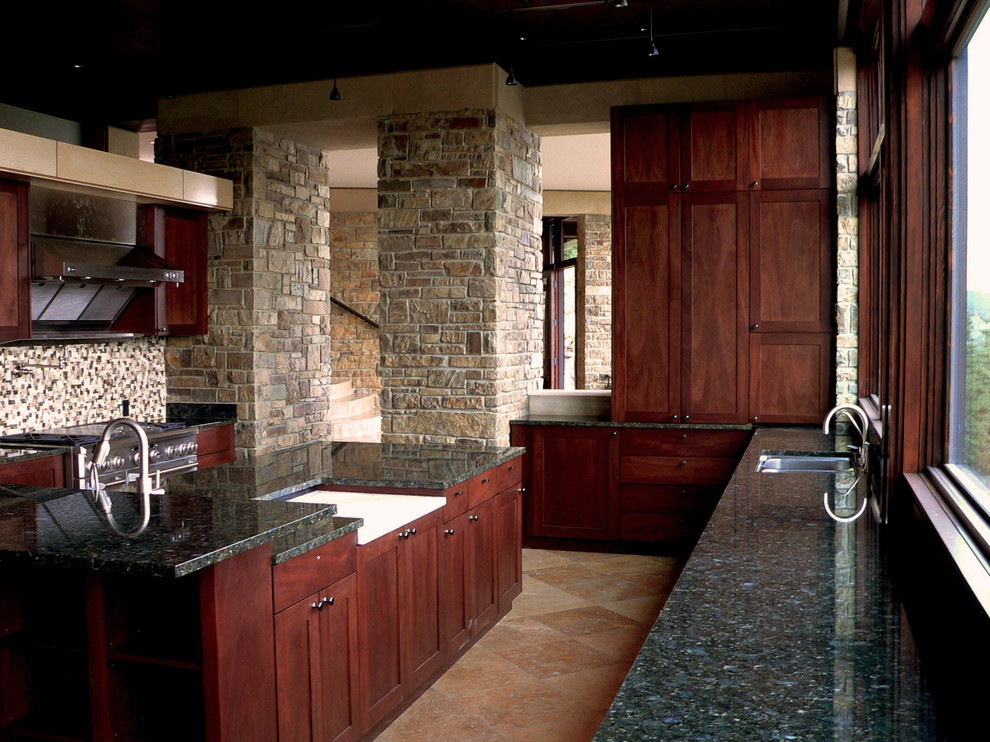 More often than not, today's homeowners are looking for turn-key homes when they shop for a new home, so a dated kitchen may keep potential homeowners from even stepping into your home when it comes time to put your home on the market. The kitchen and overall family space are fundamental to the feeling and flow of a home, and a kitchen remodel is a sure-fire way to increase both the value of your home and the speed at which it will sell once it reaches the market.
While there will always be house-hunters looking for the diamond in the rough that they can transform, and potentially flip, many homeowners simply don't have the time, the desire, or the money to remodel a home once they purchase. A new kitchen it a substantial upfront cost no matter what, but as the potential seller, if you invest in the cost of a new kitchen, you can likely make up for it when it comes time to sell providing you don't go over the top. Even more importantly, you will enjoy the space significantly more while you are in your home.
A kitchen remodel sometimes seems overwhelming at first, but it is never something that a homeowner will regret, whether they are looking to sell in the near future or looking to stay in their home for many years to come.