Top Must-Have Products for Natural Stone Countertops
Tweet
---
Part of the beauty of natural stone countertops is the manner in which they accentuate the space around them, so don't miss this opportunity to select elements which will not only enhance but be enhanced by the natural beauty of natural stone countertops. For example, when you're investing in granite or marble countertops choose a sink and faucet that complements your personal design style (contemporary, traditional, modern, etc.).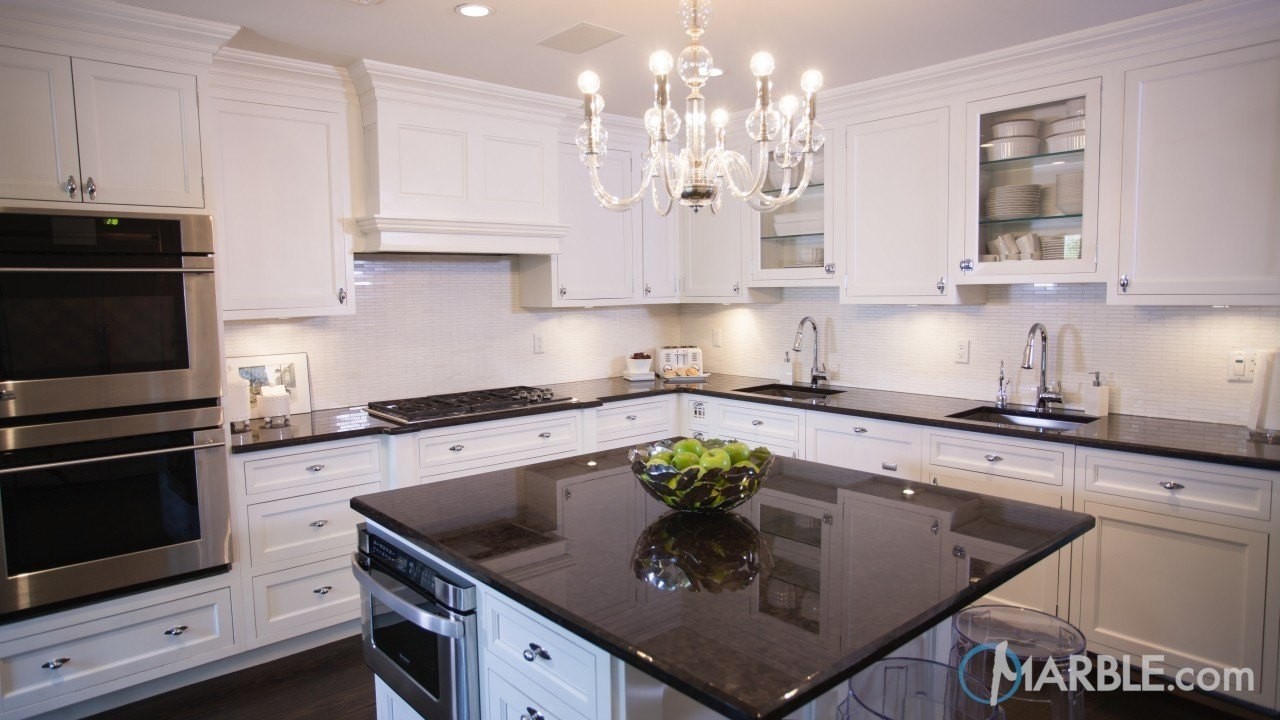 Black antique granite kitchen countertops
Once the dust has settled and the family routine has returned to normal, it's time to make sure your kitchen is equipped with the items that you'll need to keep your granite countertop looking and performing it's best. Every natural stone is susceptible to damage, some more so than others, and unlike other materials, they require special attention. By keeping a few essentials readily available, you'll be able to eliminate many with little effort and minimal worry. Some of the items you'll want to keep in your kitchen if you have granite, marble, or another natural stone countertop include:
Coasters
To avoid spills and reduce the possibility of stains, watermarks, and etching, coasters should always be on hand to place under glassware that's going to set on the stone's surface.
Acidic substances particularly, such as wine, fruit juice, and coffee, won't etch granite the same way they do marble, but they can still have the potential to stain.
Trivets and Hot Pads
Natural stone is generally heat resistant, however, it's still possible to damage a granite or marble surface by taking a hot pan directly off the stove and setting it on the surface. It's rare for a stone countertop to crack when exposed to heat but it can happen and simply keeping trivets and hot pads nearby can reduce the possibility to zero. Additionally, exposure to heat can discolor some stone surfaces.
Cutting Boards
Consistent use of cutting boards will not only reduce the likelihood of scratching the countertop, it will also keep your knives from becoming dull and damaged.
Repair Kit
No matter how many precautions we take, damage like small chips do happen. Many can be easily repaired if you have the necessary tools, so it's wise to keep a repair kit handy. We recommend Mr.Stone chip repair kit as an excellent way to deal with those small chips.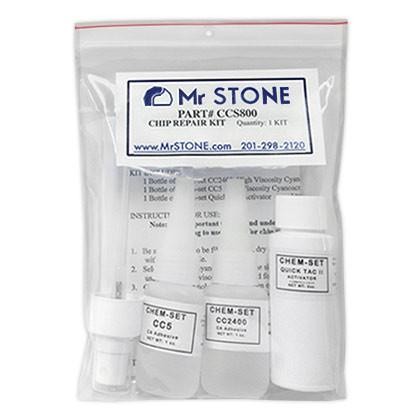 Proper care and maintenance
This is another key factor in keeping your natural stone countertops in tip-top shape. Many of these products are available at a retailer like Mr.Stone.com, including countertop cleaner and Dupont sealer. Daily cleaning with a sponge or soft cloth and warm water is all that's generally recommended.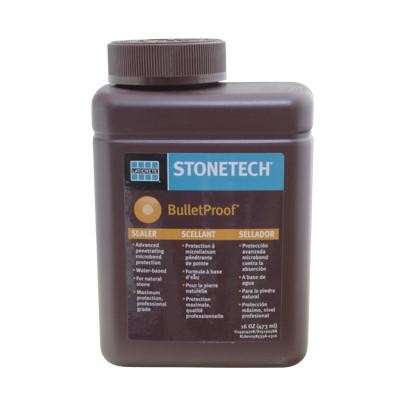 Finally, all of these small things should become habit for you and your family as you learn to live around your granite or marble countertops, and with just a little effort, made easier by having all the tools readily available, your natural stone countertops will remain as beautiful as the day they were installed for decades to come.