Tips for the Perfect Guest Bathroom
by Mariyam Umar
Posted on November 01, 2017 12:00:00 PM
Tweet
---
A guest bathroom tells a lot about the host of the house and how much they value their visitors and their needs. A perfect guest bathroom shall be airy, bright and comfortable. It is very important to pick a theme that includes bright and refreshing colors instead of dark hues. Deep shades do not give a very relaxed feeling whereas light colors look fresh, clutter-free and tidy. It is significant to design and plan the guest bathroom according to your taste, while at the same time keeping in mind the comfort of your guests.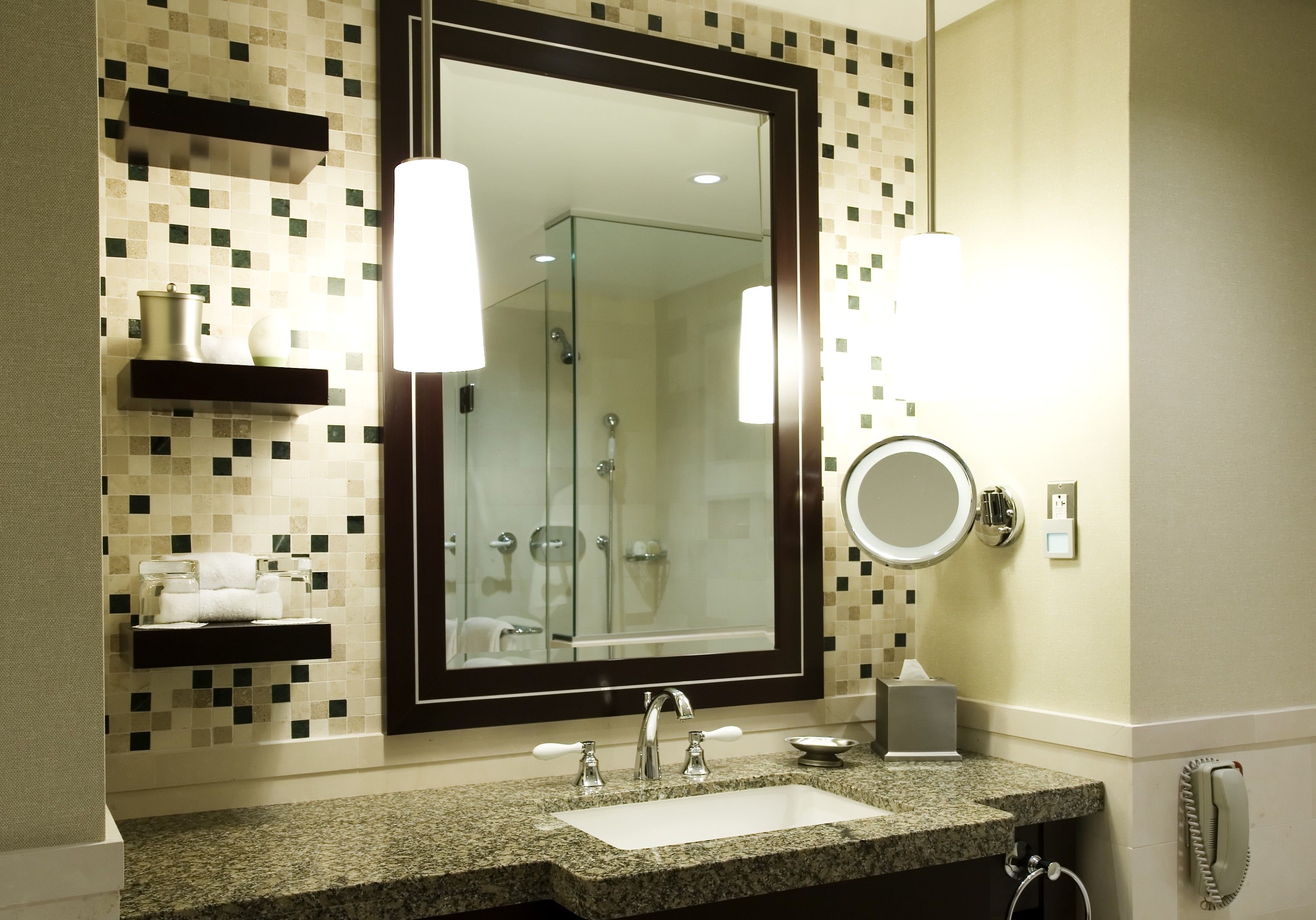 When you choose light colored walls and floor, it will instantly give a very neat look to your guest bathroom. For this purpose, you can also opt for light colored veiny marble or a light colored granite bathtub surround. Travertine is also a very good option for the guest bathroom shower surround as it suits low traffic spaces. Granite stone or an engineered stone like quartz are great choices for vanity tops as they are highly durable and can last a long time when installing and maintained properly.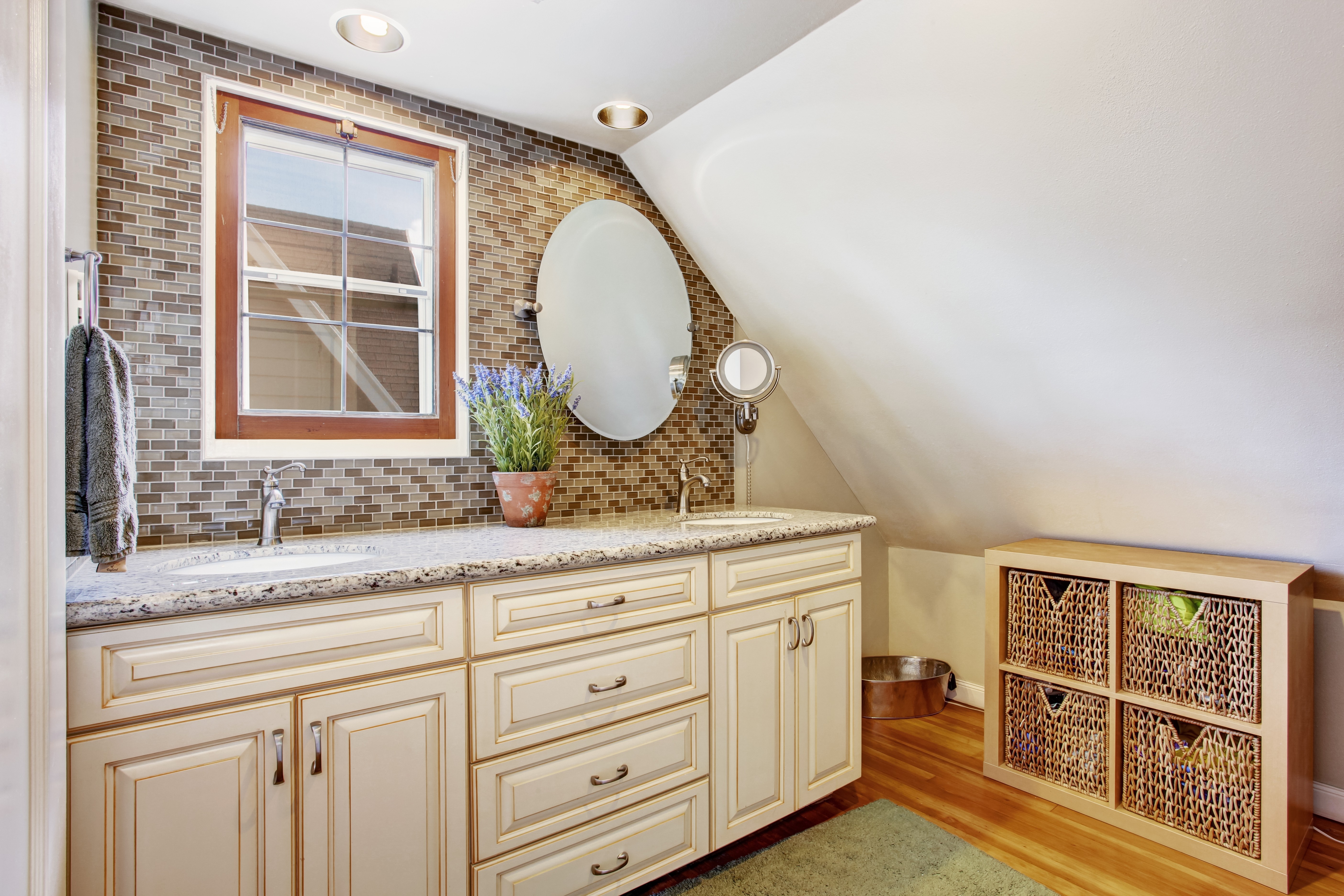 The vanity top should be of a reasonable size so that it can accommodate not only the toilet essentials but also other personal products that the guests bring with them. All the toiletries should be very handy in the bathroom so that the guests have everything they need in their reach. General items like toothpaste, soap, hand wash, toothbrush, and hairdryer should be stored in cabinets for organization.
Towels should be smaller in size so that it is easier for you to wash them more often. It is also a good idea to install a towel warming rack so that your guests always get fresh and warm towels after a shower. Make sure there are some hooks so that they can hang their clothes or robes in the bathroom.
The guest bathroom shall have no clutter and only essential toilet items, you should also remove your own personal products from there. Add minimal décor items like fresh flowers, scented candles, and a large vanity mirror. The mirror will not only give the illusion of the room being more spacious but also, the guests would be able to get ready in the bathroom instead. Add good lighting near the vanity top and mirror so that they can do their makeup more comfortably. It is also a good idea to add a small laundry basket in the bathroom so that once the guests leave, you know which towels need to go to the laundry.