Kitchen remodel on a Dime: With Painted Cabinets and New Countertops
by Ann Kent
Posted on June 16, 2017 07:00:00 AM
Tweet
---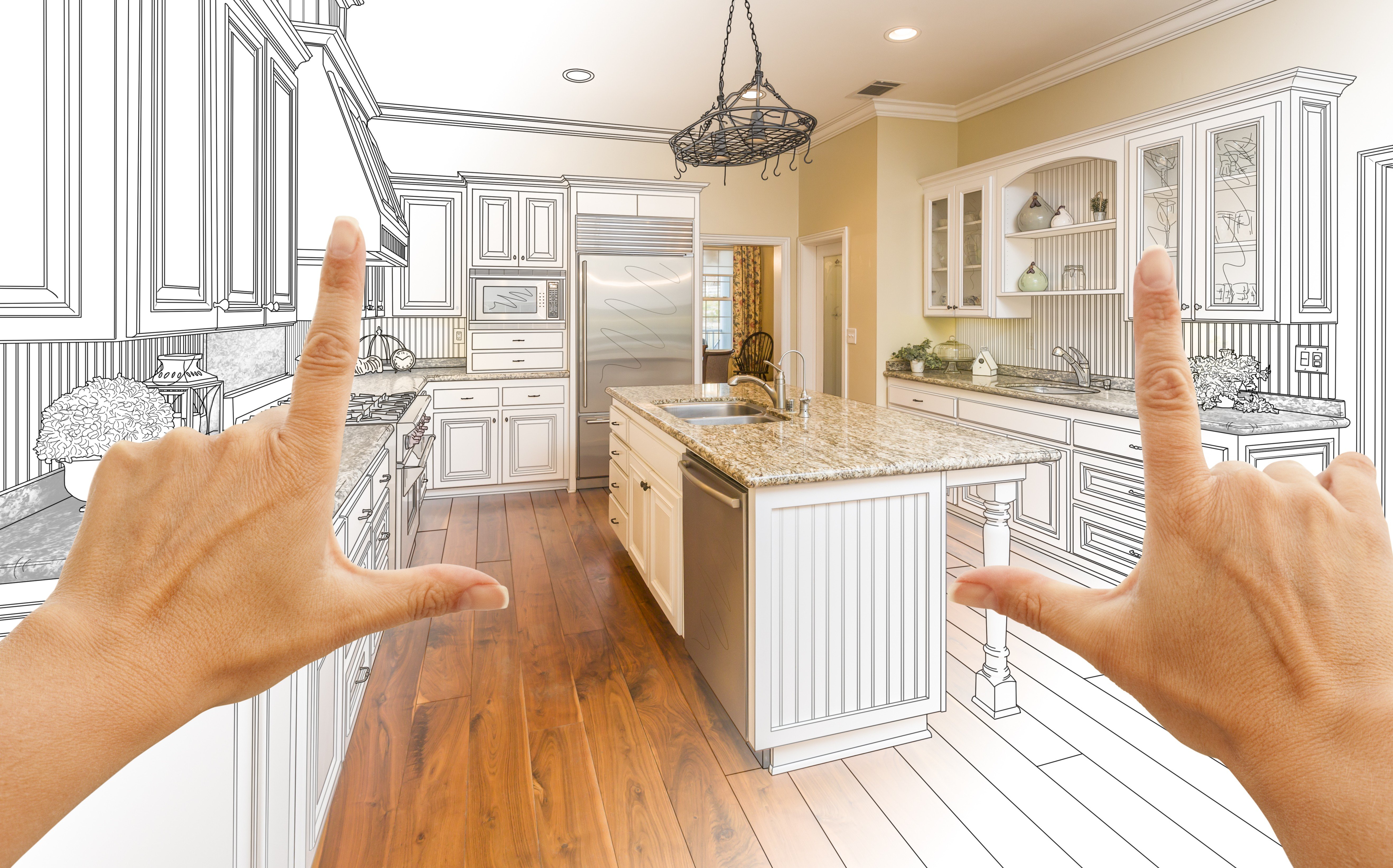 You finally bought the home of your dreams. It's perfect in so many ways but still comes with the mid-90s laminate style countertops and dark walnut cabinets. You don't have the budget for a complete kitchen overhaul. What to do next? Rip out the laminate style, replace with a new fresh quartz countertop, paint the cabinets, and presto, you have the kitchen of your dreams. It's amazing what a little elbow grease can accomplish! It's best to have an expert install your kitchen countertops, but with patience, you can paint your cabinets.
First Step: Select Your Kitchen Countertops
There are so many options on the market for kitchen countertops and if you are on a really tight budget, there are some granite countertop options that might be a nice option for you such as Ubatuba or Bianco Diamante, but if you have a little extra money to spend, I would suggest quartz or a higher end granite such as Altair or Bianco Antico. The bulk of the cost for this "budget remodel" will likely be in your stone selection, but removing a dated countertop and replacing it with a fresh contemporary option will be the best bang for your buck.
A quick overview on the stone options out there:
GRANITE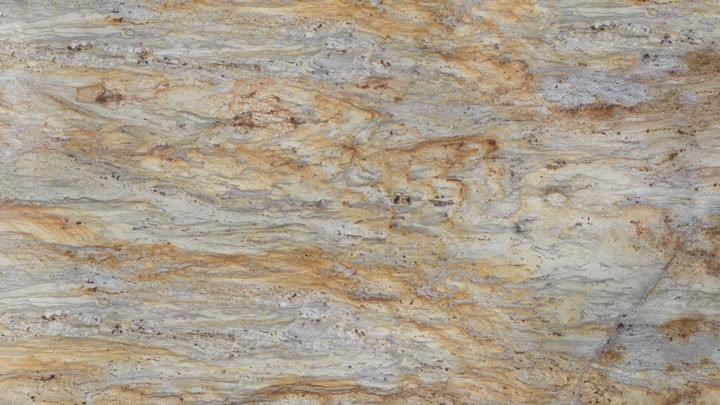 Granite is one of the most popular choices for kitchen countertops because of its durability and versatility. The colors and striations can vary drastically and each stone is unique, allowing each kitchen to take on a life of its own. Granite is an excellent choice because it is resistant to heat, scratching, and most stains. Granite countertops must be sealed before using them to prevent stains, but a properly sealed granite countertop is one of the most durable and beautiful options for a kitchen.
MARBLE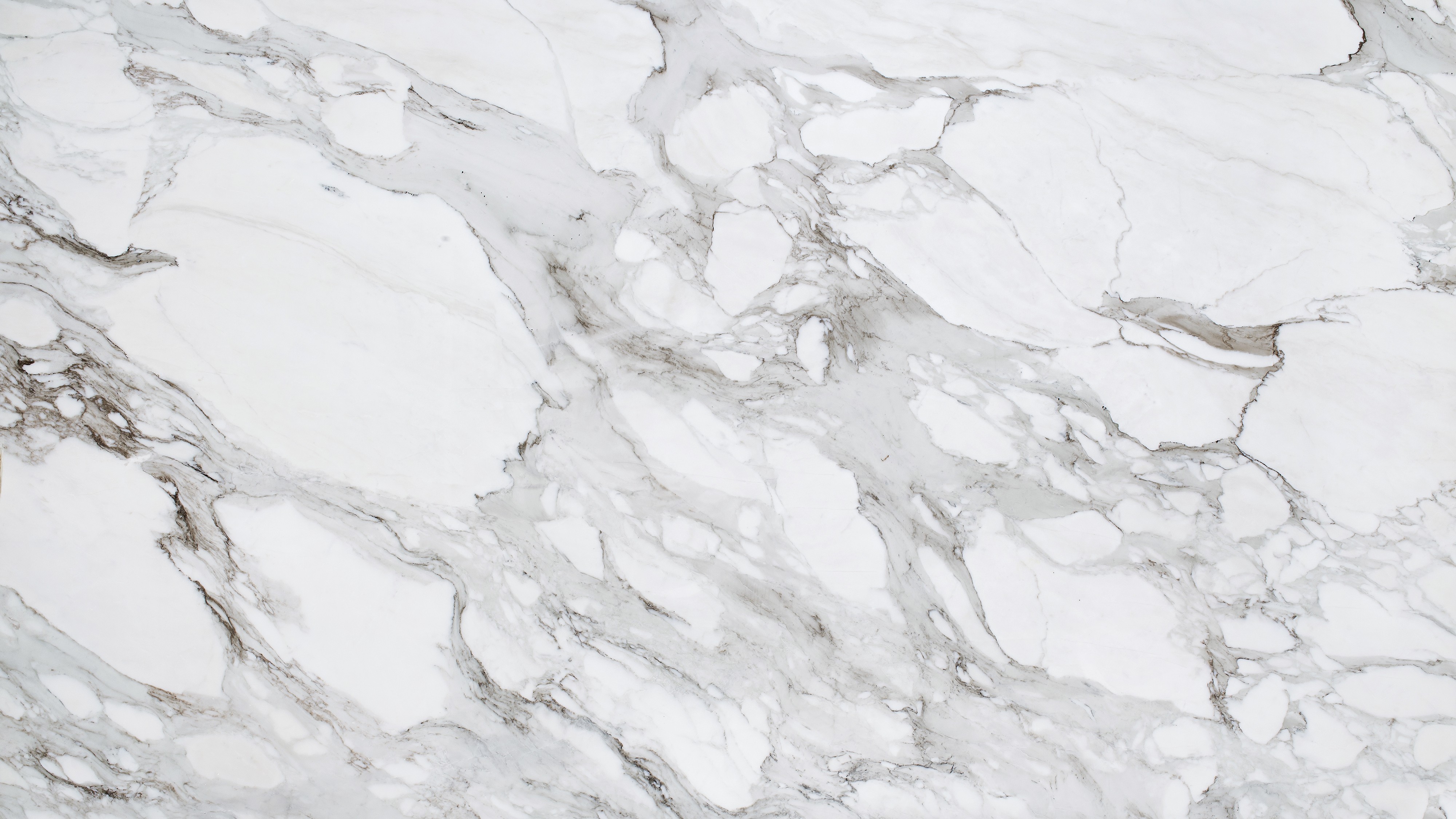 Marble adds a layer of sophistication and glamour to your kitchen design that can be best used in lower traffic areas of a kitchen. It is a softer stone that can stain and will require resealing. Marble countertops offer a bright and clean look, but best suited for an accent area of your kitchens such as a baking area or a butler's pantry.
QUARTZITE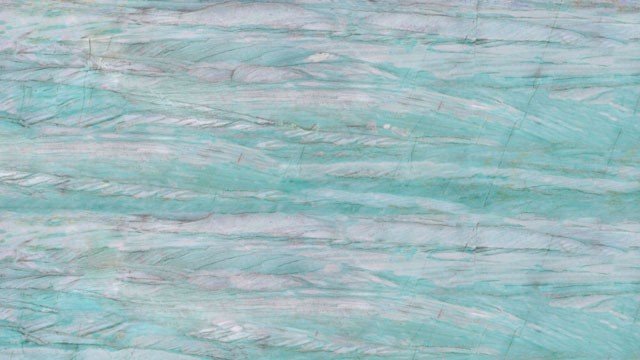 Quartzite mimics the appearance of marble countertops but is far more durable. It is perfectly suited for a busy kitchen that experiences the typical wear and tear that a family creates on a space. It will continue to look great for many years without showing the signs of deterioration that a more delicate stone might reveal. Quartzite is a naturally occurring stone that can be polished and sealed for optimal durability and typically is found in white to gray colors.
QUARTZ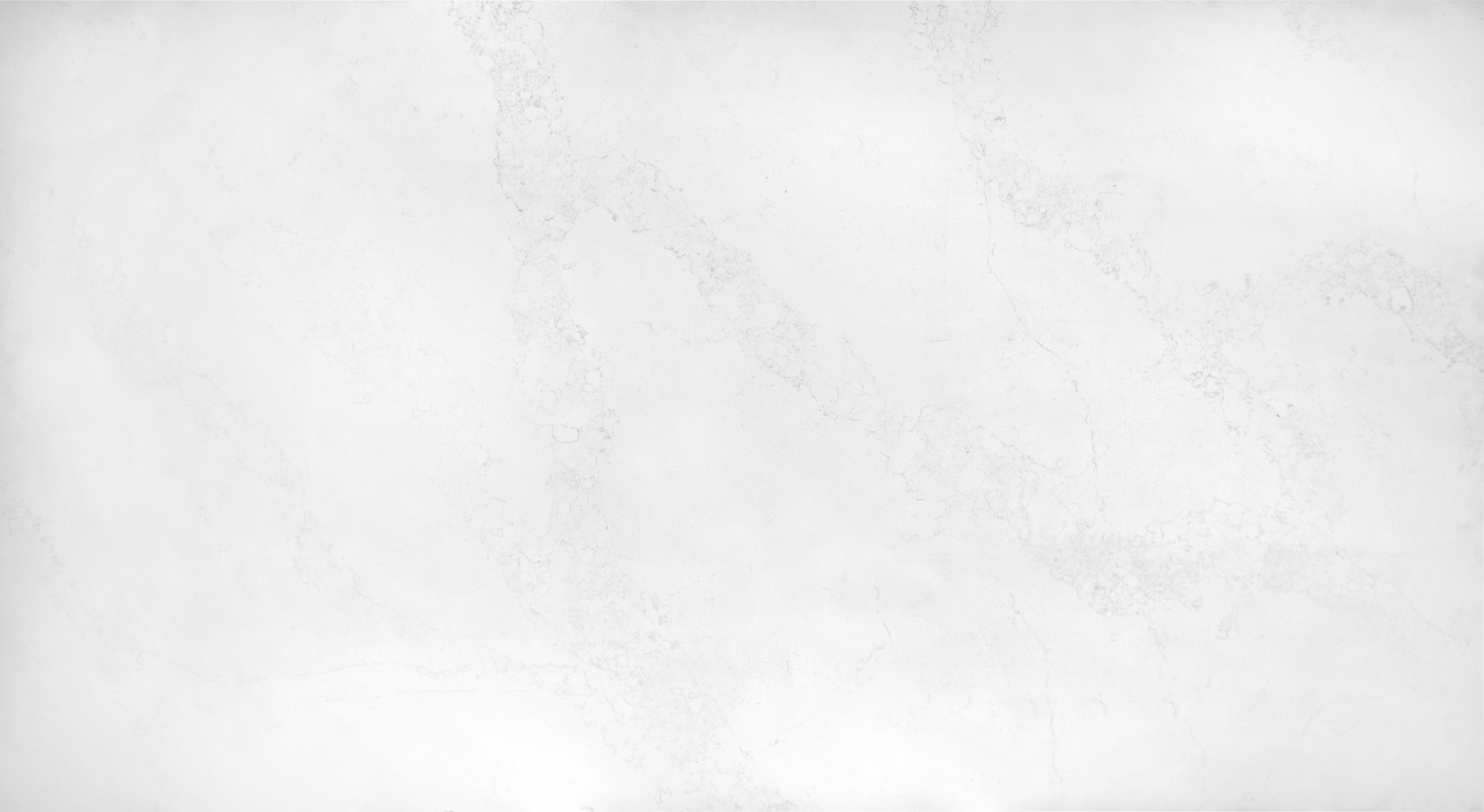 If you have a busy kitchen and often entertain and want your kitchen to impress, Quartz may be your best option. It is a mix of mineral, color, and resin that is more durable than other stones and low maintenance. Quartz holds up well to heat, knives, and stains. Further, since Quartz is not a natural stone, the pigment can be added to the material, allowing you to select from a large range of colors.
SOAPSTONE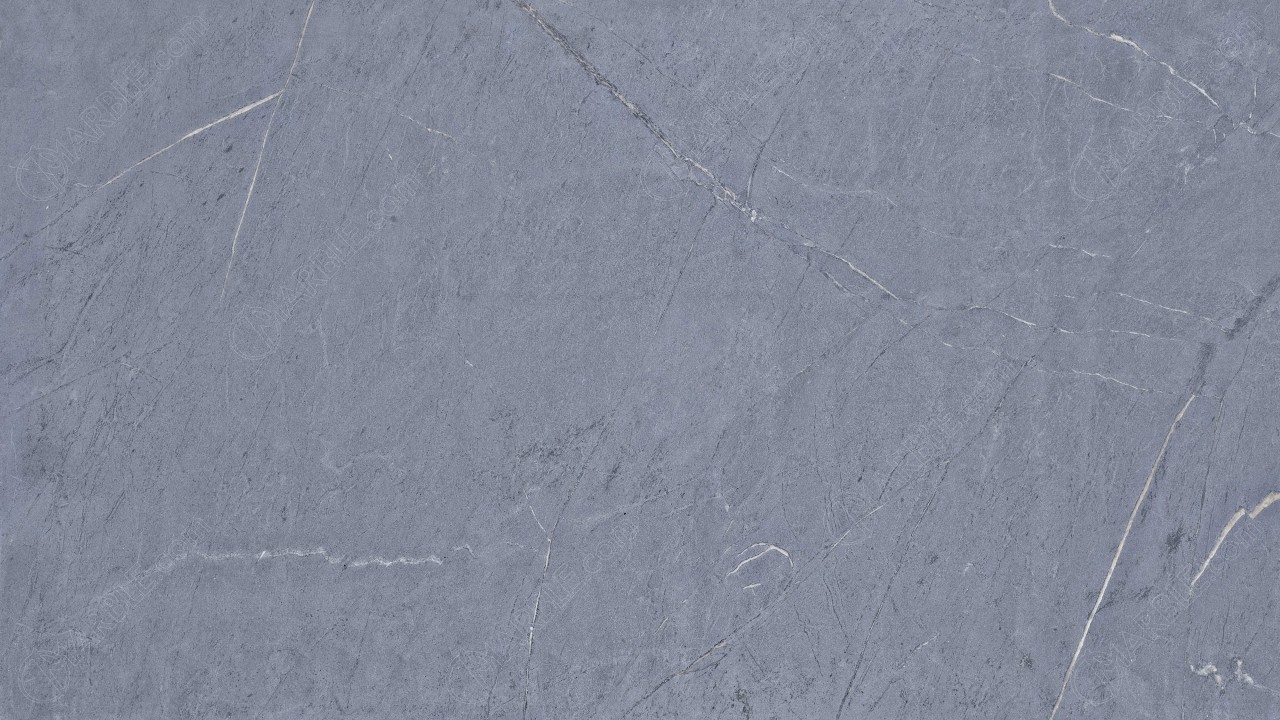 Soapstone is another wonderful choice for a kitchen because it is a heat and stain resistant natural stone. It is always a shade of gray that darkens as it ages, but it can often have hints of green, black and blue. Since it is not a high polished stone, it has a more casual feel than quartz, granite or marble, but perfectly fits into the style of a modern home. Like the other options, it requires some maintenance, including polishing with oil occasionally.
ONYX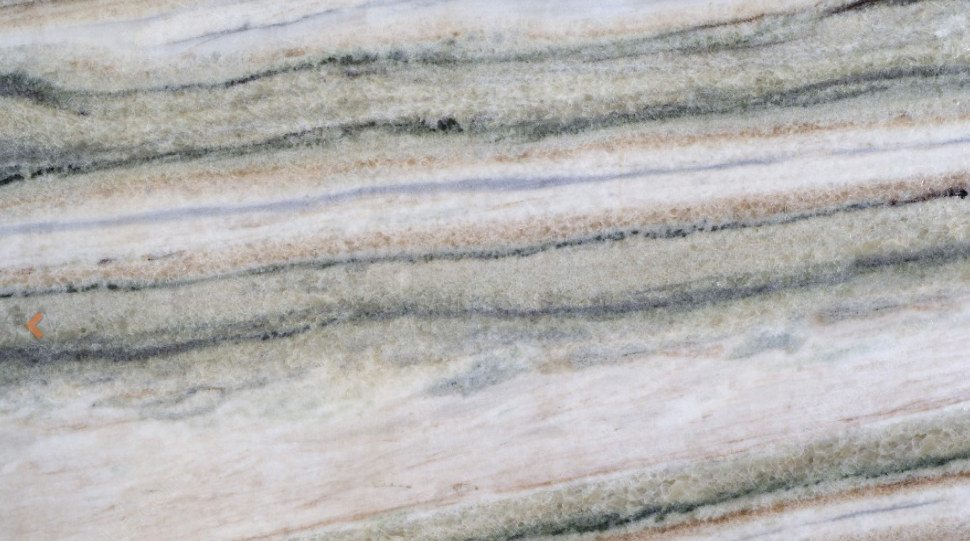 Onyx is less traditional but has been used since the Egyptian time. It undoubtedly will make a huge impression in your home but is best used as an accent piece in low traffic areas of your home.
LIMESTONE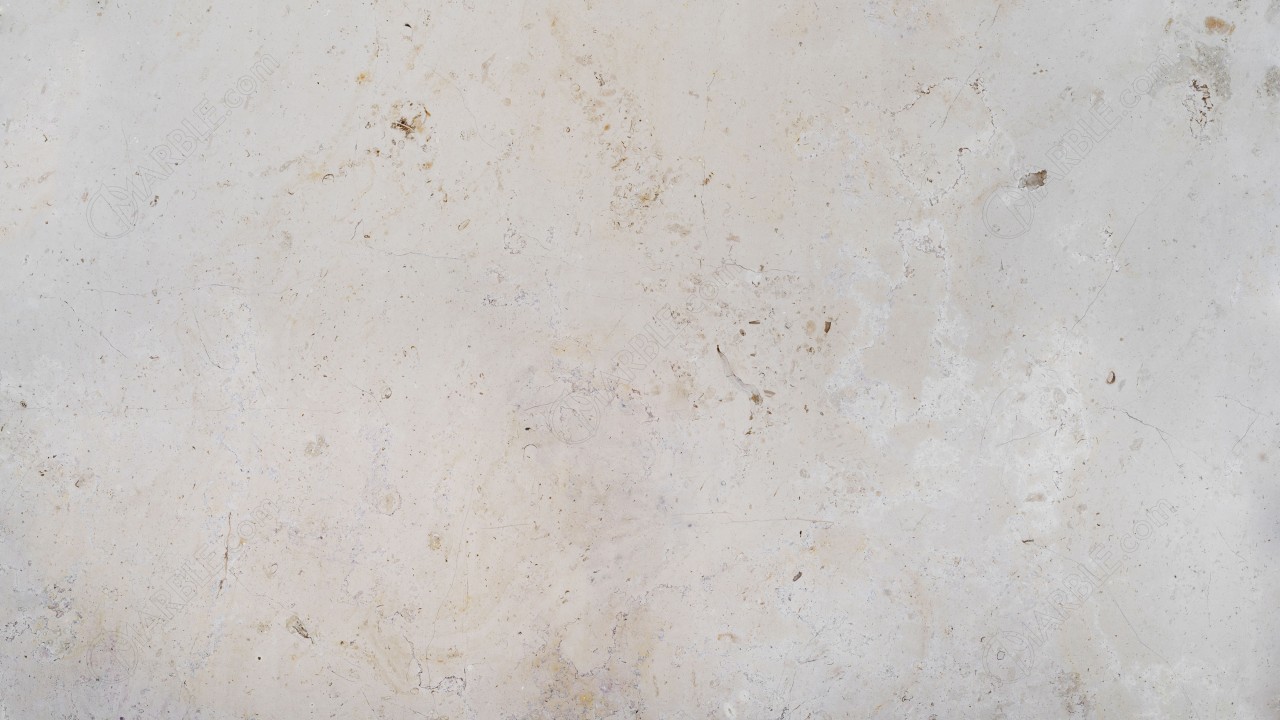 Limestone is an attractive stone that is frankly the wrong choice for a family with a busy kitchen. With constant use, limestone tends to nick and scratch easily and it not terribly stain resistant, even when sealed. It does hold up well to heat, but today's kitchens are far too busy for this surface. Limestone is best suited for a bathroom vanity.
SLATE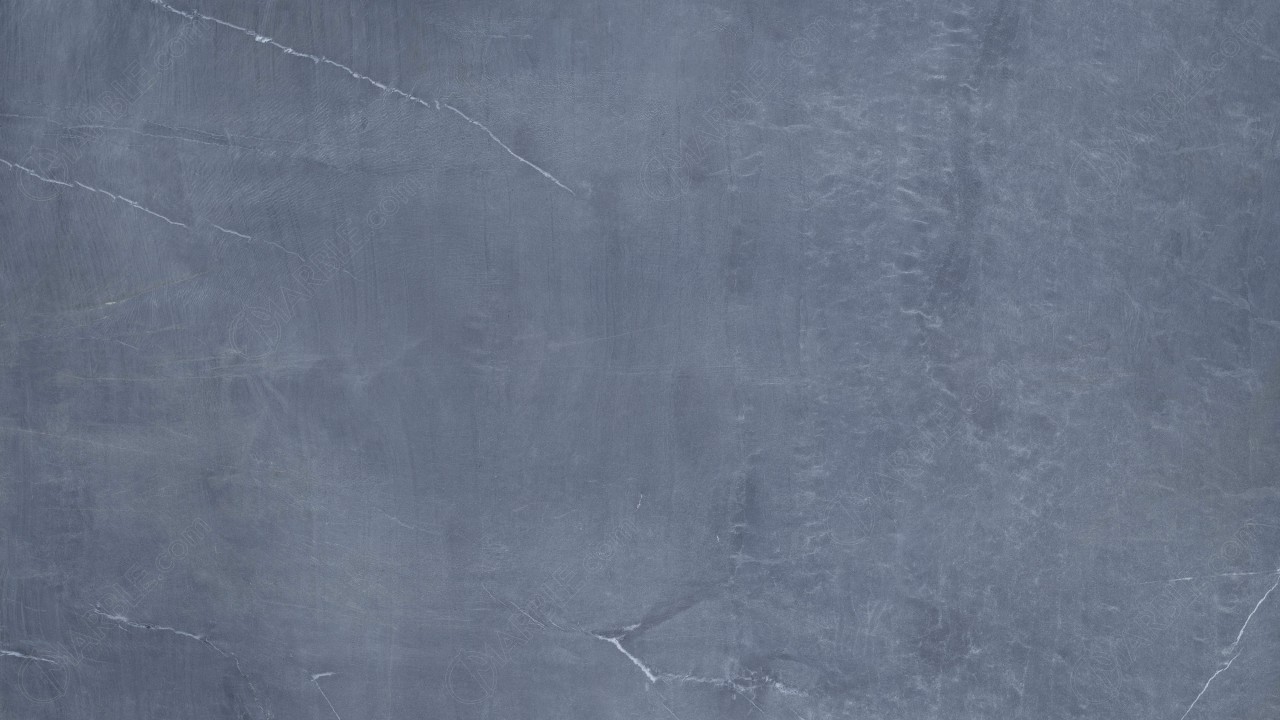 Unlike other natural stones, slate countertops tend to all look the same. The subtle differences between each piece of slate are so unlike that of granite or marble, so it can match all styles of homes. It is heat resistant, nonporous, extremely durable, and affordable material. State countertops are the perfect solution for the homeowner who is overwhelmed by the options that other stones present and wants to keep the cost of the kitchen remodel low. Slate requires polishing but does not require a seal. Like granite countertops, the slate will allow for chopping with sharp knives.
You will be able to determine what the best material is based on your budget and needs. Now, on to the fun part, re-facing the cabinets!
Transform your Dark Cabinets and Create the Kitchen of your Dreams
You have two options when faced with resurfacing and painting your cabinets. You can hire a professional, and they will likely do the best job, but this can be costly. If you are really on a budget, and your budget is stretched thin with your purchase and professional installation of new quartz, quartzite, granite, marble, soapstone, onyx, limestone, or slate cabinets, here is a step by step guide to doing an almost professional job. The key is not to rush the job and to take each step slowly with the most attention to detail. Just remember to paint the cabinets before installing your new kitchen countertops!
Step 1:
Clean your cabinets. You cook in your kitchen, so your cabinets are likely covered in filth. There are products on the market to strip the grease, but a simple vinegar and baking soda mixture can also tackle some of the greasiest build up.
Un-mount the cabinets: This is extremely time-consuming. It took me and my husband nearly 4 hours one evening after the kids were in bed. Take extra care to label and collect all the hinges and screws in a Ziploc bag if you are going to reuse the hinges.
Sanding: In order to ensure that your cabinets will actually hold the paint and not just chip right off, it's important to sand before priming. I took a hand sander and sanded the frame by hand, but used a power sander to sand the doors.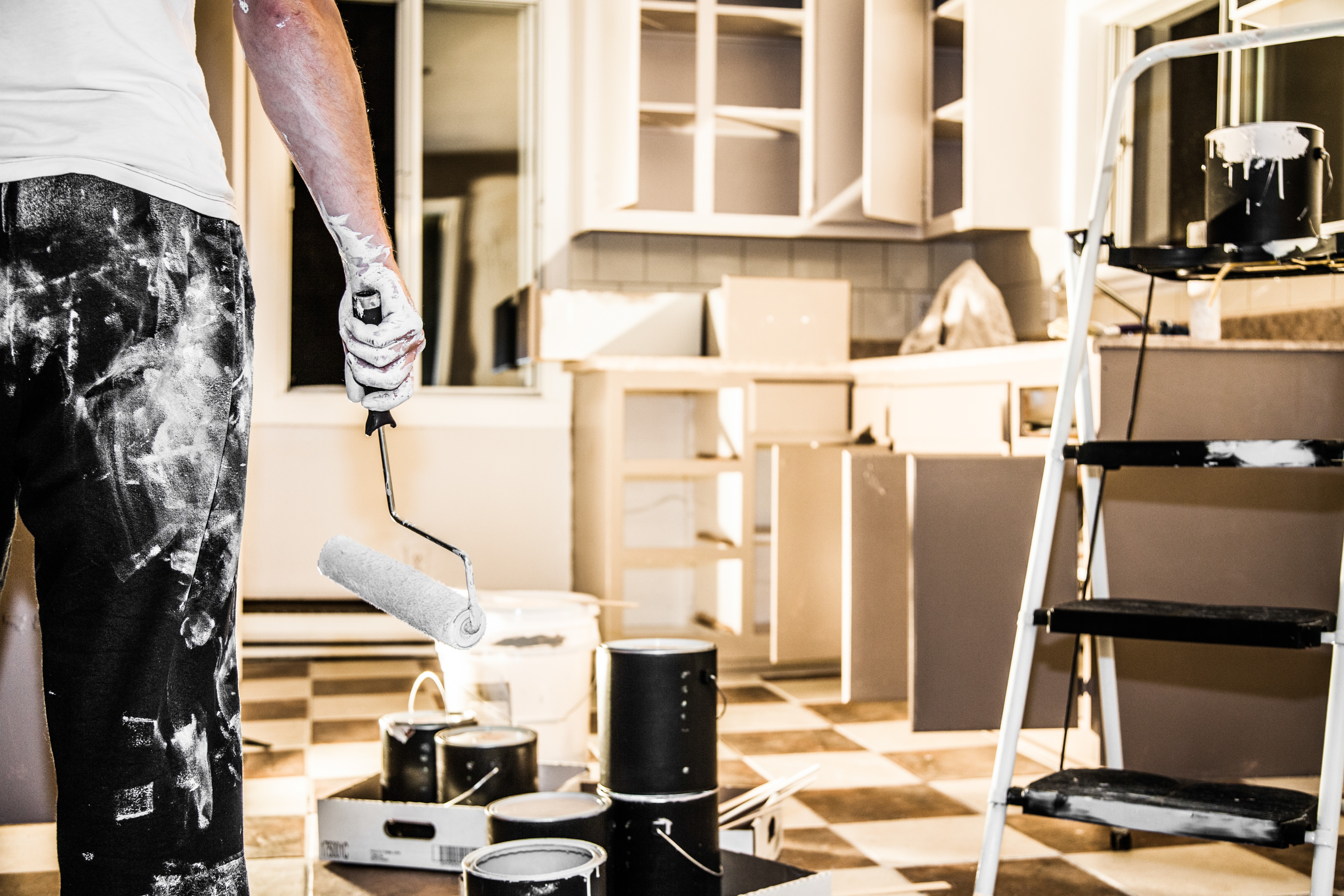 Prime the frame and the cabinets: After taping the frame, it's important to prime the frame of the cabinets as well as the doors themselves. The doors take a bit of time as you can only do one side at a time. I suggest laying them out on painter's tripods in the garage and painting one side one day and the other the next.
Paint: Painting the cabinets requires pretty much the same steps as the priming process, but you will need to use at least two coats on each side of the doors, so it will likely take twice as long. Before painting each coat, lightly sand the cabinet doors and frame. I used Benjamin Moore Advantage paint, which is one of the best paints on the market for painting cabinets. It is self-leveling and has a great finish.
You spend so much time in your kitchens, why not make them the kitchens of your dreams.