It's All in the Details. Old World Style in the Kitchen
Tweet
---
New but with a timeless feel, it's classic and rustic. It's Old World. Old World kitchens featured huge cooking hearths and distressed, ill-fitting cabinets, a look that can be traced to 16th century Europe. Craftsmanship and architectural features with a classic styling also characterize the Old World design style. Since kitchens today are a far cry from Old World facilities, the design style should mimic it by using freestanding richly upholstered furniture and granite countertops for example. Old World design is synonymous with dark woods and wrought iron accents that depend on (or should appear to) natural lighting, creating a contrast between light and dark.
Darker cabinetry and furnishings are typical. Natural stone kitchen countertops, such as marble and granite are frequently combined with walnut cabinets or cherry-wood floors. The beige and white hues found in Colonial Gold granite or the golden tones of Peregrine C granite, for example, contrast beautifully with hardwood floors and dark cabinets. Light, neutral colors fit for this look as well. See photo below.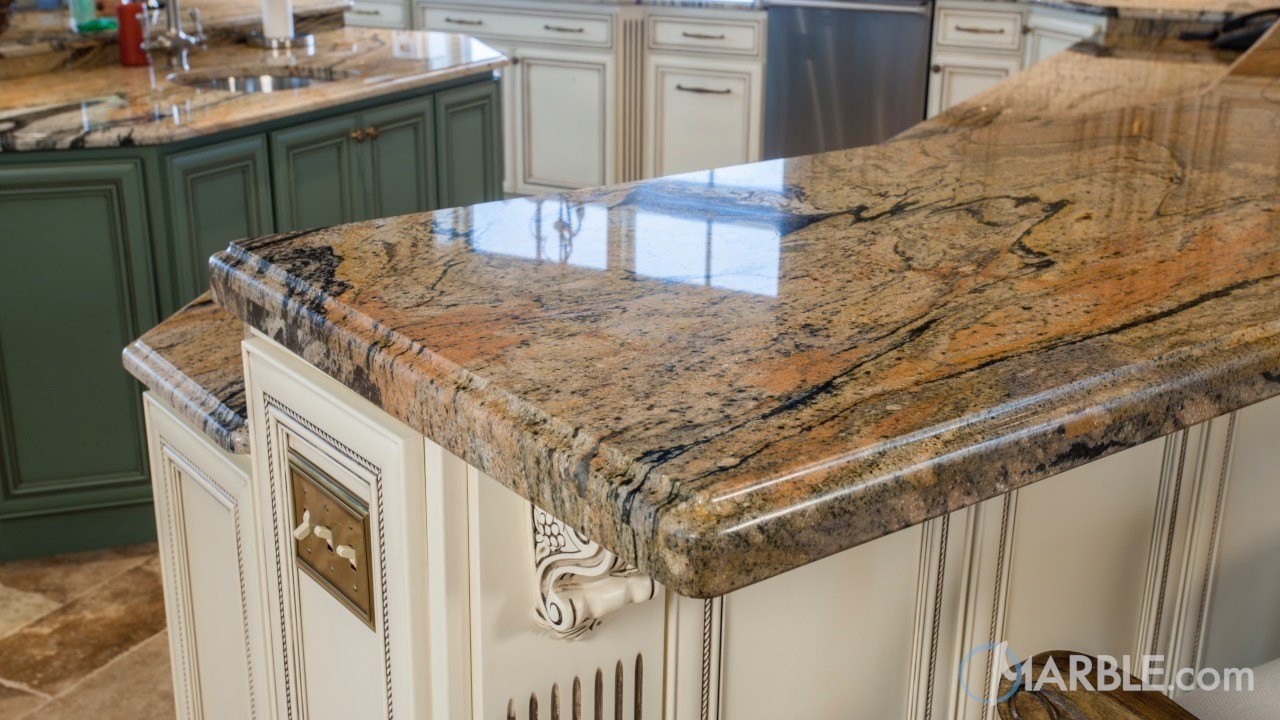 Peregrine C granite looks stunning on these ornate off-white cabinets with colored trim and copper fixtures
High ceilings with exposed wooden beams and pot racks (or baker's racks) are also commonly found in an Old World kitchen, and if you have a fireplace in your kitchen you're well on your way. Elaborate moldings, screened scrollwork, and wrought iron chandeliers. Color plays a significant role in this style, incorporating various shades of reds, ambers, and blues. The goal is to feel as if you're in another time and place whenever you enter the room.
Occasionally affluent but typically rural, Old World kitchens get their historical feel and robust appearance from the materials used in the space, such as natural wood, granite and marble, copper, pewter, and other metals. Below are some of the design details that go into creating an Old World style kitchen:
Walls
Walls with distressed finishes such as faux plaster, or wallpaper with an embossed pattern, can help bring in Old World texture and ambiance. Exposed brick and wood are also appropriate wall coverings.
Overhead
Soaring exposed wood-beamed ceilings and high windows, coffered ceilings, ornate moldings and finals along with intricately edged granite or marble (in low traffic areas) countertops add architectural accuracy to space.
Arches
An architectural element commonly found in Old World kitchens is the use of arches around windows, doorways, sink, and stove areas. Arched windows and entryways create a relaxed Old World aesthetic. If arched windows aren't happening, consider designing arches into a tile backsplash or through other elements.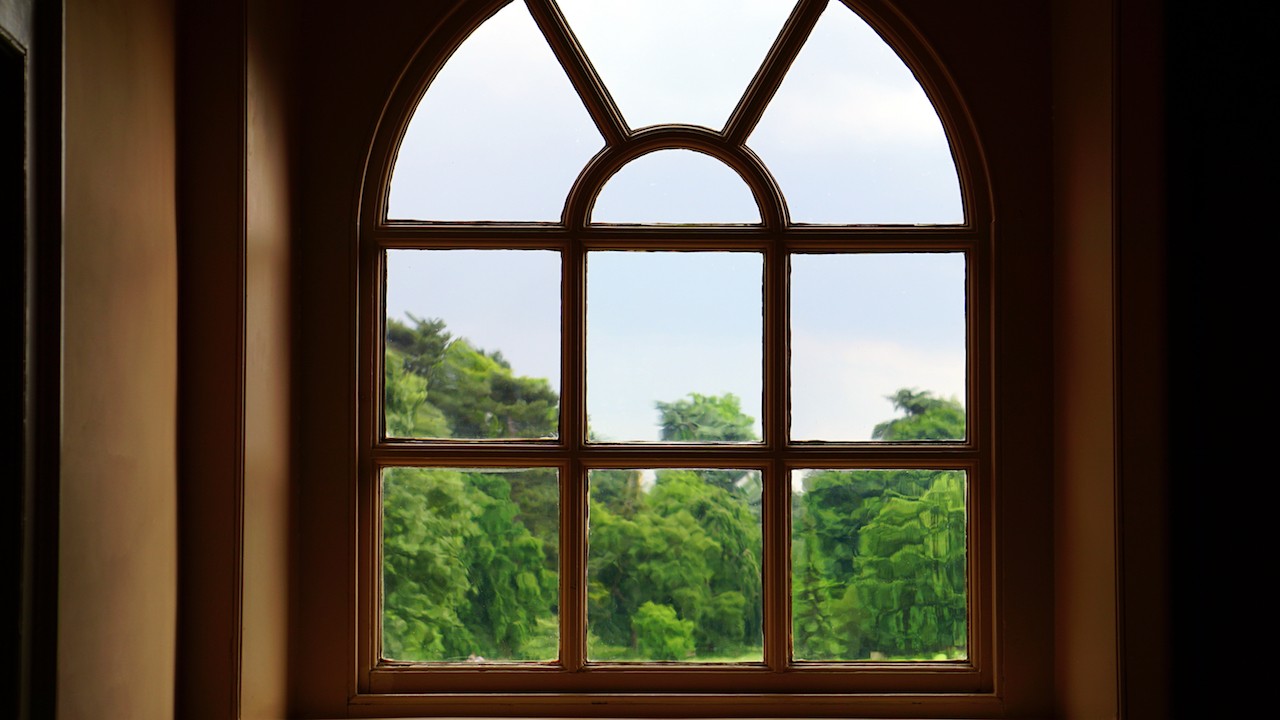 Floors
Tile or natural stone floors are a good fit in Old World kitchens, but you can't go wrong with planks of walnut, dark cherry, and mahogany either.
Getting the Look
Modern stainless steel appliances should be hidden behind wooden panels for this particular design style, especially considering stainless steel wasn't even a thing in the 1500s. Black appliances can also blend in well.
Choose black metal, copper, or bronze or copper for hand pulls and knobs, faucets and other hardware, including chandeliers and other lighting fixtures. Wall sconces add a nice touch.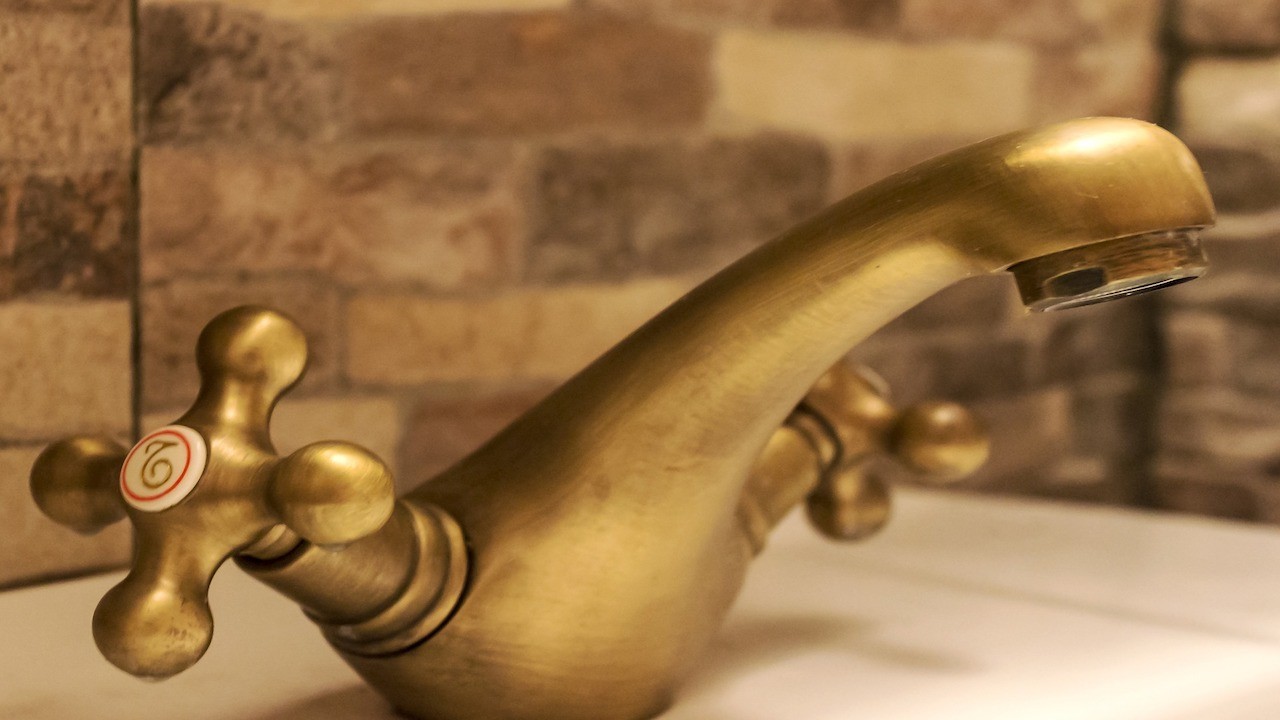 Old World fabrics feature fewer flowers and more stripes. If you insist on flowers, use sunflowers rather than roses, (too delicate for use in the Old World). Anything with texture, either woven or chenille, will work well for seat covers. Last but not least, store big glass bowls, pictures, and pottery on sturdy wooden shelves.