How to Choose the Best Chairs or Bar Stools for Your Kitchen Island
Tweet
---
An island serves a few purposes in the kitchen. In addition to providing more space for preparing food, a kitchen island creates the opportunity for extra seating when you place bar stools around the island. If you want to add stools around the counter, select stools that are comfortable, functional, and enhance the décor of your kitchen.
The design of the stools should match the style of your home. Stools for kitchen countertops are available in traditional, modern, rustic, or industrial designs. There are backless stool designs, stools with backs, and models with backs and armrests. Generally, stools without backs are more casual and those with backs and armrests are more elegant and formal.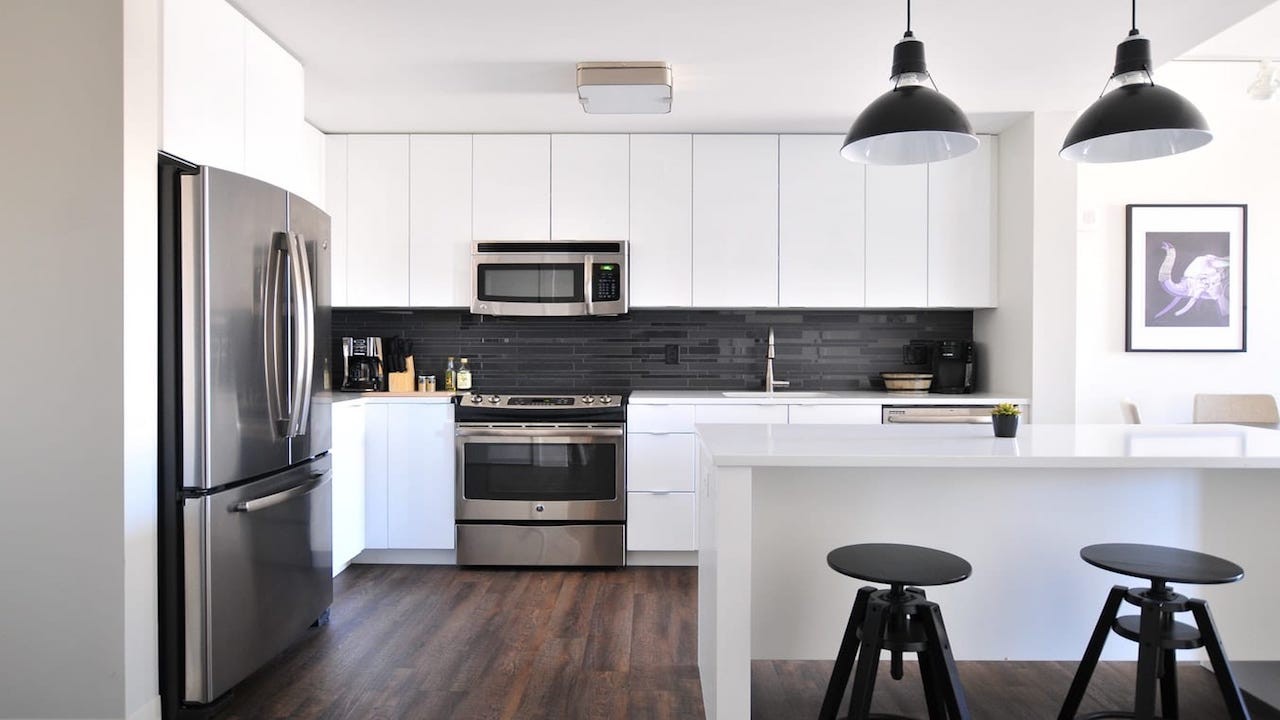 Stool Materials and Colors
Kitchen counter stools are available in a variety of material options and colors, so it is relatively easy to find stools that will match just about any style of décor and color scheme. Stools are crafted from light and dark wood, metal, or plastic with either plain seats or upholstered seats. Upholstered stools tend to be more comfortable, but can get messy, especially if you have young children. Consider who will be using the stools and how often they will be used to help you make the best choice for your home.
If you opt for upholstered stools, the upholstery should match the color scheme of your kitchen. In a colorful kitchen, you may want a neutral color. If you have one of the light granite countertops offered by the natural stone industry and light cabinets, you may want to select colorful upholstery to add a pop of color in an otherwise neutral kitchen.
The natural stone industry offers a wide range of granite countertop colors, ranging from dark to light granite. You can choose one of the stone colors of the flecks in granite countertops or the veins in white marble. For example, you may want grey seat colors for a white marble with grey veins. Marble and neutral granite countertop colors allow more freedom in selecting the color for stool upholstery.
Ivory Fantasy granite has a tan, grey, and blue swirling patterns and specks of dark grey and black. If you have light granite, such as Ivory Fantasy granite countertops, you have many color choices for your seat colors. Darker stone colors in granite countertops, such as Silver Pearl granite look great with neutral seats or a color that is found in the speckling of the granite. Silver Pearl granite is a blue-grey color with specks of silver, beige, and purple. You can use one of those stone colors or go with a neutral color for the upholstery.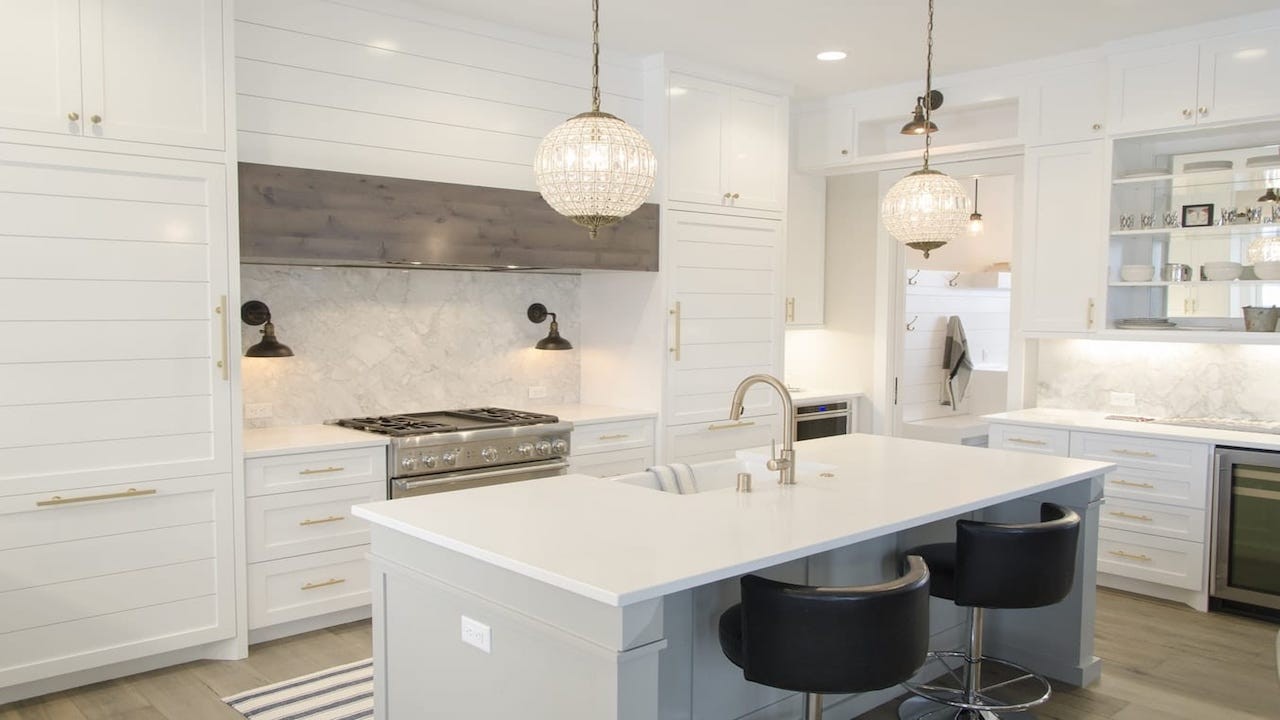 Selecting the Right Height for Your Countertop
Choosing stools that are the right height for your counter is very important. Stools that are too short make it difficult to reach the counter to eat. Stools that are too tall require hunching over. Ideally, you want the height of the chairs to make sitting at the counter comfortable for you, your family, and guests. It is important to measure the counter and get stools that are the right height. Measure from the floor to the top of the counter and subtract ten inches from that measurement to get stools that are the perfect height.
The measurement refers to the height of the seat of the stool from the floor to the top of the seat, so use that number to select the right size stools for your kitchen counter. When you start looking for stools, you will notice they are classified in two basic categories: bar stools and counter stools. Counter stools range in size from 24 to 29 inches. Bar stools are taller and range in size from 40 to 46 inches.
Once you have measured your island and selected the stools that best suit your style preference and home décor, you will need to decide how many you need. How many people can comfortably sit around your kitchen island? For maximum comfort, don't place the stools side by side, so they are touching. You should leave at least 24 to 26 inches between stools and kitchen countertops to give people space to eat comfortably.
Take the time to consider the color of your countertops and kitchen décor, style, and the height of the stool to ensure that your new stools will fit perfectly around the island and provide comfortable seating for your family and guests. When you follow these simple tips, you are sure to find the perfect new stools for your kitchen.