How lighting can Increase Comfort in Your Kitchen
by Tim Sprague
Posted on March 06, 2018 07:00:00 AM
Tweet
---
Looking to increase the comfort level of your kitchen area? The aesthetic allure of natural light can do wonders for this area of the house. Also known as 'daylighting,' installing windows or other openings can dramatically increase the amount of reflective natural light in your kitchen. Daylighting also works exceptionally well when designing a kitchen with beautiful granite countertops. Let's explore some kitchen design options using both natural light and amazing kitchen countertops with some of the most elegant stones the natural stone industry has to offer.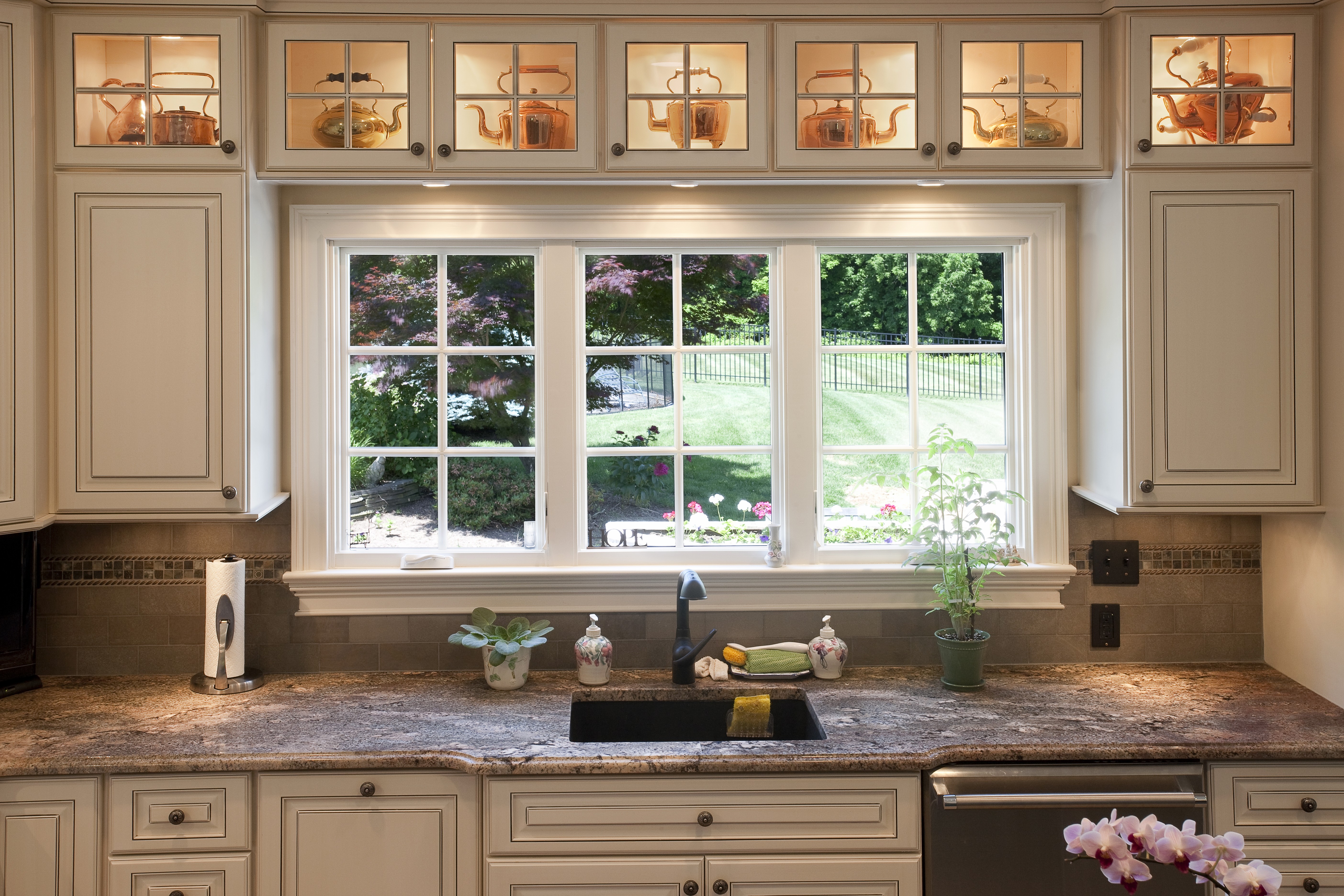 Aspen White Granite
Aspen white granite is an elegant stone with attractive, calm colors of white and neutral grays with rich, gold veins. The light granite colors of this immaculate stone will give your kitchen countertops a more dramatic effect, especially if you choose a slab with darker color variations. The white texture mixed with darker vein sequences will provide both a stunning charm and an inviting mood for your guests to enjoy. To compliment your beautiful Aspen white granite countertops, also consider giving your kitchen an additional upgrade with warm and inviting oak wood cabinets. The combination of this cool, rustic style will give your kitchen an inviting, elegant feel for both family and guests to enjoy. Also consider adding a natural wood butcher block to your kitchen and give this area of your home a more rustic feel, especially if you're taking advantage of all that beautiful natural light in your kitchen. The natural light will bring out the gold veins of the countertops and make them really sparkle.
River White Granite
River white granite makes an excellent countertop for the next upgrade to your kitchen. This beautiful stone is primarily quarried in India and is most recognized for its mixture of white and gray veins with maroon specks, giving a very attractive and inviting impression to your kitchen. Go a step further and compliment this stunning kitchen design with a gorgeous Crema Marfil marble backsplash, which will pick up the white veins from the countertops. The natural light you allow into your kitchen will make your kitchen much more attractive and will be sure to give your guests something to admire throughout the year. Pendant lighting with soft lights hung above your kitchen island will highlight the patterns of this natural stone.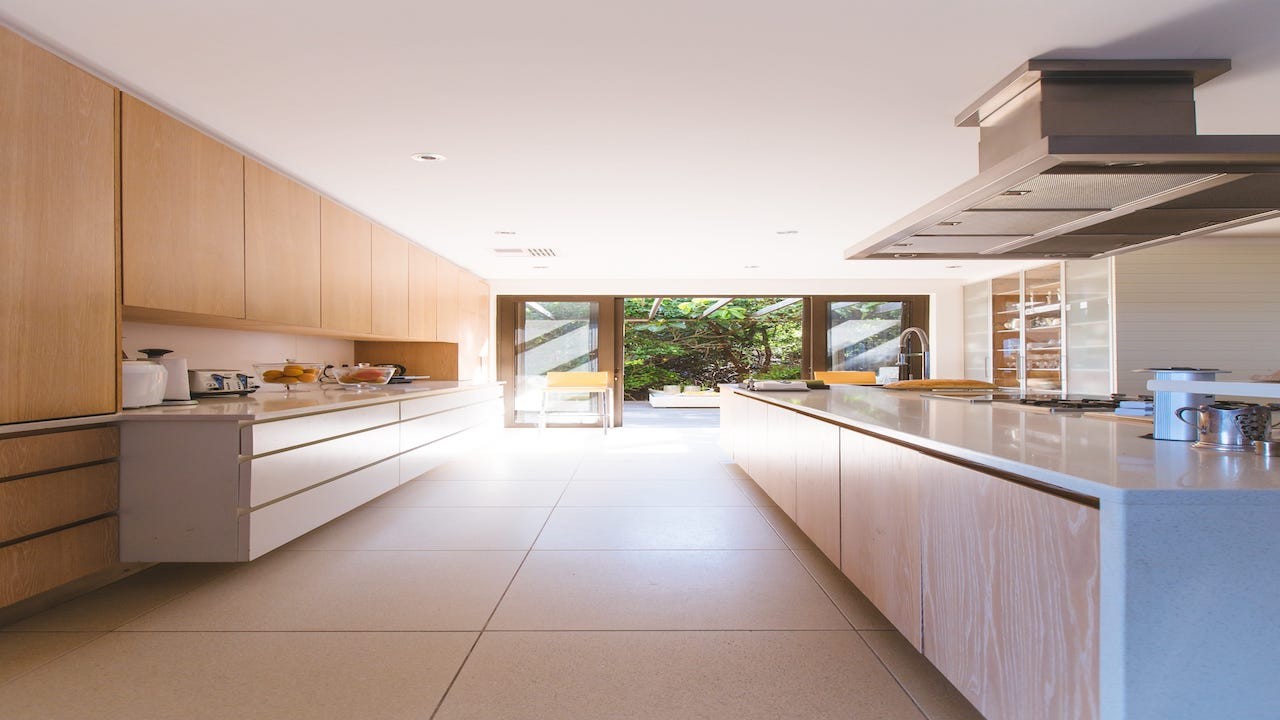 Slate Countertops
Slate countertops are also a great option for making your kitchen both inviting and chic. Natural light from the window of your kitchen can really put a spotlight on these rustic looking countertops. The natural stone industry has few slate colors to choose from but they are more affordable than other natural stones. They do tend to scratch easily due to its softer nature. But as long as you're careful, they can make some really nice pieces to your home. Slate stone is usually gray and will give your kitchen a sophisticated and trendy look that your family will love.
Take some time and visit SlabMarket.com and browse through their endless variety of slate and granite slabs and begin building up your container today if you are in the fabricating business. The beautiful colors of the stones mentioned above will give your slab yard more variety for your customers to choose from.
You won't regret using any of these captivating kitchen design ideas to help make this area of the home more attractive and inviting. The cool, calming features of these granite or slate choices will help you achieve a level of sophistication and style you won't get from any other stone. Remember that the correct lighting will accent these stones and make for a more inviting kitchen. A kitchen remodel starts with the right countertops and ends with the right lighting to accent them.