Beyond White Marble Countertops
Tweet
---
The typical aesthetic associated with marble countertops is a pristine white slab with bold grey veining. It's the standard look that's considered to be uniquely that of marble counters across the globe. However, not many homeowners or interior designers realize that marble countertops also come in a variety of other colors, as well. Although white marble countertops are the envy of many, sometimes your interior design calls for something different. So when you're interested in adding a different flair to your home's décor, consider using one of these colorful marble counters.
Dynasty Brown Marble Counters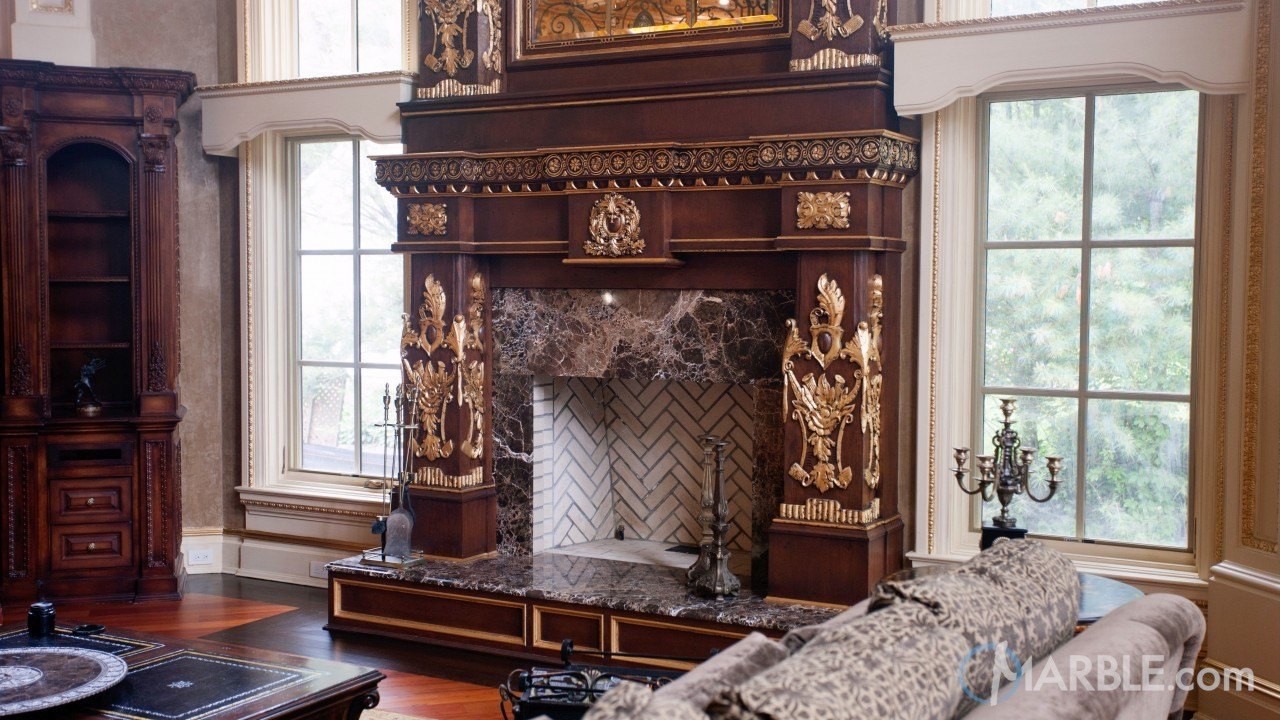 Dynasty Brown is a beautiful dark brown marble with stunning waves of beige and white veining that offers unique characteristics that are a little different from a standard white marble, such as Calacatta Marble or Carrara Marble. Despite not being a characteristic white marble, Dynasty Brown still carries the same sophisticated and elegant attributes. It makes a fantastic choice for kitchen countertops, bathroom counters, a coffee table, or fireplace surrounds.
The popularity of this marble has drastically increased over the past decade and is adored by homeowners and interior design professionals that have been lucky enough to find it. Dynasty Brown marble is also known as Dark Emperador marble, Mystique Dark, Mysterio, and Brown Silk.
Crema Marfil Marble Counters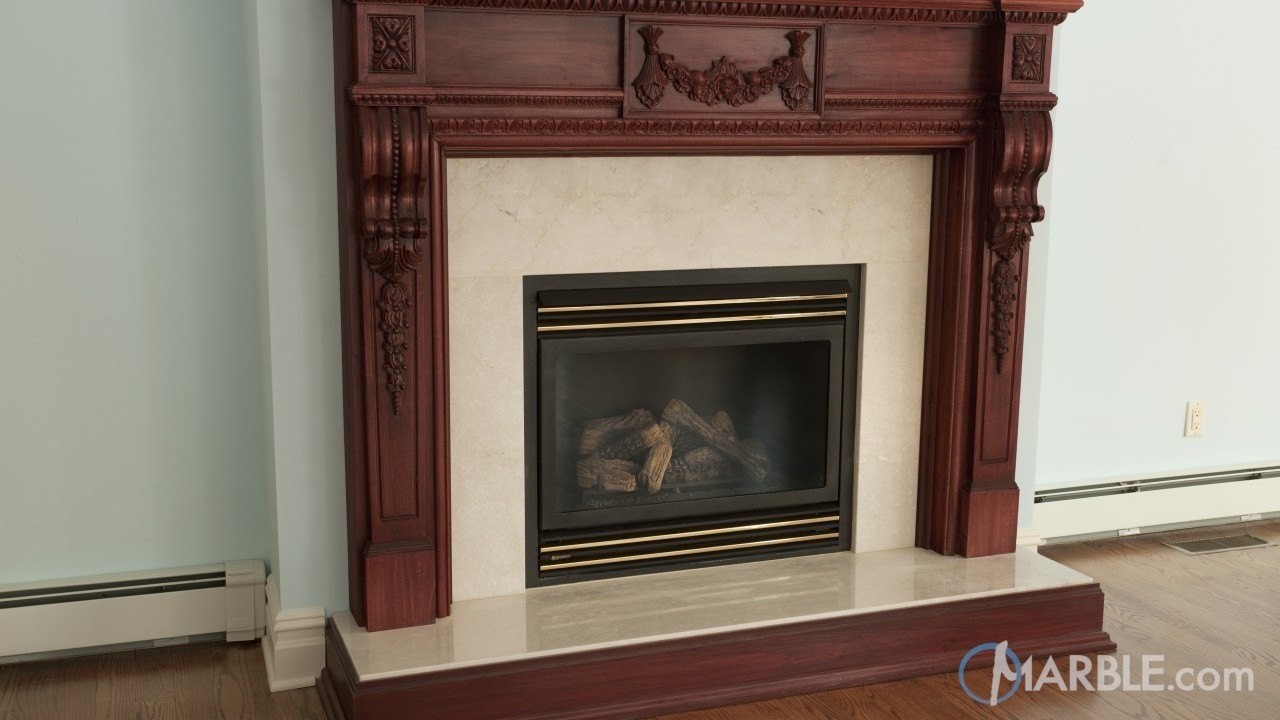 Another non-traditional marble countertop option is Crema Marfil. Crema Marfil Marble is a natural stone with a fantastic veiny pattern and a soft and clean overall appearance. This marble has subtle brown and gold veins, which create a warm and unique look upon its creamy pinkish base. Crema Marfil marble is most commonly quarried from the mountains of Spain and is one of the most popular stones around the world. This is a well-known marble that is commonly used for floors, however, it also looks amazing as bathroom countertops, hot tub surrounds, and fireplace veneers.
Marble is actually one of the best materials to surround your fireplace with. The stone can handle the heat with no problems and will provide a luxurious focal point for the room's décor. The contrasting dark and light shades of Crema Marfil will look beautiful when lit up next to blazing winter fire.
Black Marquina Marble Counters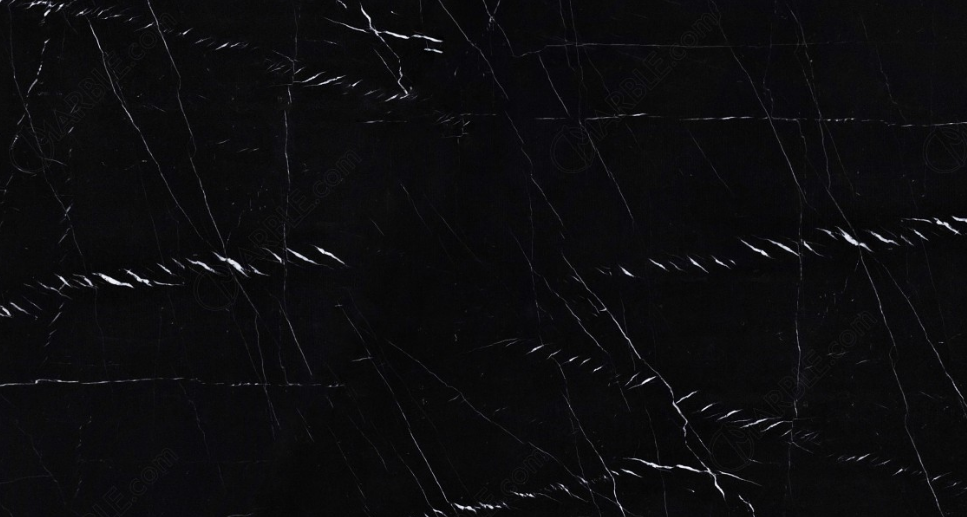 Black Marquina marble counters offer a rich, noir style that can look amazing as kitchen countertops, bathroom countertops, fireplace surrounds, bar counters, and butler's pantries. The base of this marble counter option is black with occasional white veining. It is a fantastic option for modern kitchen and bathroom designs, which typically use monochromatic color schemes including blacks white, and grey. When paired with white cabinets and stainless steel appliances, Black Marquina marble counters can be the missing link to your interior design's perfection.