A Few Tips to Welcome Spring into Your Kitchen
by Marissa Sese
Posted on June 27, 2018 09:19:47 AM
Tweet
---
Spring has sprung, and when it comes to your home, you will probably want to do some spring-cleaning and vamp the place up a bit. Welcome spring into your home and step out of the dreary-ness that sometimes comes with those long cold winters. Here are a few tips to inject that fresh springtime feel into your home.
New Countertops
If you're doing a major Spring Cleaning and are thinking about replacing those older kitchen countertops, you should choose fresh and light colors that brighten up the space a bit. Since granite is one of the top materials for kitchen countertops, we suggest scanning through the many stone colors available in this material. What's perfect about them is that there are so many granite stones available in neutral and light colors that are perfect for that springtime look. Find out the best way to care for your stones by clicking here.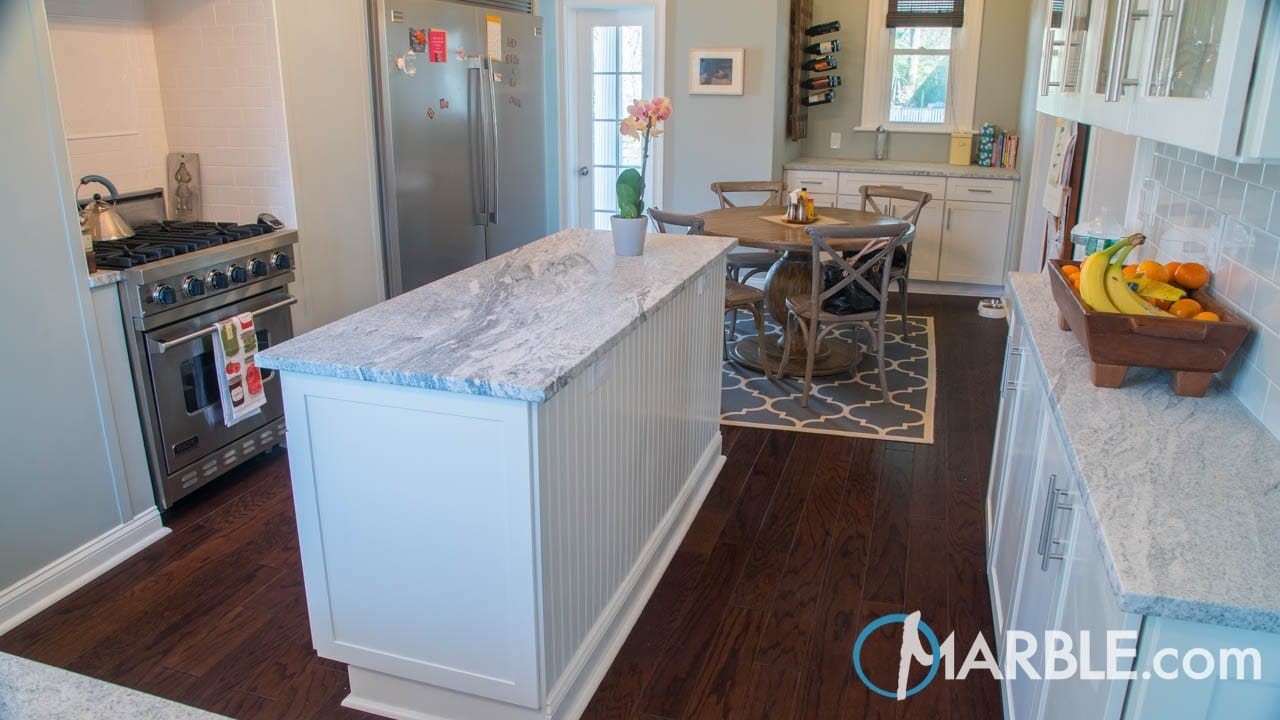 Viscont White granite countertops
For example, Bianco Romano granite is a gorgeous light granite stone with beige and gray patterns. Its light coloring is the perfect stone to bring spring into your home. Better yet, the neutral colors of this stone will go with all design styles. Another popular granite that is light in color is Viscont White granite. This light gray stone is beautiful and will also work with any design style.
Add some color
When it comes to color in nature, spring changes from the gray and dull tones of the winter to brighter, more "sunshiny" colors from the fresh crisp plants and warmth of the sun. Add spring colors into your kitchen with festive dinnerware. Spring inspired plates and glasses will add a charm to your kitchen that the family will love. Flowers and pastel colors are what spring is all about.
You can also bring spring color into the home by painting the walls. It's an easy way to change the look of your place. How about light green to brighten up the kitchen? It will add a sense of peace while also brightening up the space. Or, paint one wall a light yellow color to liven up the space?
Plant Power
If you don't have time to change the wall color, then you should add fresh plants. A bouquet of freshly picked daffodils would make your kitchen feel inviting. Or, if you cook, a small window herb garden would add that fresh and natural touch. How about a tall leafy houseplant? Adding greenery is a perfect way to bring spring indoors. Don't overdo the plants though, or the room may look more like a jungle than a springtime retreat.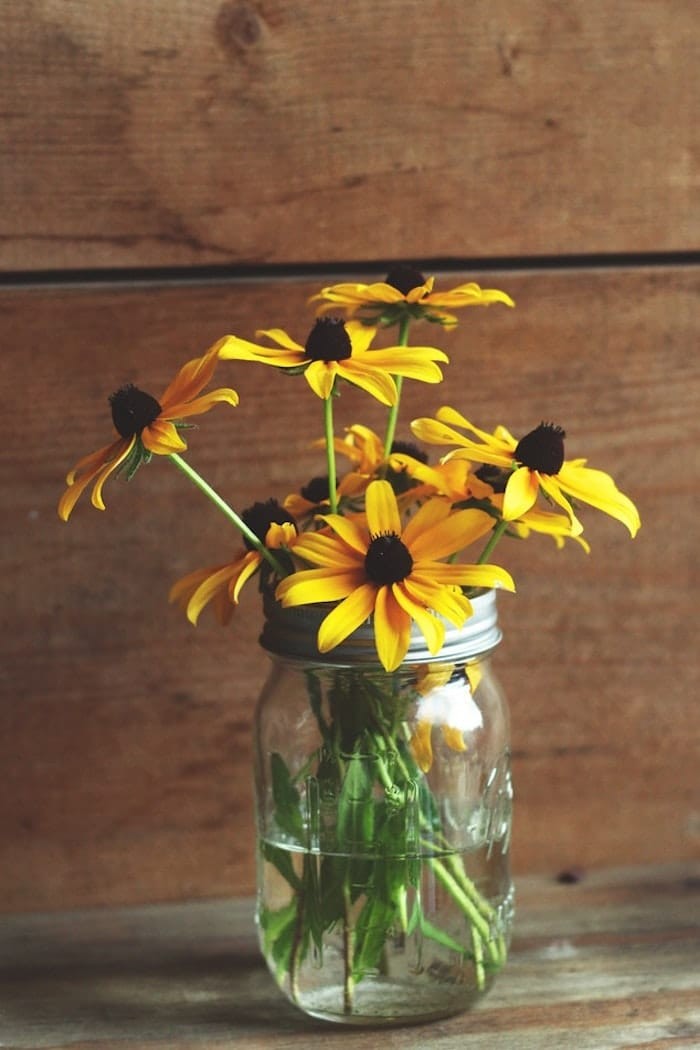 Catch some sun!
Glass can sometimes accumulate a thin layer of dust that creates an unappealing haze. This haze tends to block out natural light, which can make your kitchen feel lifeless. Clean those windows with a top quality glass cleaner and let some natural light shine in. Natural light will cheer up your kitchen, make it seem larger than it is and if you have nice scenery, it will highlight the amazing view.
If you don't want your window to be open and where the outside can look in, then you should invest in a curtains set. A typical kitchen curtain set consists of two curtains and a valance. This way you have control of how much natural light you want to let in or not. With all the different colors and patterns available, you can find one that fits your style. Adorn your windows with sheer panels and soften the look of the kitchen a bit.
Letting natural light flow into your kitchen will definitely bring a springtime feel into your home. Take advantage of the spring sun and soak it up! Clean those windows and part those curtains. The sun has its benefits, so why not let it into your home?
Spring is one of the best times of the year. The warmer weather sets in, the sunshine gives you energy, and the beautiful colors instantly put you in a good mood and out of those winter blues. Enjoy this awesome season and bring that fresh spring feeling into your home.