3 Popular Gray Stones that Will Look Great in Your Home
Tweet
---
If you were to ask a hundred people what their favorite color is, it's doubtful that even one would say gray, yet homeowners continue to embrace the color gray, choosing it for elements of the home intended to last 20 years like natural stone kitchen countertops and cabinets. So how did this color, so often associated with gloomy days, gain such a following? According to design experts, it's the color's astonishingly broad range.
Gray encompasses hues from soft silvers to dark charcoal, and it is an ideal neutral due to its compatibility with almost every other color. Most people think of gray as an even mix of black and white, while most grays are really a mix of numerous colors which gives it a chameleon-like quality, and nowhere is this quality more evident than with natural stone applications like kitchen countertops and bathroom vanities.
Marble, granite, and quartzite natural stones are all available in the fashionable gray hues that are sought after today, and they'll add warmth and sophistication to any space tomorrow and beyond. Viscont White granite, Carrara Silver marble, and Tuscan Super White quartzite are among the top-selling gray stones at Marble.com.
Viscont White Granite
Grey never looked better than it does here. Granite continues to be among the most sought-after materials for kitchen countertops and vanities. One of the hardest materials in the world, granite can be used for a wide range of applications due to its unmatched durability, and Viscont White granite is no exception. Resistant to heat, scratching, and stains (when properly sealed), Viscont White granite makes a great countertop, especially for busy kitchens.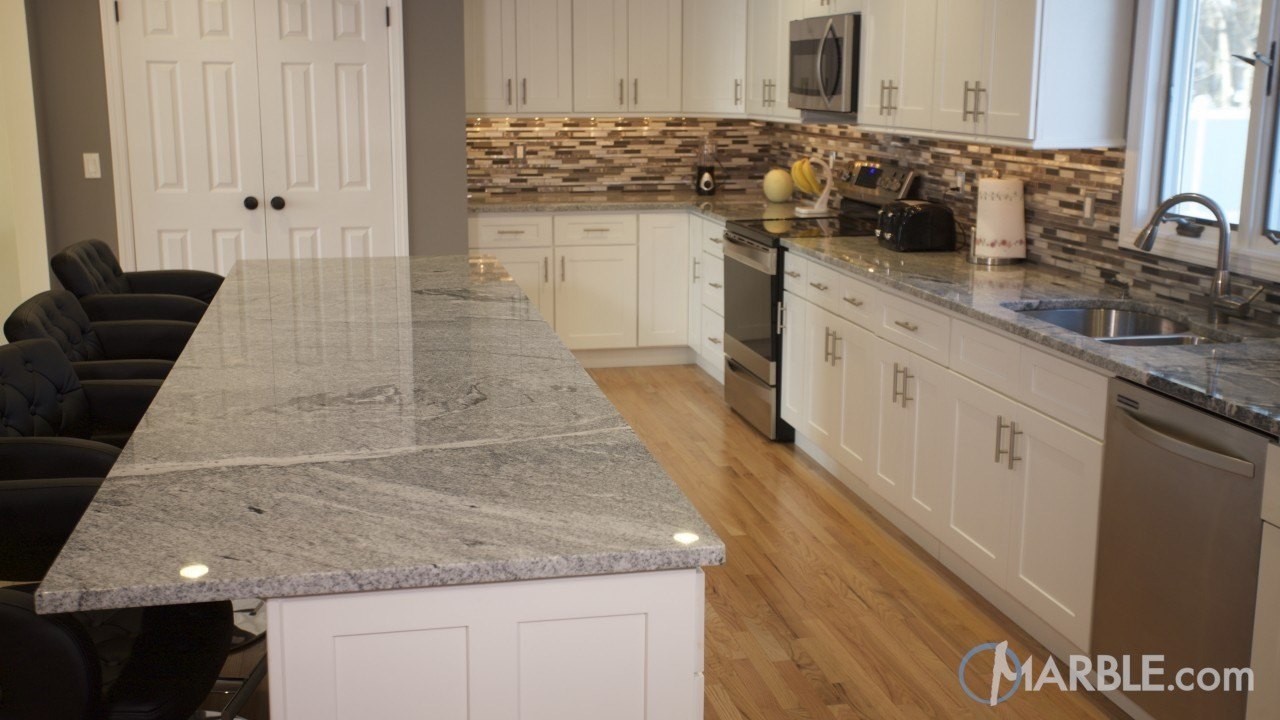 Viscont White Granite Kitchen Countertop
Carrara Silver Marble
Nothing says elegance like marble, and Carrara Silver marble has all the elegance you want. This sophisticated gray stone is a top choice for low traffic areas such as bathroom vanities, fireplace surrounds, and other applications. Carrara Italy is recognized around the world for producing some of the world's most amazing marble, and Carrara Silver is sure to meet every expectation.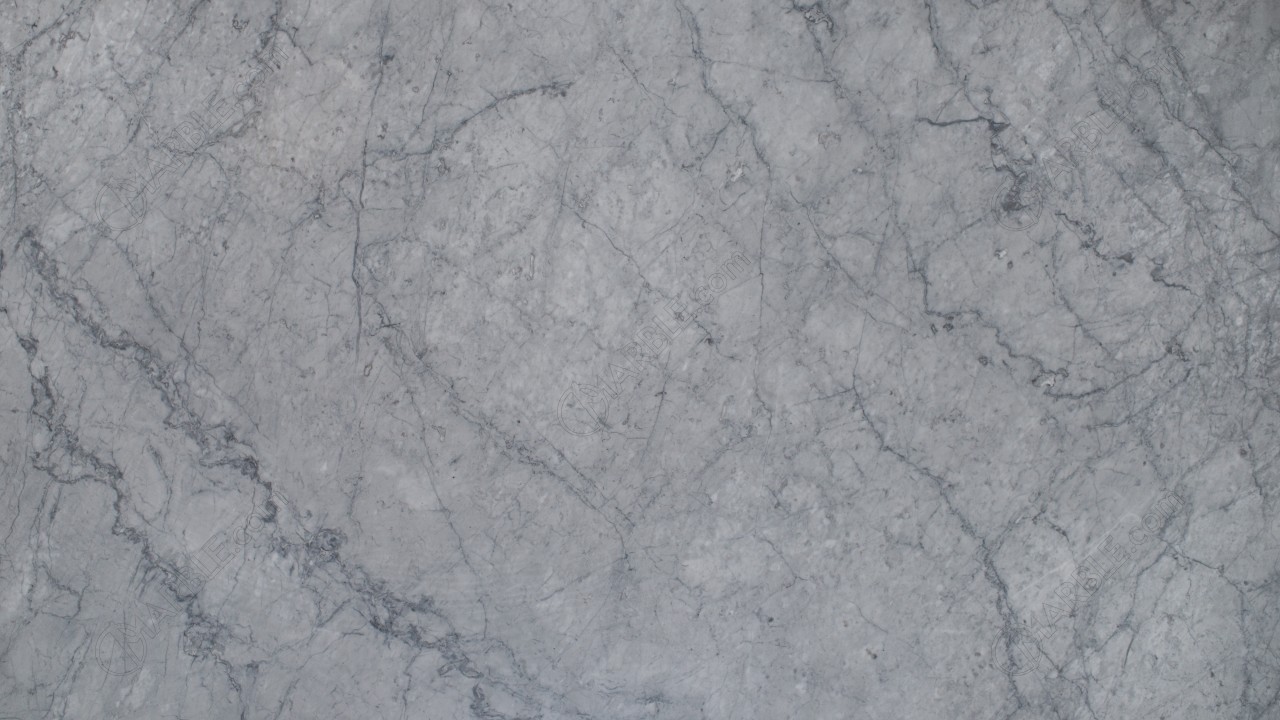 Carrara Silver Marble
Tuscan Super White Quartzite
Quartzite is a stunning natural stone material, which is often chosen for applications where the homeowner wants the aesthetic appeal of marble with the durability of granite. The durability of quartzite makes it much better suited for high-traffic areas of the home that experience the wear and tear of everyday use. Tuscan Super White quartzite is quarried in Italy and is a breathtaking example of how gray can be a success in the kitchen and bath.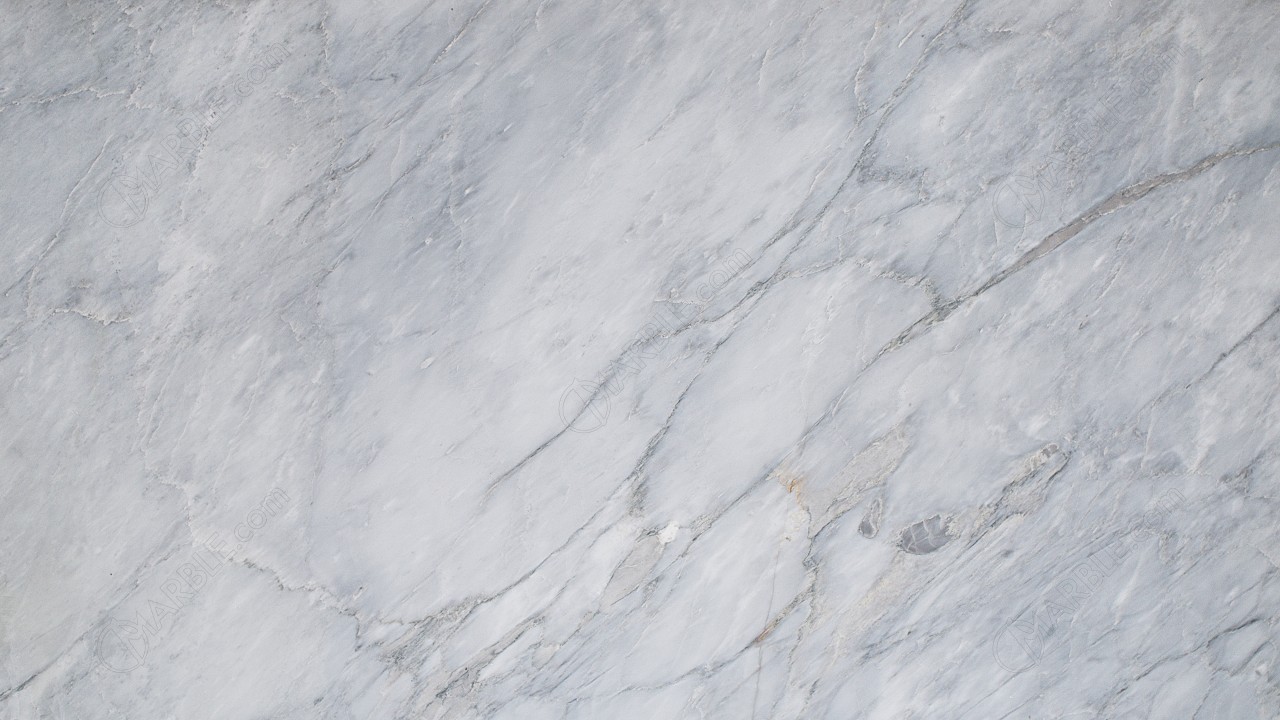 Tuscan Super White Quartzite
Shades of Gray
More than just a lighter shade of black, gray can be dramatic. Consider the gray and white veining of Carrara Silver marble and the charm found in old French kitchens. Grey can also be rustic, as in pewter and weathered wood, or contemporary and sophisticated. Grey quartzite or granite countertops can be paired with a wide range of colors such as lemon yellow, purple, turquoise, or chocolate brown.
Additionally, as open floor plans become even more popular, and kitchens become even further integrated with other living spaces, gray becomes a natural choice. The shades of gray available today, and the number is considerable, are richer, warmer, and full of character, and they blend beautifully with surrounding materials and textures.
To summarize, from the palest hues to dark and stormy shades, gray is continuing to grow in popularity, and in addition to Tuscan Super White quartzite, Carrara Silver marble, and Viscont White granite, there are a number of natural stones that fit beautifully into this ever-evolving style.