Next >
Golden Flakes Angola Granite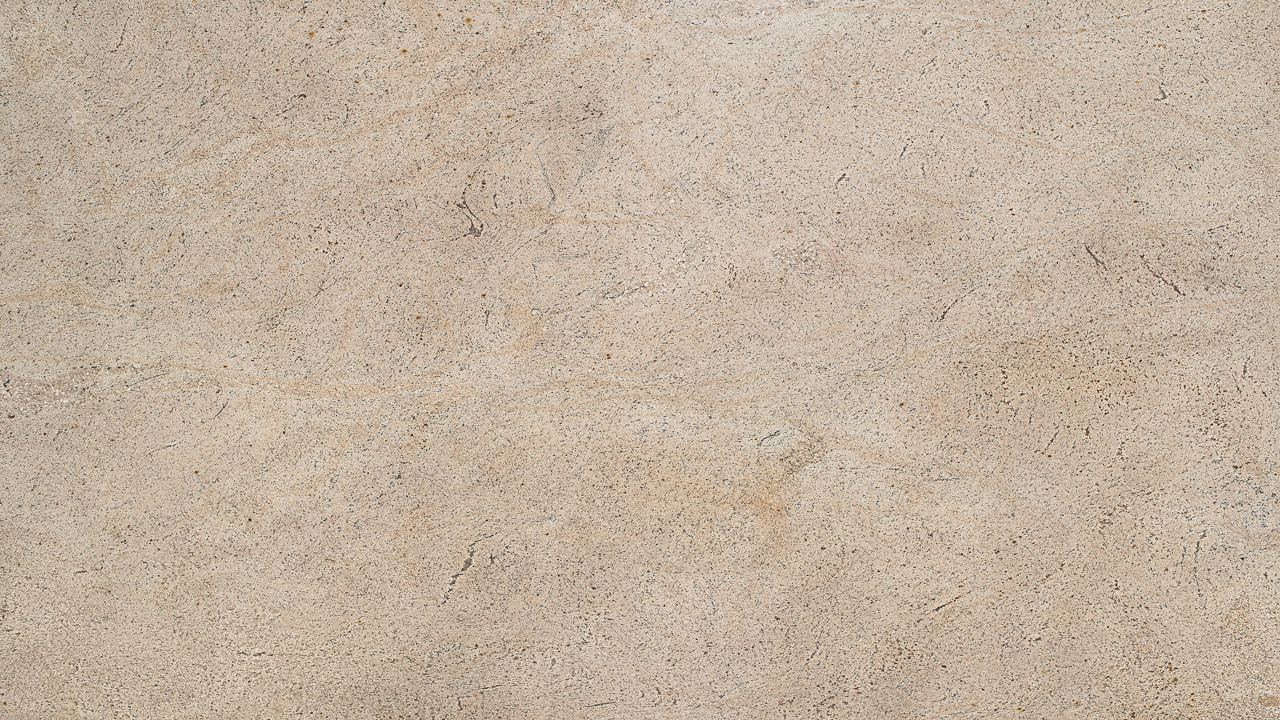 Every slab of natural stone is completely unique. Because of this, it's important to visit one of our locations to see the variations in person.
Get Your Countertop Estimate Today!
Material Information
Giblee granite is a taupe beige stone with delicate black and brown veining. From afar, the granite looks like a monochromatic slab of a cool-tone beige, but upon closer inspection, the stone has many details of black and brown snaking. Through its simple yet eye-catching appearance, this stone will definitely add some pizzazz to your home.
Whether you pair it with natural wood finishes or a paint color of your choice, Giblee will virtually complement any home decor style. Granite is a popular choice when installing stone to your home due to its durability and resistance to scratching, heat, and staining. It is important to partake in periodical sealing because there are varying levels of absorbency based on the specific type of granite. Granite is most commonly used for kitchen countertops, bathroom countertops, backsplashes, vanities, and much more. Giblee granite is a natural stone that has the qualities of a long-lasting surface. Along with its one-of-a-kind appearance and marvelous physical properties, Giblee granite is going to be the focal point of your new space. The style fits a variety of colors, whether light or dark, neutral or colorful. Giblee granite is definitely the upgrade you need.
Original Name:
Material Type: Granite
Country of Origin: Other
Colors: Beige, Brown, Black
You must be logged in before you can vote.