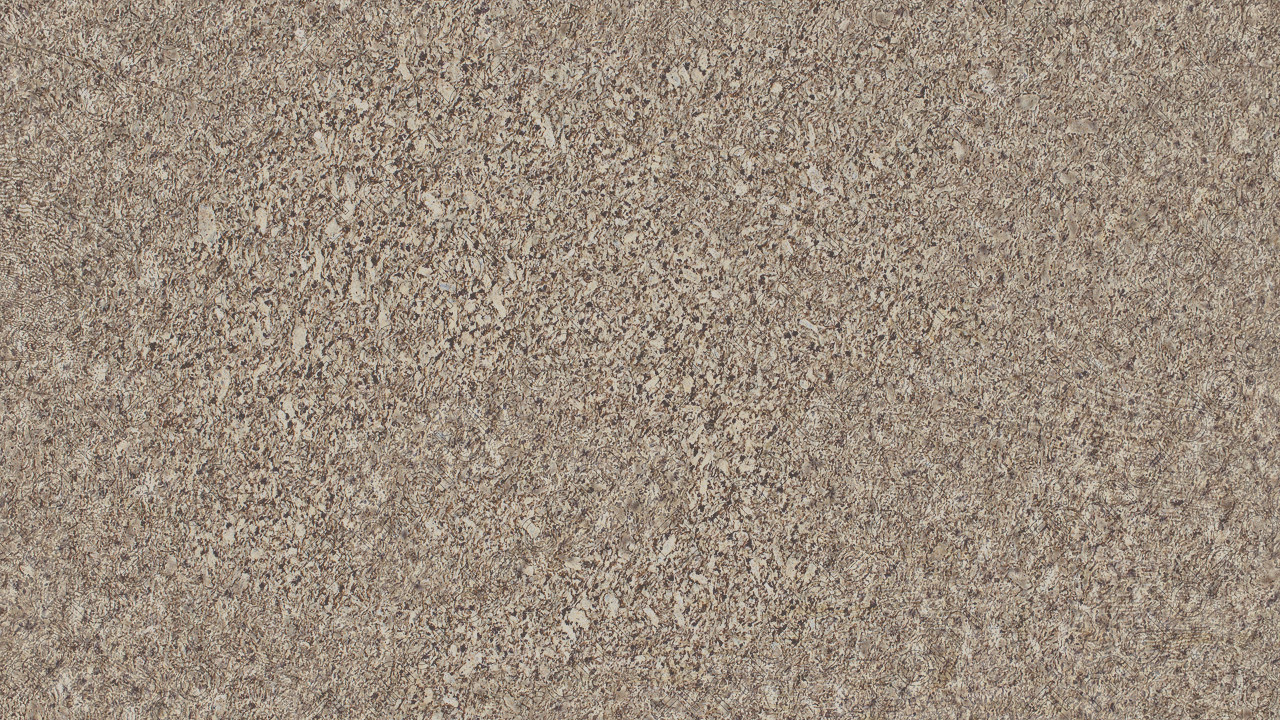 Every slab of natural stone is completely unique. Because of this, it's important to visit one of our locations to see the variations in person.
Get Your Countertop Estimate Today!
Material Information
Moon White granite is a consistent beige stone with spotting of black, grey and brown. Like the surface of the moon, this beautiful stone has dark sediments creating an illusion of craters and texture on the flat surface. The color is neutral but still extremely unique, making it perfect for a variety of home decor styles.
Moon White granite would go perfectly as both a small addition to a kitchen as well as a large feature in a bathroom. As a neutral shade, it can help mature any color scheme, no matter how colorful. Consider Moon White granite as a statement piece in an all-white kitchen, giving depth and interest to a monochromatic space. Granite is ideal for areas such as kitchen and bathroom countertops, bathroom vanity tops, backsplashes, and other home surfaces. If properly cared for with daily cleanings and periodical cleaning, Moon White granite can last a lifetime. It is both heat and scratch resistant, making it a fantastic durable addition to any lifestyle. Its beauty and strength make this the perfect addition to any home.
Original Name:
Material Type: Granite
Country of Origin: India
Colors: White, Beige, Brown
You must be logged in before you can vote.