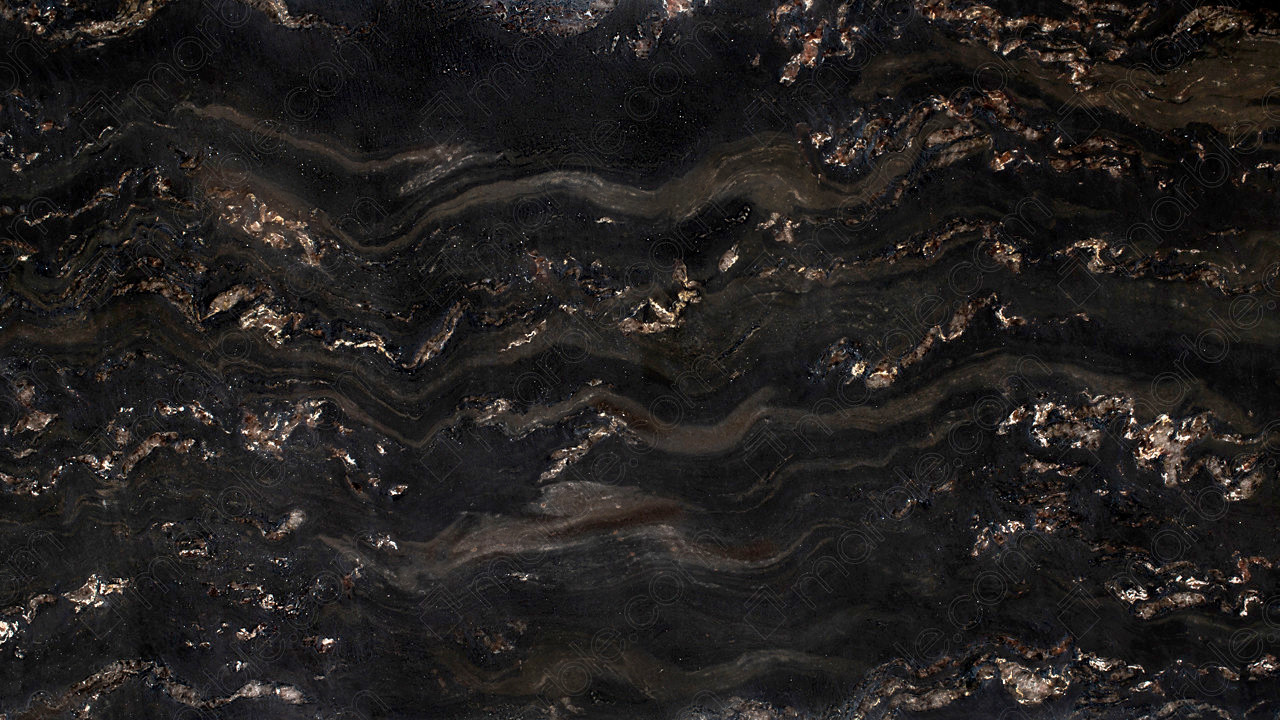 Every slab of natural stone is completely unique. Because of this, it's important to visit one of our locations to see the variations in person.
Get Your Countertop Estimate Today!
Material Information
Earth Glitter granite is a primarily black stone with waves of blended greys, beiges, and white. This exotic piece comes in a wide variety of variations due to the exciting irregular pattern throughout the slab. Each slab is individualized by the areas of different colored hues, waves of lighter shades, and random specks of color.
In addition, it is easy to maintain its original luster and shine. You will get the benefit of a long-lasting countertop surface that is not vulnerable to any problems if properly cared for. Granite mainly requires a professional daily cleaner as well as periodical sealing roughly every six months. It is not a material that is weak or easy to damage. Earth Glitter granite is one of the best building materials that you can find for your home. The details of this stone can be illuminated by natural light, a bonus for a stone of this high quality. Earth Glitter is a granite that is one of the most commonly used stones for kitchen countertops, bathroom countertops, backsplashes, bathroom vanity tops, or virtually any space you wish. This granite's high quality will leave you loving your home for years.
Original Name:
Material Type: Granite
Country of Origin: Other
Colors: Gold, White, Beige, Brown, Black
You must be logged in before you can vote.