Next >
Costa Esmeralda Italy Granite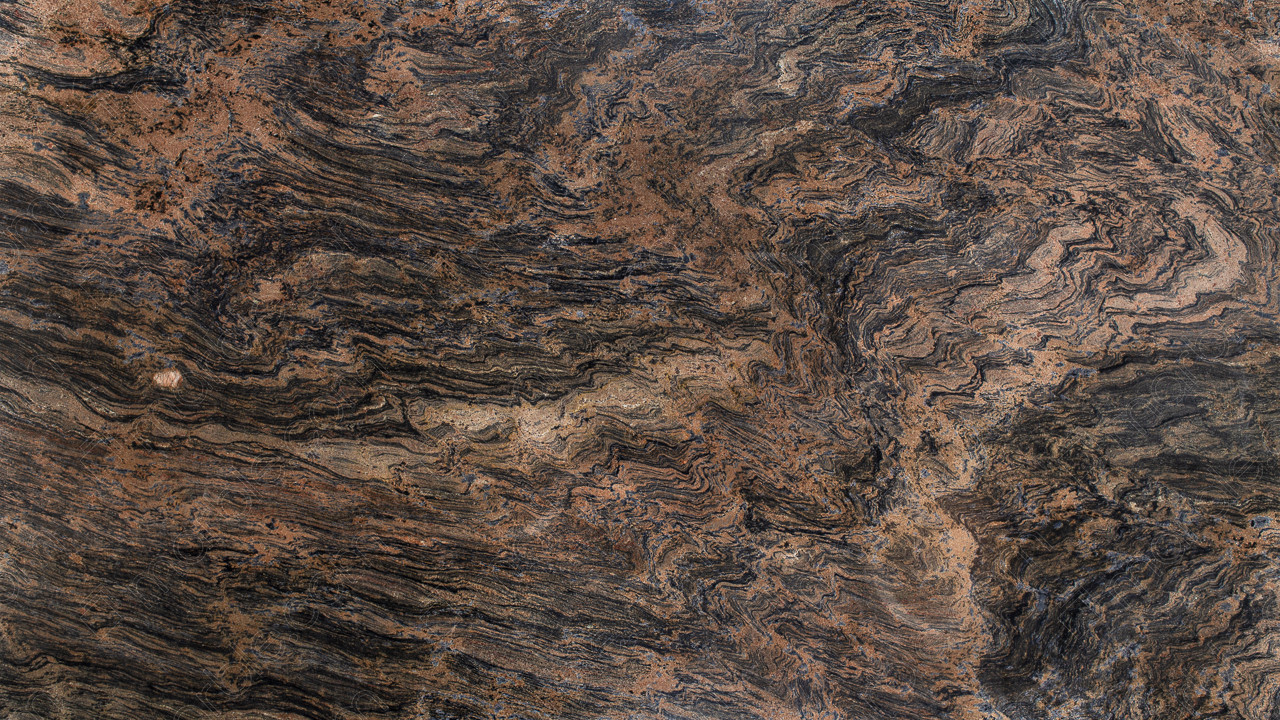 Every slab of natural stone is completely unique. Because of this, it's important to visit one of our locations to see the variations in person.
Get Your Countertop Estimate Today!
Material Information
Coco Blue granite is made up of majestic patterns of dark blue, beige, brown and black. The color tones differ throughout the slab, with some pieces being lighter and some darker. The pattern resembles ocean waves or multiple layers of waved rock.
In addition to its distinctive physical appearance, Coco Blue is a granite that is one of the best building materials that you can include in your home. Granite is ideal for kitchen countertops, bathroom countertops, bathroom vanity tops, backsplashes, and more. This material is highly attractive, durable and an easy to care for stone that will enhance the appearance of your home. Coco Blue is a long-lasting surface that is not vulnerable to many types of damage if properly cared for. All you need is a daily cleaner to maintain that high-quality look. When it comes to countertop material, granite is all around your best choice. Coco Blue's waves of blue, beige, brown, and black will complement any home decor style and will leave your guests amazed.
Original Name:
Material Type: Granite
Country of Origin: Brazil
Colors: Grey, Blue, Beige, Brown, Black
You must be logged in before you can vote.