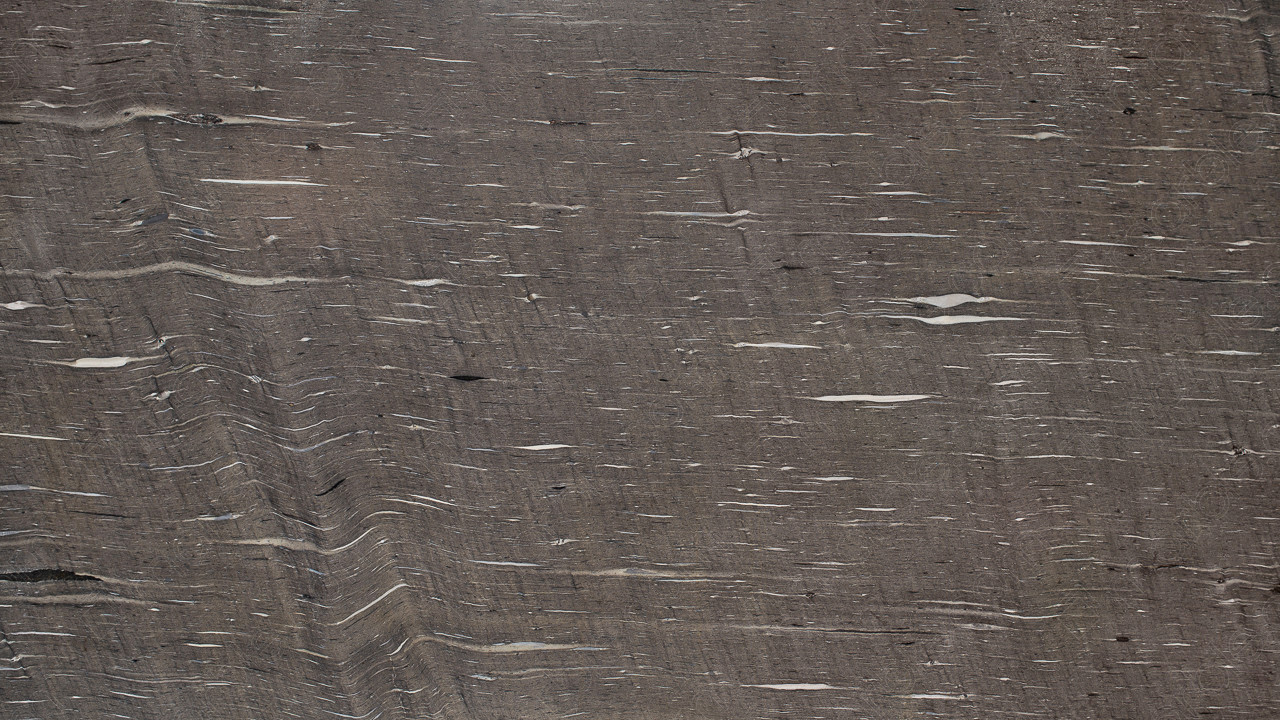 Every slab of natural stone is completely unique. Because of this, it's important to visit one of our locations to see the variations in person.
Get Your Countertop Estimate Today!
Material Information
Cygnus granite is dominated by a blend of brown and beige, accompanied by sporadic hues of black and white. There are a multitude of variations in regard to the colors and patterns of Cygnus granite. Its neutral tones make for an ideal addition to virtually any home decor style.
Granite is one of the best materials you can add to your home. Aside from its gorgeous appearance, granite is a great building material and a great addition to the home. Granite is a strong and durable stone that is perfect for everyday kitchen and bathroom use, especially due to its low porosity. Cygnus is a heat resistant and stain resistant stone which requires a daily cleaner and periodical sealing depending on your specific choice. It is important to maintain natural stone in order to preserve its original allure. The color scheme of Cygnus allows for a variety of cabinet finishes and home decor styles. Whether you wish to paint your cabinets a unique color or keep a natural wood finish, Cygnus is sure to keep you and your house guests impressed for years to come.
Original Name:
Material Type: Granite
Country of Origin: Italy
Colors: White, Brown, Black
You must be logged in before you can vote.