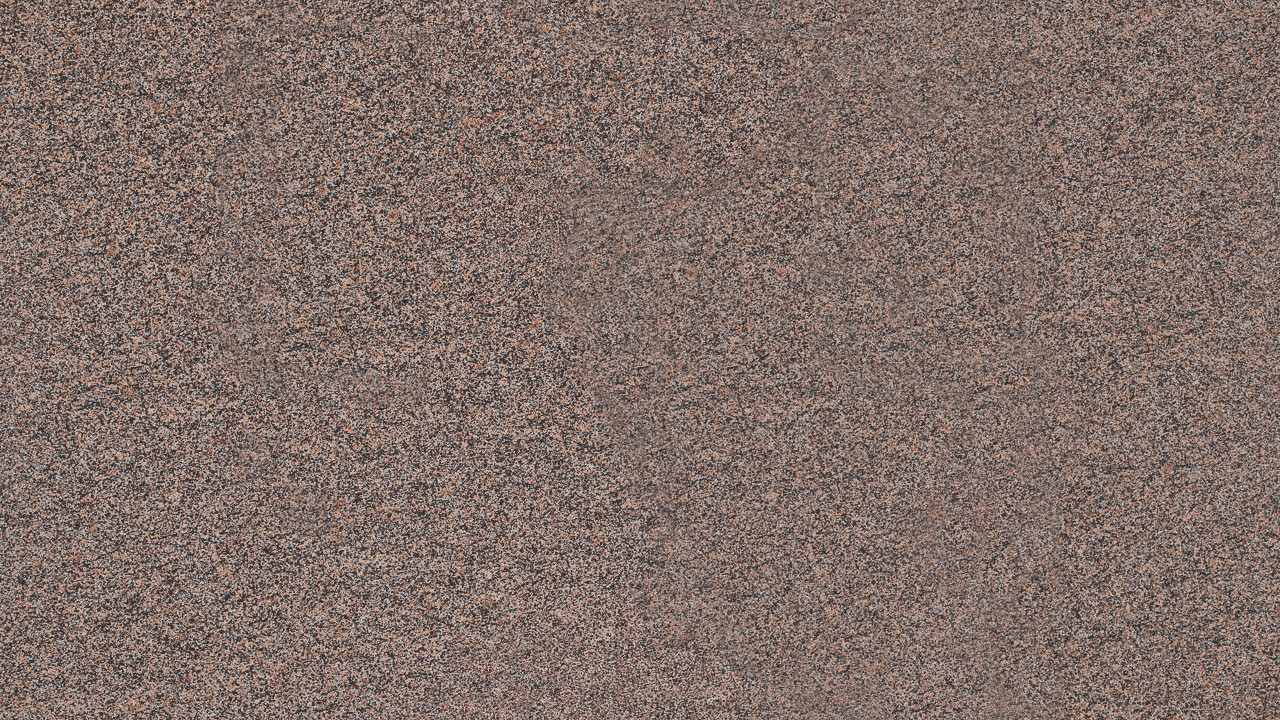 Every slab of natural stone is completely unique. Because of this, it's important to visit one of our locations to see the variations in person.
Get Your Countertop Estimate Today!
Material Information
Ishtar granite is a purple-grey stone covered in black, beige, brown, and white dots. The exact color of this stone is quite difficult to describe as it falls into a myriad of hues but nonetheless, Ishtar granite is beautiful. This unique stone has an extremely colorful fuzziness, which, while neutral, makes it difficult to describe as one cohesive color.
This natural stone has unique qualities reminiscent of a fuzzy sweater but with the classic and sturdy nature of a sophisticated granite. Granite like Ishtar is typically used for bathroom vanity tops, fireplace surrounds, kitchen countertops, bathroom countertops, and even outdoor living areas. Considering its beauty and physical properties, this is an excellent choice for your home. If properly cared for, the benefits of this stone will be long-lasting. It is not vulnerable to heat or scratches, and it requires periodical resealing as well as a daily cleaner. Ishtar is the name of an ancient goddess associated with beauty, and she surely brings her beauty into your home with this wonderful granite stone. Durable, unique, and gorgeous, this stone will create an artistic atmosphere.
Original Name:
Material Type: Granite
Country of Origin: India
Colors: Purple, Grey, Brown
You must be logged in before you can vote.