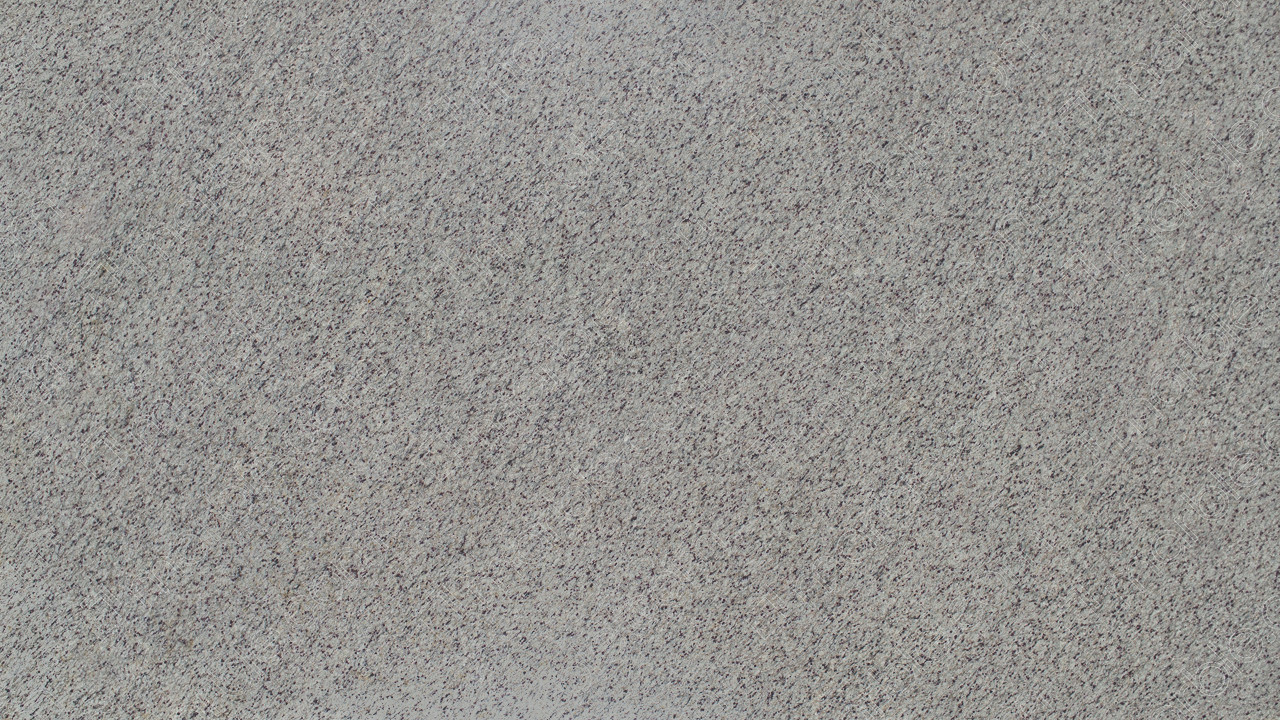 Every slab of natural stone is completely unique. Because of this, it's important to visit one of our locations to see the variations in person.
Get Your Countertop Estimate Today!
Material Information
Chida White granite is primarily a light grey colored granite with darker veins and some subtle burgundy spotting. This natural stone has incredible details that have the ability to make any room pop simply through its addition. Chida White is an ideal choice for kitchen countertops, bathroom countertops, bathroom vanity tops, backsplashes and other home surfaces.
The white canvas really shines through with natural light. This stone truly illuminates and makes everything around it enhanced as well. In addition to Chida White's stunning appearance, the granite also has endless benefits that make it a great choice. This is a long-lasting surface that is not vulnerable to many types of damage if properly cared for. Granite is also very easy to maintain. All you need is a daily cleaner to maintain a fresh and shiny look for your surface. You will only have to re-seal a granite countertop roughly every six months. Chida White granite is a durable and beautiful choice overall. If a lighter-colored granite is what you're looking for to upgrade your space, then you should take the time to consider Chida White.
Original Name:
Material Type: Granite
Country of Origin: Italy
Colors: Grey, White, Black
You must be logged in before you can vote.