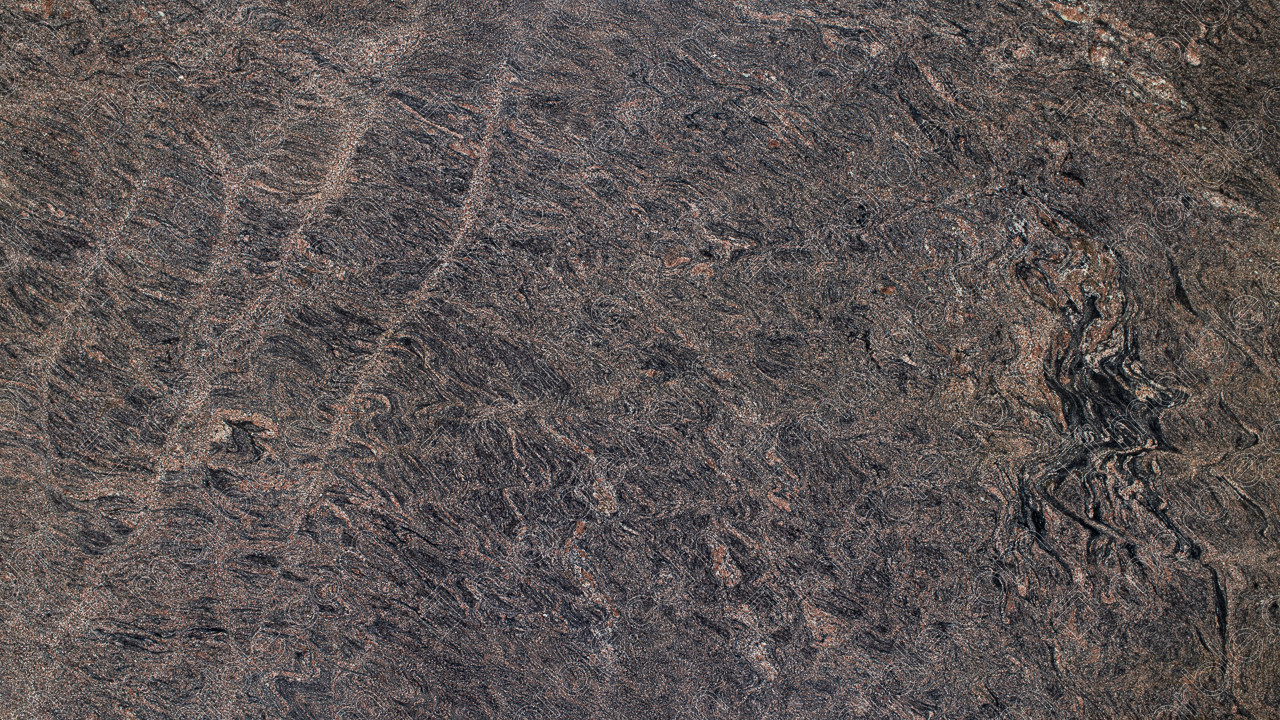 Every slab of natural stone is completely unique. Because of this, it's important to visit one of our locations to see the variations in person.
Get Your Countertop Estimate Today!
Material Information
Himalayan Blue is a deep navy blue-black color with tan delicate veining. This is not your average granite as it has a fantastic mystique with its varying pattern. Aside from its physical features, Himalayan Blue granite is very durable as well.
Like any other stone, it is important to take proper care to maintain its appearance and quality, but luckily, no significant effort is required. Overall, along with its beautiful brown, beige and black features, versatility, and durability, Himalayan Blue would look fantastic next to a variety of styles. With the abstract deep navy blue lines throughout the slab, it could look fantastic next to cool tone colors as well as more neutral tones like white or black. This stone is amazingly elegant and stylish. Granite requires daily cleaning and periodical resealing. This effort is more than worth it as the stone is both heat and scratch-resistant. It is not a weak material and does not need to be treated with caution. This deep-colored stone will be an excellent choice in your next home remodel project.
Original Name:
Material Type: Granite
Country of Origin: India
Colors: Grey, Blue, Beige, Brown
You must be logged in before you can vote.