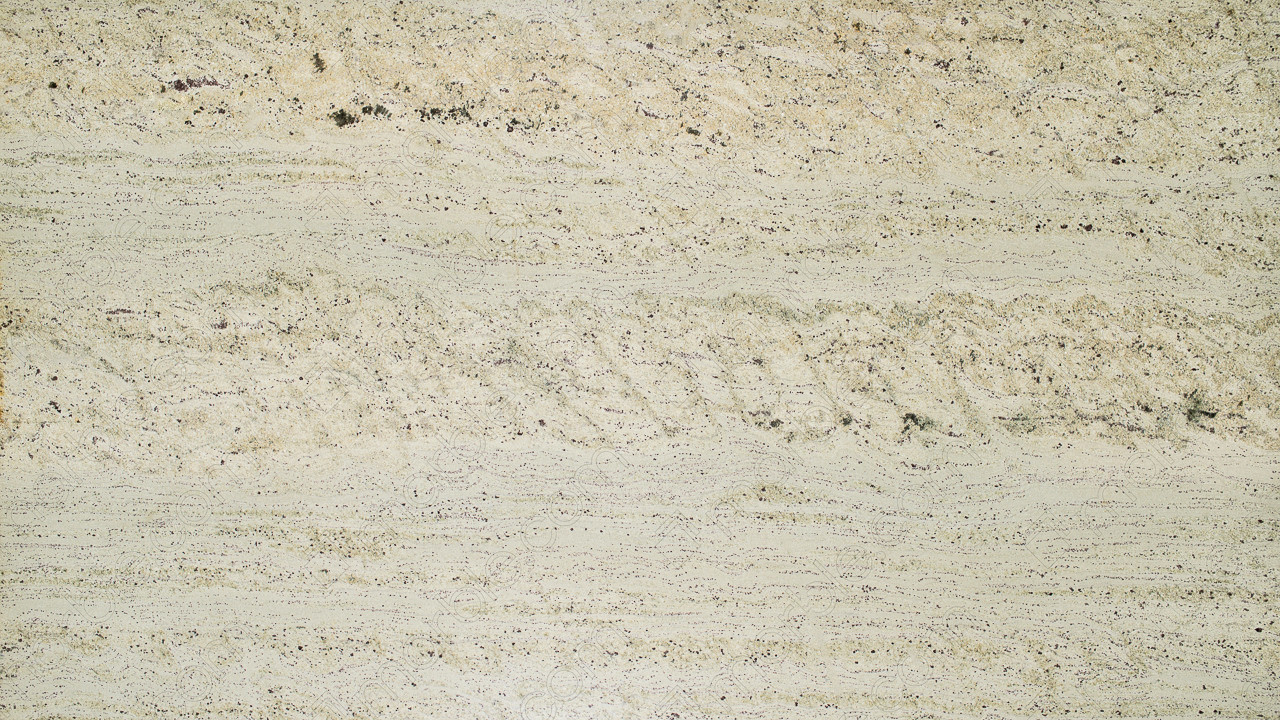 Every slab of natural stone is completely unique. Because of this, it's important to visit one of our locations to see the variations in person.
Get Your Countertop Estimate Today!
Material Information
Amba White is a light-colored granite with dark specks and veins flowing in a consistent pattern throughout the slab. It is recommended to use this granite for kitchen countertops, bathroom vanity tops, monuments, mosaics, interiors and exteriors. Due to the fact this granite is scratch-proof, weather-resistant, and durable, it is well-known for its longevity.
The granite looks best with a gloss polished surface, but it can also be prepared as honed, satin, leather, and even with a sandblast finish. Along with its versatility, Amba White is also a popular choice for large projects. While it is well-known for adaptability, this granite is also known for its reasonable pricing. It is important to note that this is a large sized granite in which each slab has its own unique pattern and shading. Even though they are very similar, for large projects the material should be chosen very carefully since every slab of natural stone has unique variations.
Original Name:
Material Type: Granite
Country of Origin: India
Colors: White, Beige, Brown, Black
You must be logged in before you can vote.