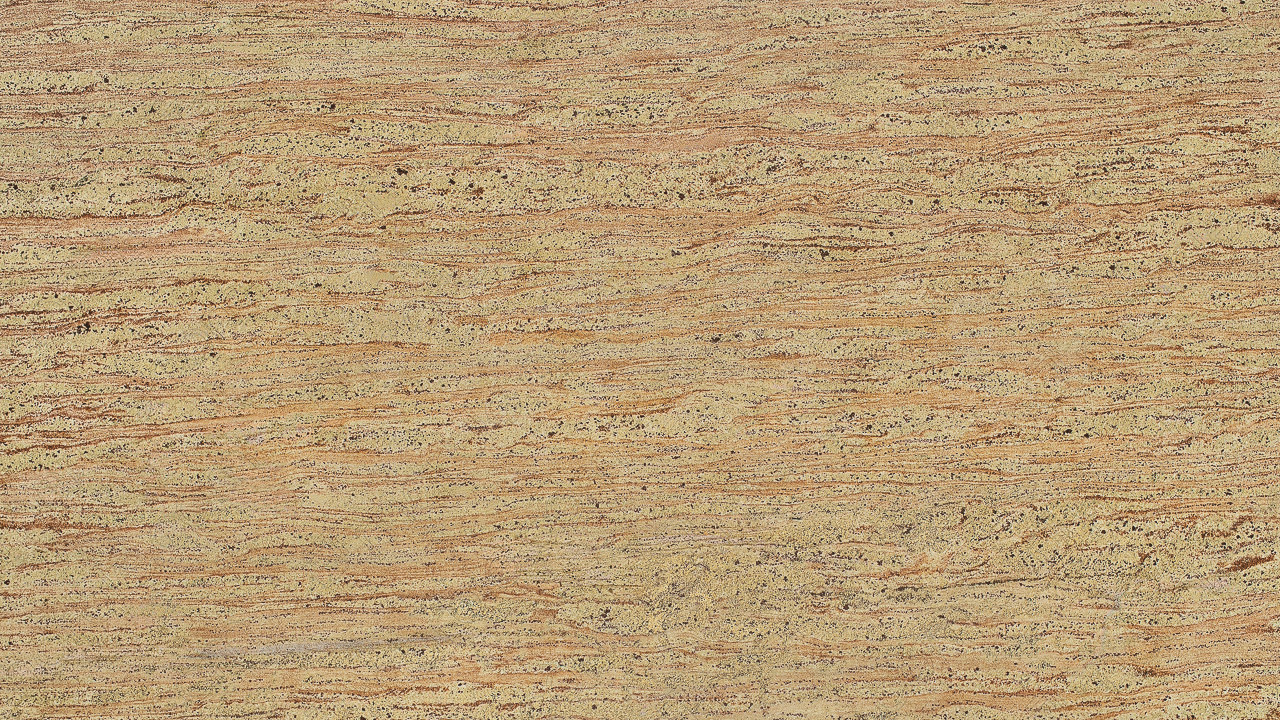 Every slab of natural stone is completely unique. Because of this, it's important to visit one of our locations to see the variations in person.
Get Your Countertop Estimate Today!
Material Information
Amadeus S granite features multiple shades of brown and black, perfect for any home. With the combination of speckles and areas of sediment veining coursing through the slab, this granite is exactly what you are looking for. The different shades of brown and neutral tones make it an ideal choice for those who want to lighten up their space with a calm, yet vibrant stone.
Whether you wish to pair it with dark cabinetry, or you already have a fun, bright paint color, the neutrality of the stone allows for almost anything. Aside from its physical features, Amadeus S granite is very durable as well. It has the ability to withstand the wear and tear that a kitchen, bathroom, and any indoor or outdoor space will experience. Like any other stone, it is important to take proper care to maintain its appearance and quality, but luckily, no significant effort is required. Overall, along with its beautiful brown, beige and black features, versatility, and durability, Amadeus S is a no-brainer addition to the home.
Original Name:
Material Type: Granite
Country of Origin: India
Colors: White, Beige, Brown, Black
You must be logged in before you can vote.