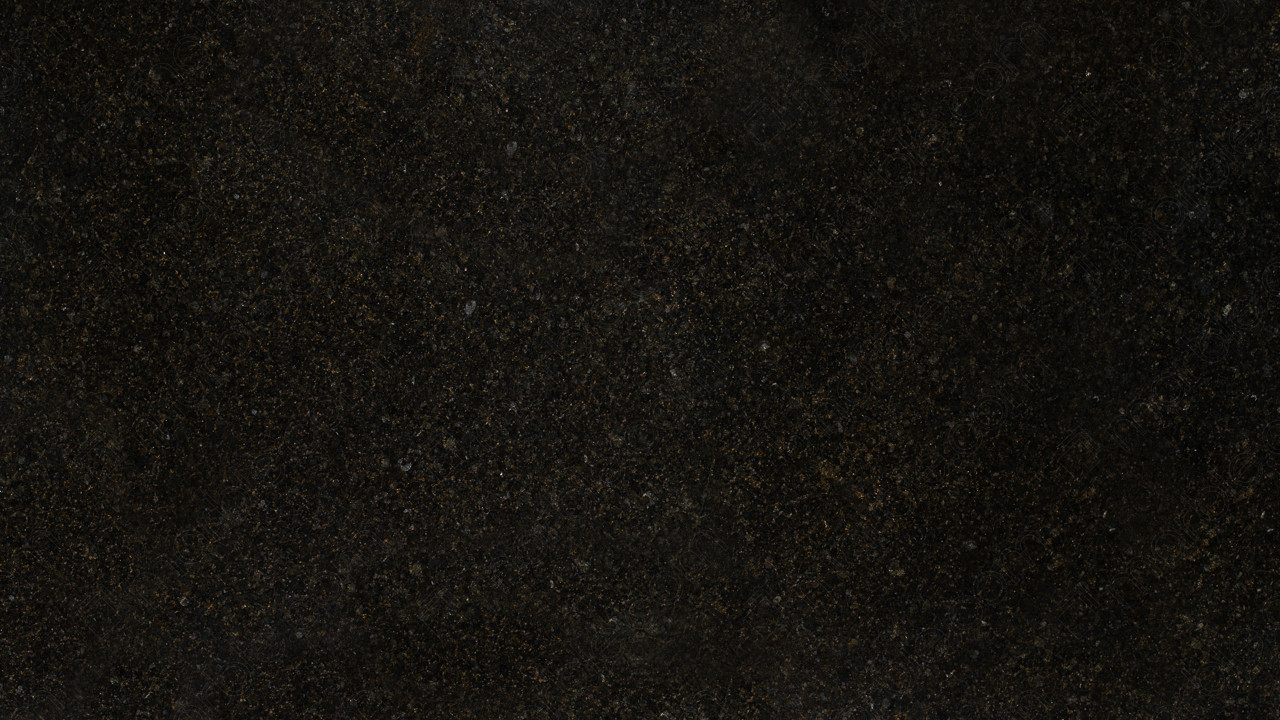 Every slab of natural stone is completely unique. Because of this, it's important to visit one of our locations to see the variations in person.
Get Your Countertop Estimate Today!
Material Information
Green Pearl granite is a deep dark green stone with slight white dotting. This is an incredibly unique stone, capable of looking completely different depending on the light. In some situations, onlookers may mistaken this stone as being completely black.
Green Pearl granite can be used as both a deep black or slight pop of color. This stone is perfect for those looking to add something unique to their home, but still have a generally neutral, mature atmosphere. Your guests will be amazed by this stone's unique shade. Granite is known for both its beauty as well as its durability and ease of care. With proper care, this stone can last a lifetime. It is resistant to heat and scratches, able to withstand your household's hardest days. All that is required is a professional daily cleaner as well as resealing every six months. The physical properties of this stone make it both dazzling and smart. Used as a kitchen or bathroom countertop, backsplash vanity top, even in an outdoor area, this stone is sure to shine like a real pearl.
Original Name: Green Pearl
Material Type: Granite
Country of Origin: India
Colors: Green, Black
You must be logged in before you can vote.