Next >
Calacatta Elegant Extra Quartz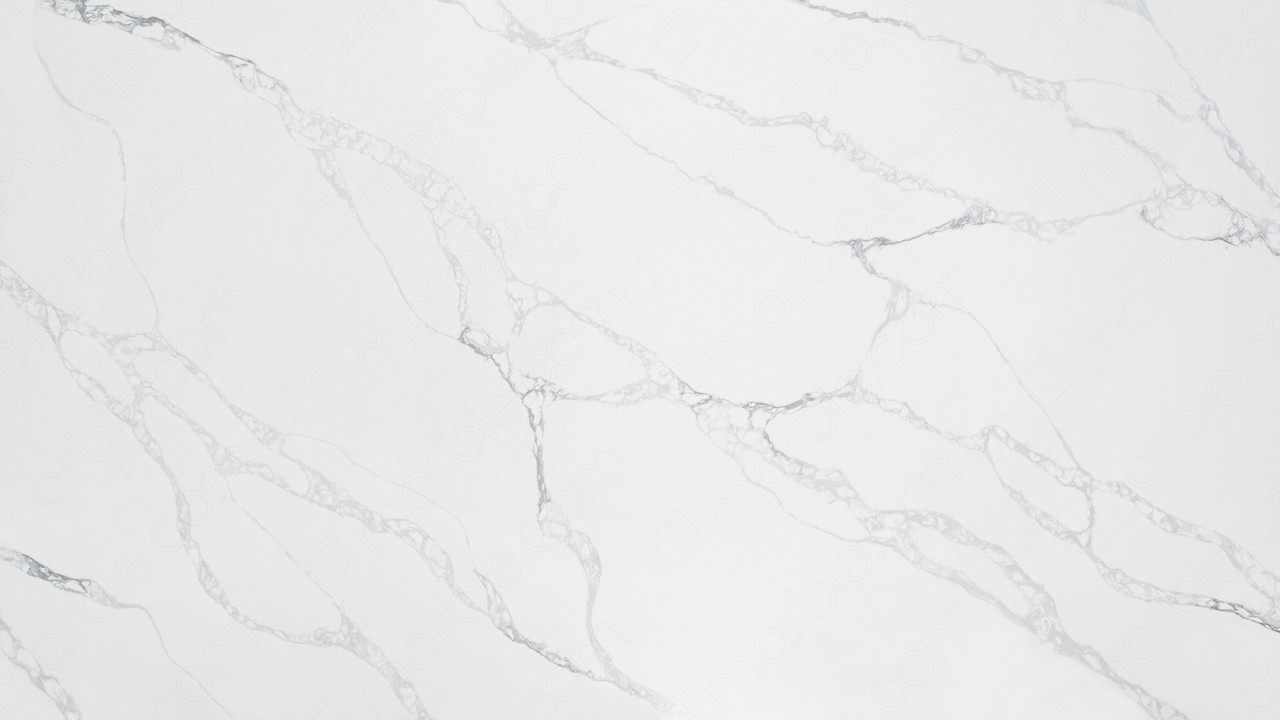 Every slab of natural stone is completely unique. Because of this, it's important to visit one of our locations to see the variations in person.
Get Your Countertop Estimate Today!
Material Information
Calacatta Bella Quartz is a simple yet elegant white quartz. With the modest addition of light grey veins throughout the slab, the quartz becomes the ideal in-between of simple and vogue. Stones with a simple design like Calacatta Bella Quartz are great for interior design as they can be incorporated into many different styles.
Whether it is alongside grey kitchen cabinets or a matte black bathroom vanity, Calacatta Bella is the piece to bring it all together. Besides being stunning to the eye, Calacatta Bella quartz is widely respected for its durability and high quality features. Quartz is one of the top choices for kitchen and bathroom countertops, backsplashes, bathroom vanity tops, and other home structures. Despite it not being a natural stone, quartz surfaces are non-porous, stain resistant and water resistant, however, it is important to remember that quartz is not heat resistant. Placing hot pots and pans from the stove will cause irreversible damages. Quartz is an engineered stone, therefore there is an endless amount of quartz colors and patterns that you can choose from. Calacatta Bella's subtle nature will brighten your home and enhance the quality of your desired space immensely.
Original Name:
Material Type: Quartz
Country of Origin: Other
Colors: Grey, White
You must be logged in before you can vote.