Next >
Elle Marble White Porcelain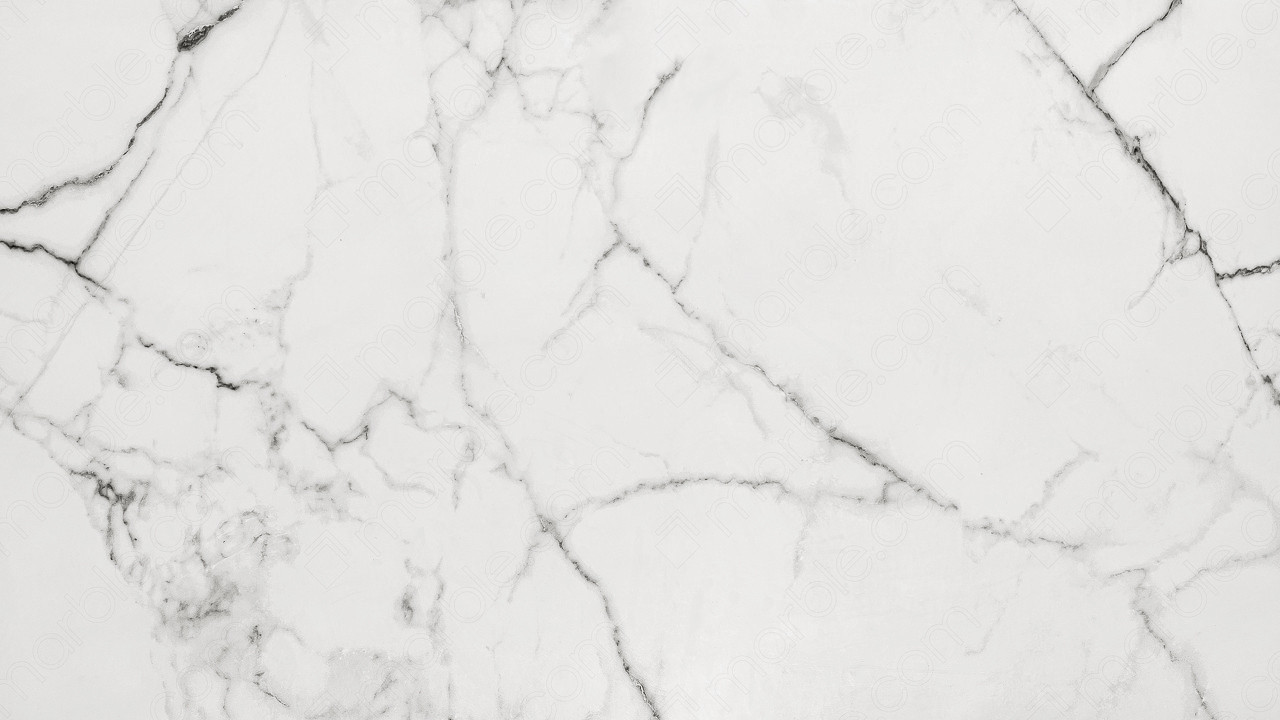 Every slab of natural stone is completely unique. Because of this, it's important to visit one of our locations to see the variations in person.
Get Your Countertop Estimate Today!
Material Information
Versilia Marble White porcelain is a subtle mix of white and grey hues scattered uniquely throughout the slab. Compared to other black and white styled stones, Versilia Marble White has a calmer presence. This gorgeous material is perfect for homeowners looking for the appearance of stone, but also wanting increased durability for years to come.
Versilia Marble White is recommended for use as kitchen and bathroom flooring, shower walls, backsplashes, and more. For instance, this porcelain installed as a shower wall has the ability to turn an ordinary, traditional bathroom into a major and stunning focal point of the home. Likewise, if it was added to a kitchen as a backsplash, the space would immediately brighten up! Most often, porcelain is created to resemble natural stones which makes this stone a great addition as it compliments other stone surfaces as well. Whether your home already has a contemporary feel to it, with neutral tones, or whether you are in need of brightening your darker space, Versilia Marble White may be exactly what you are looking for.
Original Name: Versilia Marble White
Material Type: Porcelain
Country of Origin: United Arab Emirates
Colors: White, Black
You must be logged in before you can vote.