Next >
Versilia Marble White Porcelain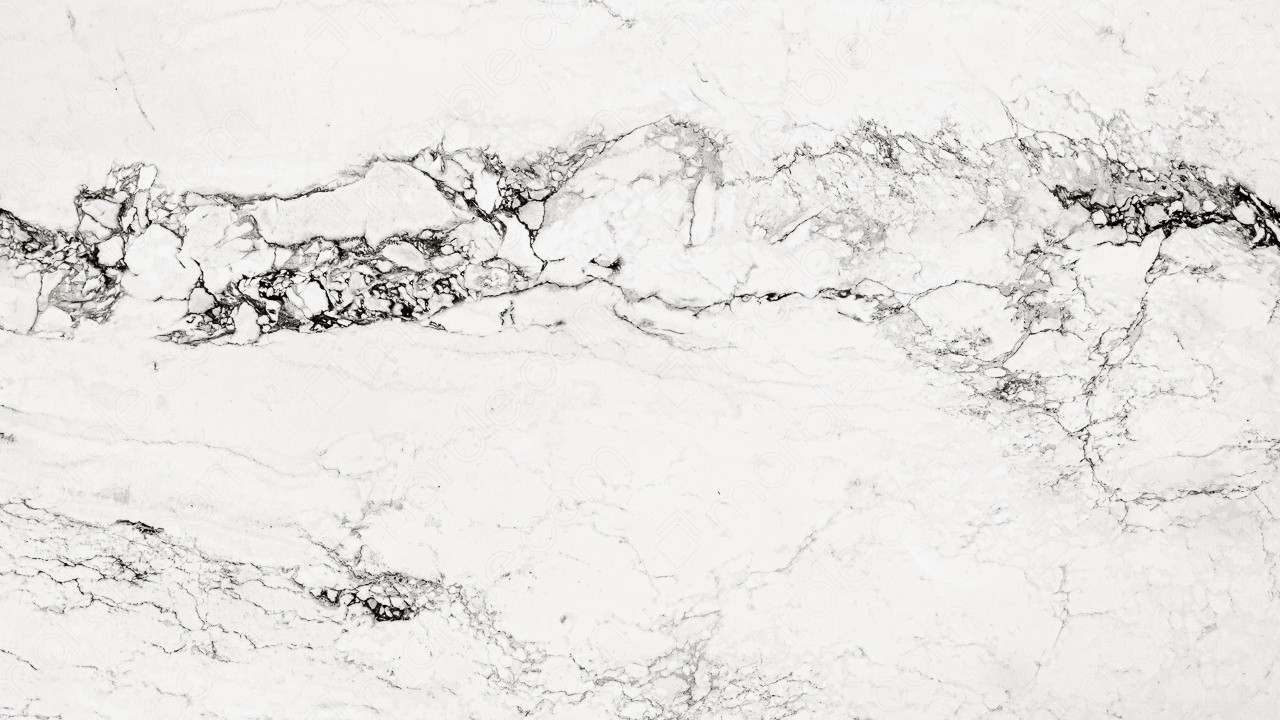 Every slab of natural stone is completely unique. Because of this, it's important to visit one of our locations to see the variations in person.
Get Your Countertop Estimate Today!
Material Information
Medicea Marble White porcelain presents a classic and timeless look, guaranteed to brighten up any space with its light background. While primarily white, this porcelain also features dispersed black and grey veining throughout the slab. Being a simplistic black and white piece, its versatility allows it to be incorporated into a variety of styles in the home.
The slabs are heat, scratch, and UV light resistant, which allows the surface to be installed as kitchen or bathroom flooring, shower walls, backsplashes, and more. Medicea Marble White can bring your living space to the next level. Due to the advantages porcelain offers, such as heat and stain resistance, along with its stunning appearance, Medicea Marble White is a popular and reliable choice for home decor. The light colors of Medicea Marble White, along with the minimal contrast from the black veining, allows for dark and light colored cabinetry. Along with the variety of color schemes for your home, there is an enormous variation in color and designs. The porcelain is an easy and beautiful addition, leaving an impression with its stunning, rich quality.
Original Name: Medicea Marble White
Material Type: Porcelain
Country of Origin: United Arab Emirates
Colors: White
You must be logged in before you can vote.