Next >
Jacaranda Fantasy Granite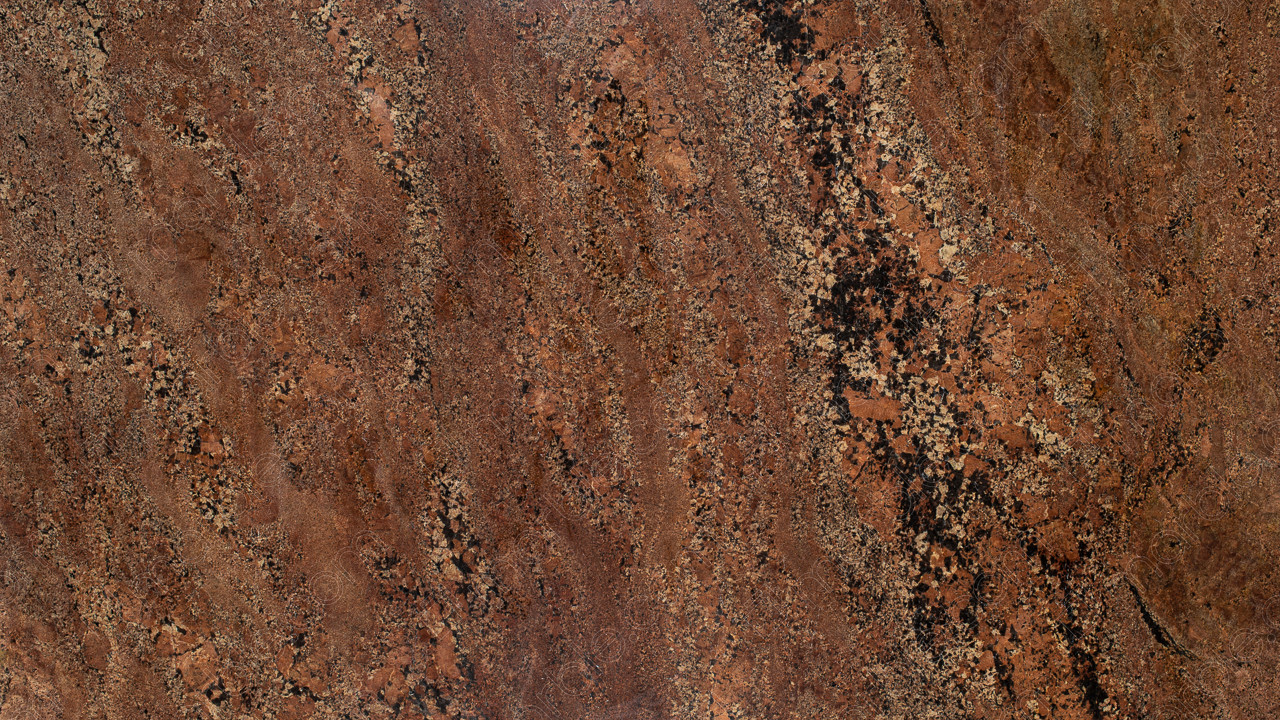 Every slab of natural stone is completely unique. Because of this, it's important to visit one of our locations to see the variations in person.
Get Your Countertop Estimate Today!
Material Information
Bordeaux Florencia granite is a red-brown stone with a slight pink undertone featuring black and beige spotting. This stone has unique patterning that differs from spot to spot. Some areas have a great deal of black spotting, making it a dark area able to add contrast to a space.
As a natural stone, the slab must be selected carefully as there is great diversity in the designs available for purchase. The color of the stone is rosy, meaning that homeowners can look to Bordeaux Florencia for statement-making as well as neutralizing a color scheme. For example, in an all-white room, this stone would definitely make a statement, while in a brown room or in a room with more bold colors, this could blend in and work to mature the space. Granite is most commonly used in spaces such as kitchen countertops, bathroom countertops, backsplashes, vanities, and more. It is resistant to a plethora of potential damages, including heat and scratching. There is minor maintenance required to keep Bordeaux Florencia granite in its original state, but it is more than worth it. No matter where this stone is installed, it will dramatically enhance the appearance of your space.
Original Name: Bordeaux Florencia
Material Type: Granite
Country of Origin: Brazil
Colors: Red, Beige, Brown
You must be logged in before you can vote.