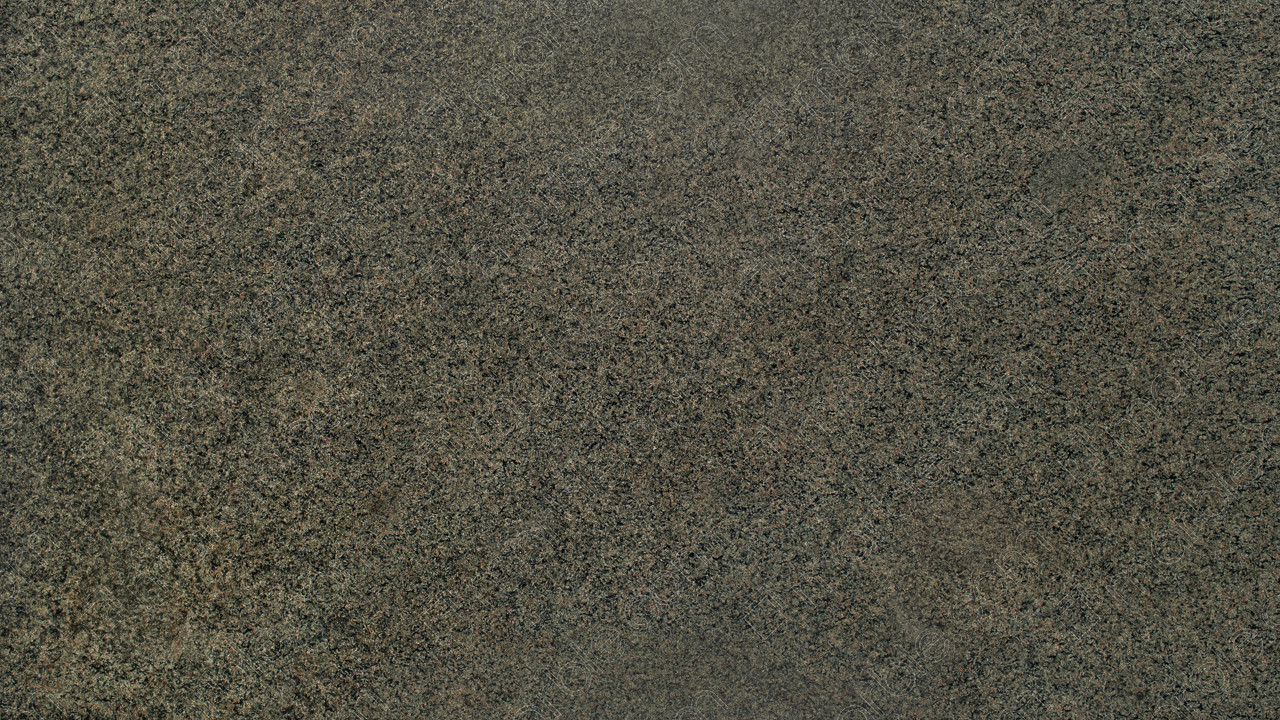 Every slab of natural stone is completely unique. Because of this, it's important to visit one of our locations to see the variations in person.
Get Your Countertop Estimate Today!
Material Information
Mokulsar Green granite is a highly unique olive green with jade and beige fuzzy spotting throughout each slab. It is a wonderful shade, capable of being both a neutralizing agent as well as a pop of color. Green is nature's neutral, so do not be afraid of combining this shade with just about anything.
Mokulsar Green is not your everyday granite; most homeowners go for browns, blacks or whites, but this shade will bring an exclusive and trendy style to your home. Powerful yet comforting, this granite pairs nicely with just about any material, but will especially look right at home next to wood components. Granite is a highly popular choice as it is resistant to scratching, staining, and heat. Homeowners with granite products must partake in periodical resealing, regardless of its placement in your home. Some popular places that granite is used include kitchen and bathroom countertops, backsplashes, vanities, and much more. While a natural stone, it is incredibly long-lasting. Mokulsar Green could become your favorite part of your home with its marvelous appearance and amazing physical properties.
Original Name:
Material Type: Granite
Country of Origin: Brazil
Colors: Green, Beige, Brown, Black
You must be logged in before you can vote.