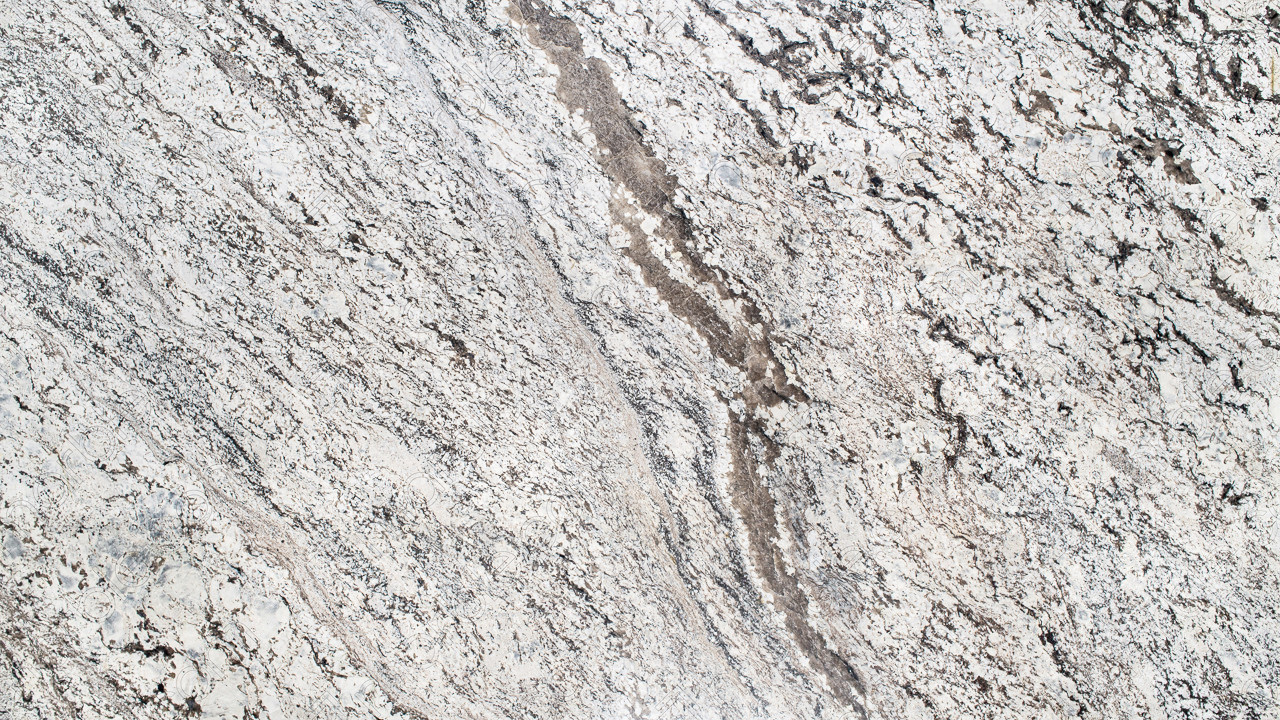 Every slab of natural stone is completely unique. Because of this, it's important to visit one of our locations to see the variations in person.
Get Your Countertop Estimate Today!
Material Information
Silverado granite is a light grey with black and brown veining. This is a highly unique stone. Every area of the stone is different; some areas are reminiscent of a galaxy, with little bits of black and grey spotting, while other areas are like long brown veins similar to a river.
This stone comes in many variations as granite is a natural stone. Homeowners should pick their slabs carefully, as they can be extremely different. Whether paired with light, dark or bright colors, this stone will be the perfect finishing touch. This stone is versatile and would look excellent in a variety of places, such as kitchen and bathroom countertops, backsplashes, and vanity tops. Silverado granite is one of the best materials' best patterns; you can't do much better than this. Daily cleaning is required as well as periodic resealing every six months. Having this stone in your home will ensure that you have modern and gorgeous decor, which can be changed with the times but still stay in trend as Silverado granite features timeless patterning.
Original Name:
Material Type: Granite
Country of Origin: Italy
Colors: Grey, White, Beige
You must be logged in before you can vote.