Next >
Kashmir Gold Super Granite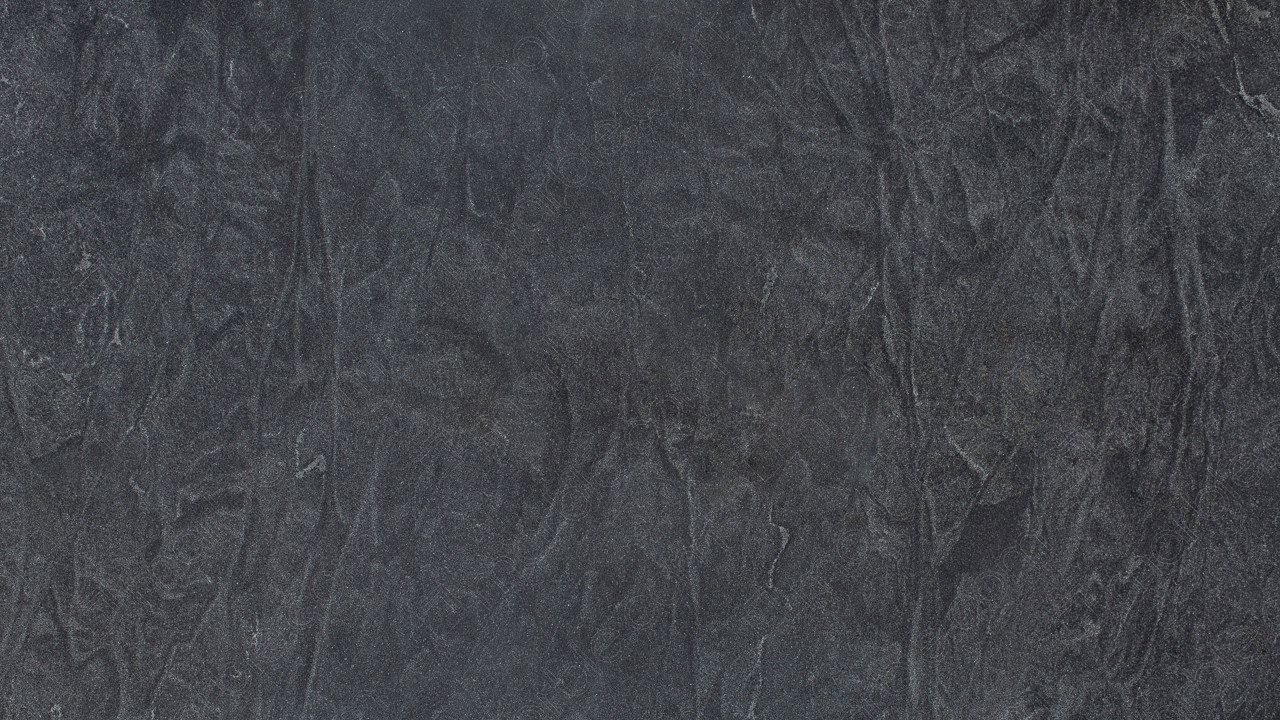 Every slab of natural stone is completely unique. Because of this, it's important to visit one of our locations to see the variations in person.
Get Your Countertop Estimate Today!
Material Information
Jet Mist Honed granite is blue-grey stone with slightly lighter veining. The veining is very subtle, with the appearance of slightly faded fabric but on a hard, sturdy surface. It is a unique design that, without question, will be the focal point of your renovated space.
Its beauty pairs well with a variety of home decor styles and color schemes. The coloring of the stone is equal parts grey and blue, so it could be used as both a neutral and bright color. Granite is popular for multiple spaces throughout the home: kitchen countertops, bathroom countertops, backsplashes, vanity tops, and much much more. This natural stone has many benefits and is resistant to multiple types of damage if properly cared for. Periodical resealing and daily cleaning is required in order to keep its beauty look brand new. It is no surprise that a stone like this is popular on the market. Its consistent beauty and durability add a lot of charm to every space it is added to. Jet Mist Honed granite is a unique and strong design that makes it perfect for any home remodeling project.
Original Name:
Material Type: Granite
Country of Origin: Italy
Colors: Grey, Black
You must be logged in before you can vote.