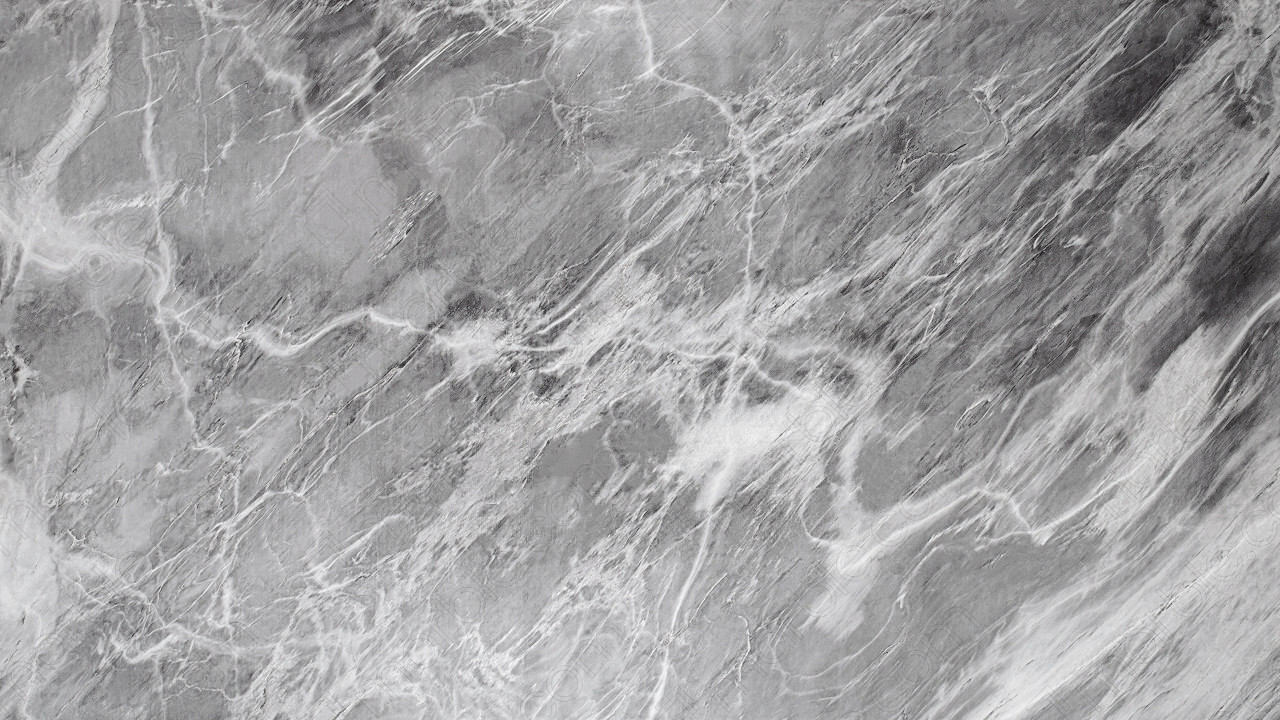 Every slab of natural stone is completely unique. Because of this, it's important to visit one of our locations to see the variations in person.
Get Your Countertop Estimate Today!
Material Information
New Tuscan Super White quartzite is a grey stone with white veining. With a sleek and stunning appearance, this stone has been a popular addition to homes everywhere. The grey background of this stone is paired with white river-like veining that varies in thickness.
Thanks to its neutrality and simplicity, New Tuscan Super White is an easy stone to match with a wide variety of colors and styles. You cannot go wrong with the addition of this stone. It's versatility and adaptability should be recognized; this grey quartzite could be added to contemporary, modern or even industrial spaces. Like the beauty of natural ice, this stone has an illusion of translucency. New Tuscan Super White quartzite is well-known for its durability. It is known for being one of the hardest natural stones, making it perfect for kitchen and bathroom countertops, vanity tops, accent pieces, and much more. There is minimal maintenance required to upkeep quartzite slabs. Avoid abrasive cleaners to protect the sealant, and resealing should be completed every six months. It is a heat and scratch resistant stone.
Original Name:
Material Type: Quartzite
Country of Origin: Other
Colors: Grey, White
You must be logged in before you can vote.