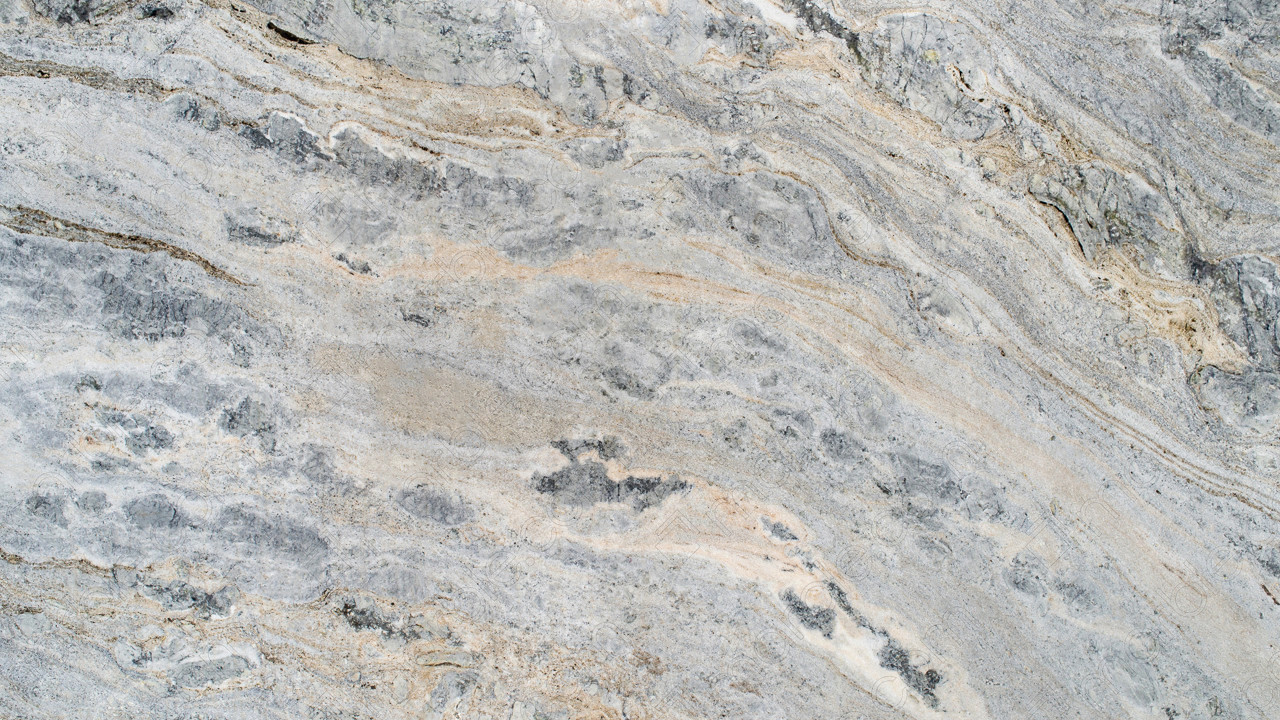 Every slab of natural stone is completely unique. Because of this, it's important to visit one of our locations to see the variations in person.
Get Your Countertop Estimate Today!
Material Information
River Blue quartzite is a blue-grey stone with beige, brown and white staining. Each spot on this stone is completely different. For example, some areas have more brown staining than others.
This is an extremely diverse stone that your guests will not be able to take their eyes off of. Like the surface of running water in a river, colors of nature peek out and are showcased within a gorgeous background of blue-grey. This mix of colors also makes it perfect for combination with other materials and colors. Bring out the brown spotting with wood material. Quartzite is a natural stone that is typically seen as an alternative to marble. It can be incorporated into multiple places in your home, from kitchen and bathroom countertops, backsplashes and more. It is remarkably durable and both scratch and heat resistant. It will remain beautiful for a lifetime with the proper care, strong against wear and tear. This is an excellent stone to have on your wishlist. River Blue will add a cool charm to any living space, whether the room's design is modern and trendy or more traditional.
Original Name:
Material Type: Quartzite
Country of Origin: Italy
Colors: Grey, White, Beige
You must be logged in before you can vote.