Next >
White Carrara Extra Marble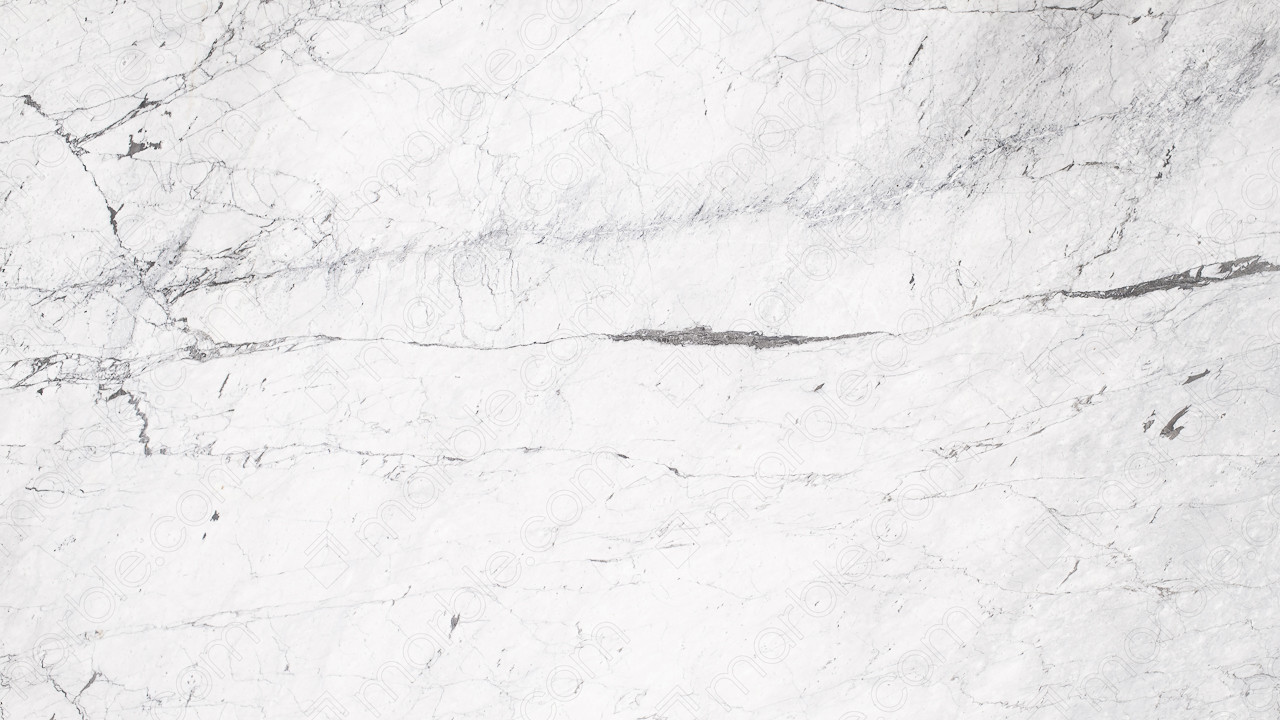 Every slab of natural stone is completely unique. Because of this, it's important to visit one of our locations to see the variations in person.
Get Your Countertop Estimate Today!
Material Information
White Carrara Silver marble is a brilliant, bright white stone with grey veining. As a natural stone, the veining in this stone will differ from area to area as well as slab to slab. Some areas of the stone will have thicker and deep veining, while others will have barely noticeable thin veins.
Whether in a modern kitchen or a contemporary bathroom, this stone can add some illumination to your space. The color and style of this stone helps it match with anything. As a marble, White Carrara has some amazing physical properties. This stone would fit right in your home in multiple places, from kitchen and bathroom countertops, vanity tops, backsplashes, and fireplace surrounds. Large features, like a waterfall edge, are great spaces to showcase this marble's beauty. There are some basic care instructions required to maintain this stone's beauty. For example, abrasive cleaners should not be applied, and acidic substances should be avoided. A periodic resealing should be done every six months. White Carrara Silver marble will definitely add a touch of elegance to your home.
Original Name: White Carrara Silver
Material Type: Marble
Country of Origin: Italy
Colors: Grey, White
You must be logged in before you can vote.