Next >
White Carrara Silver Marble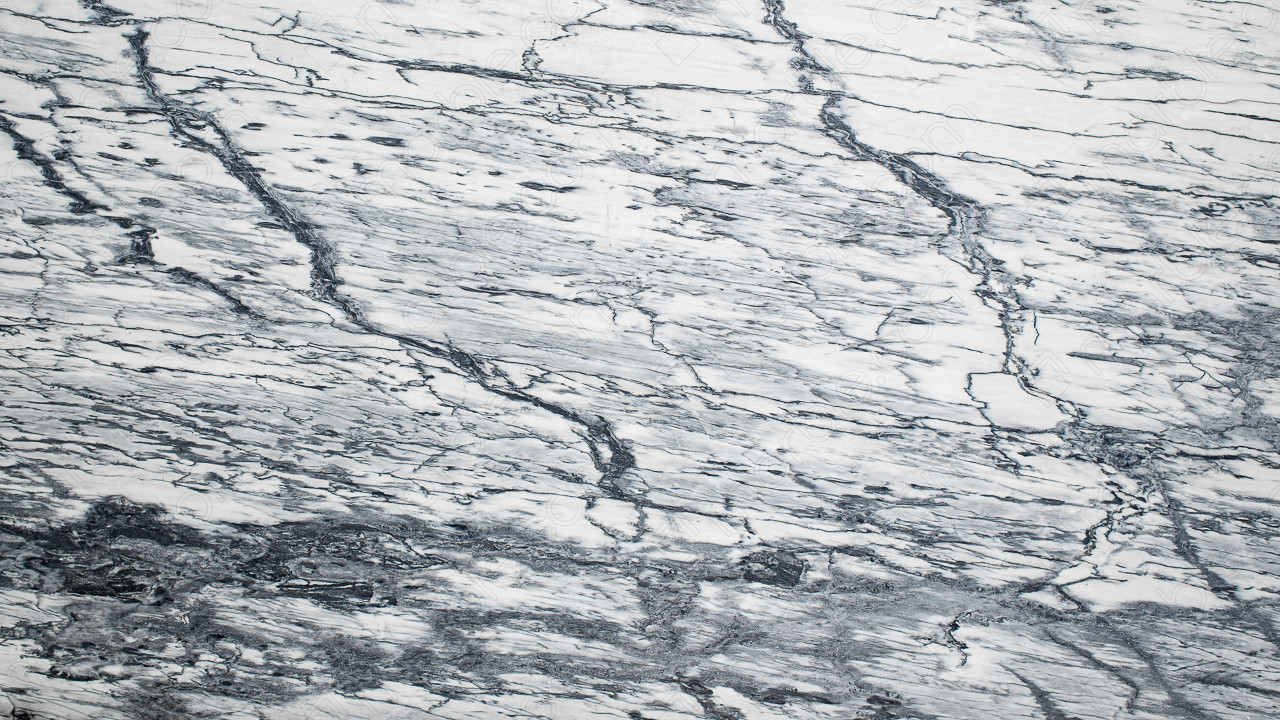 Every slab of natural stone is completely unique. Because of this, it's important to visit one of our locations to see the variations in person.
Get Your Countertop Estimate Today!
Material Information
White Soapstone Marble is a highly unique stone with a white background and black veining. It has a slight blue undertone, giving this beautiful stone an appearance similar to that of ice. Like a river during the dead of winter, White Soapstone Marble creates a cool and elegant atmosphere.
For example, imagine this stone next to black cabinetry. The white background of the stone will add contrast, while the black veining will keep things cohesive. Despite its name, this material is not soapstone, but a marble. Marble is a well-known rock capable of adding an amazing elegant quality to your home. White Soapstone Marble would work well in areas such as kitchen and bathroom countertops, backsplashes, vanity tops, and fireplace surrounds. It is an amazing natural stone, however, it does require some maintenance to keep up its beautiful appearance. For example, abrasive cleaners should not be applied, and acidic substances should be avoided. A periodic resealing should be done every six months. Not only is this stone one of the most regal pieces you can have in your home, but its physical qualities also make it well worth the expense.
Original Name: White Soapstone Marble
Material Type: Marble
Country of Origin: Portugal
Colors: Grey, White, Blue
You must be logged in before you can vote.